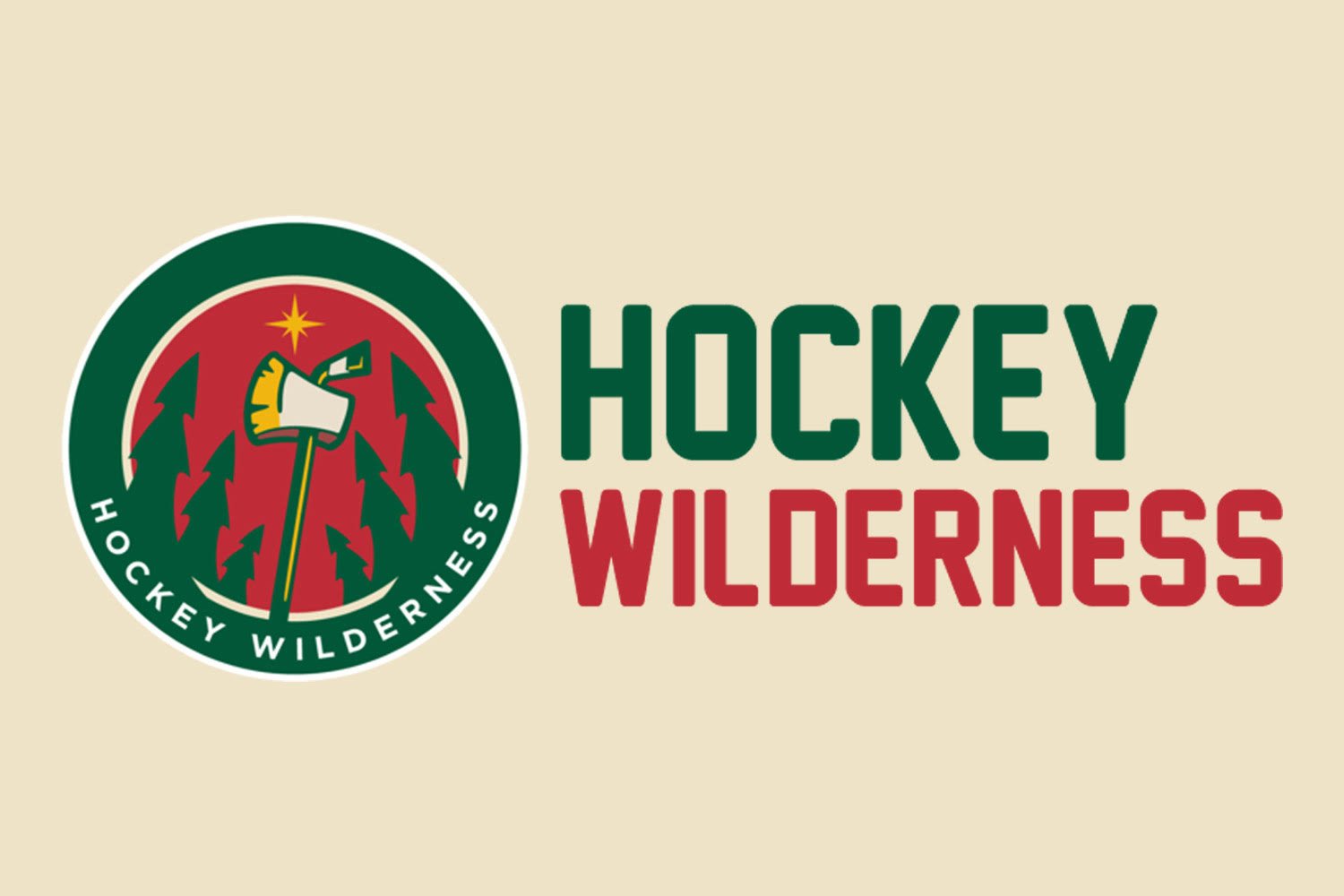 Flyers Prospect Pool
With the established defensemen on the roster and a nice talent pool coming up behind them, I struggle to believe the Flyers would look to defense with their first pick in the first round. Unless Noah Hanifin were to magically fall to them (he wont), look for the Flyers to potentially draft forwards with both of their first round selections.
About Lawson Crouse
Crouse comes to us from the Kingston Frontenacs of the OHL. He's a sizeable winger measuring in at 6'4" and 215 pounds. This guy practically screams Flyers hockey. His size makes him formidable on the ice, often electing to go through the opposition as opposed to going around them. Nicknamed "The Sheriff" by his Frontenac teammates, Crouse is known for sticking up for his teammates, and isn't afraid to grit it up when called upon. His size makes him a hard-hitting power forward type that any team would be happy to have streaking down the wings. He was 6th in PIM on his team, racking up 70 minutes in the sin-bin last season.
Gritz isn't the only trait Crouse brings to the ice. He led the Frontenacs last season in both goals and points, scoring 29 goals and 51 points in 56 games. He also pocketed 6 goals in 5 games for Gold-Medal winning Team Canada at the 2015 World Junior Tournament. He's tough to get off the puck and his forecheck can be frustrating to the opposition's defense. He'll win pucks down low and create scoring chances. He has decent speed and his puck handling skill is pretty good too. On the defensive side of the puck he is relentless along the wall, and is good on getting in the shooting lanes. He is not afraid to sacrifice his body to block a shot either.
Wild about Lawson Crouse?