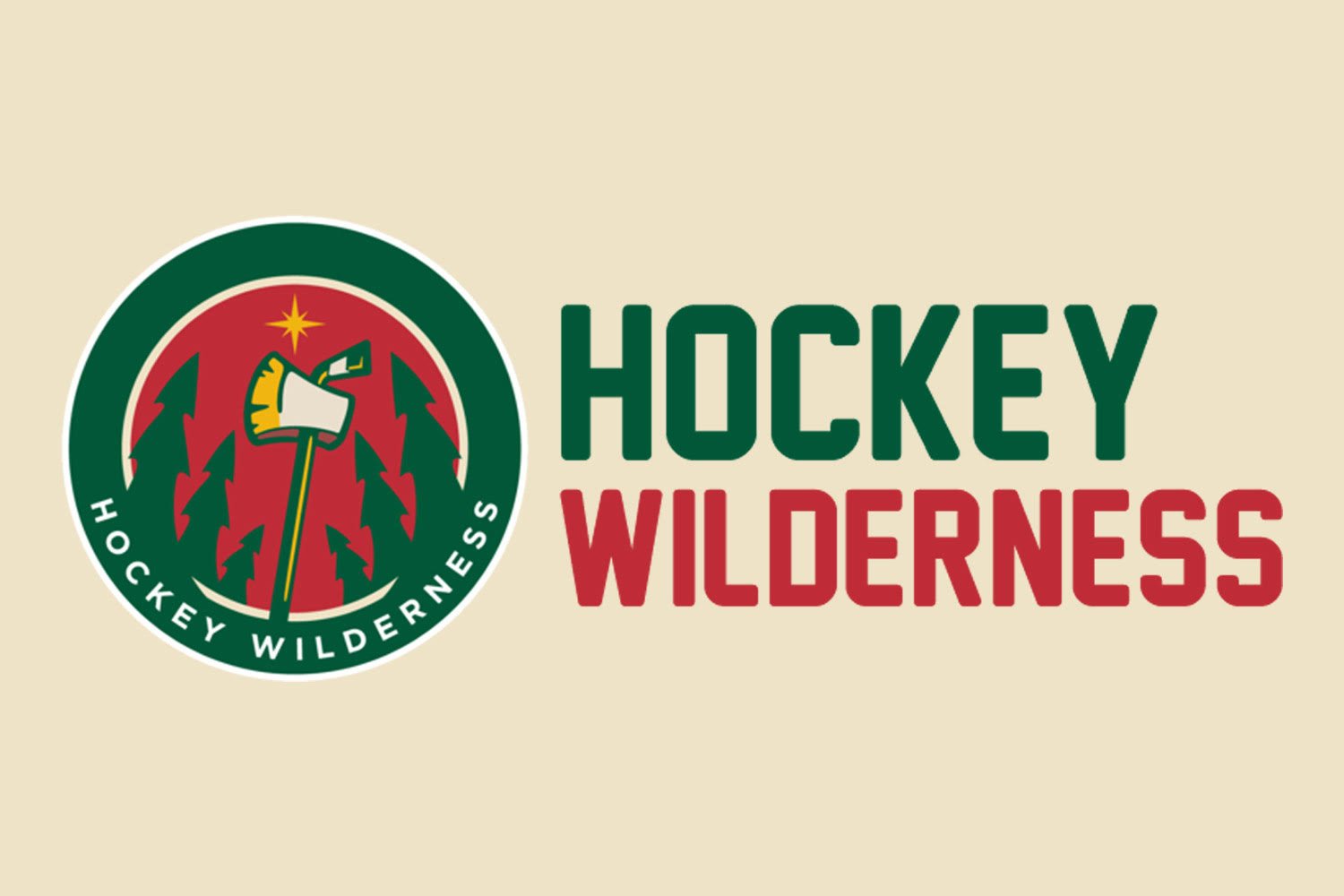 Carolina Prospect Pool
For where they finished in the standings, Carolina showed a lot of good signs. They were ninth in the league in even strength CF%, but having the second worst team save percentage and team shooting percentage (giving them a league-worst PDO) helped make their ability to drive play, particularly late in the season, irrelevant.
About Noah Hanifin
Hanifin enters the draft NHL-sized at 6'2" and 203 pounds. He's a rare commodity for his age, because his size doesn't slow him down at all. He's a fantastic skater and has more hockey sense at 18 than many players ever develop. He's great passer and produced well for Boston College in his freshman season, posting five goals, 23 points, and 52 blocked shots in 37 games.
Hockey's Future assesses him thusly:
Josh Cooper put it perfect in the headline of a Puck Daddy article back in March when he said, Noah Hanifin is more than a consolation prize.
How He'd Fit with the Wild