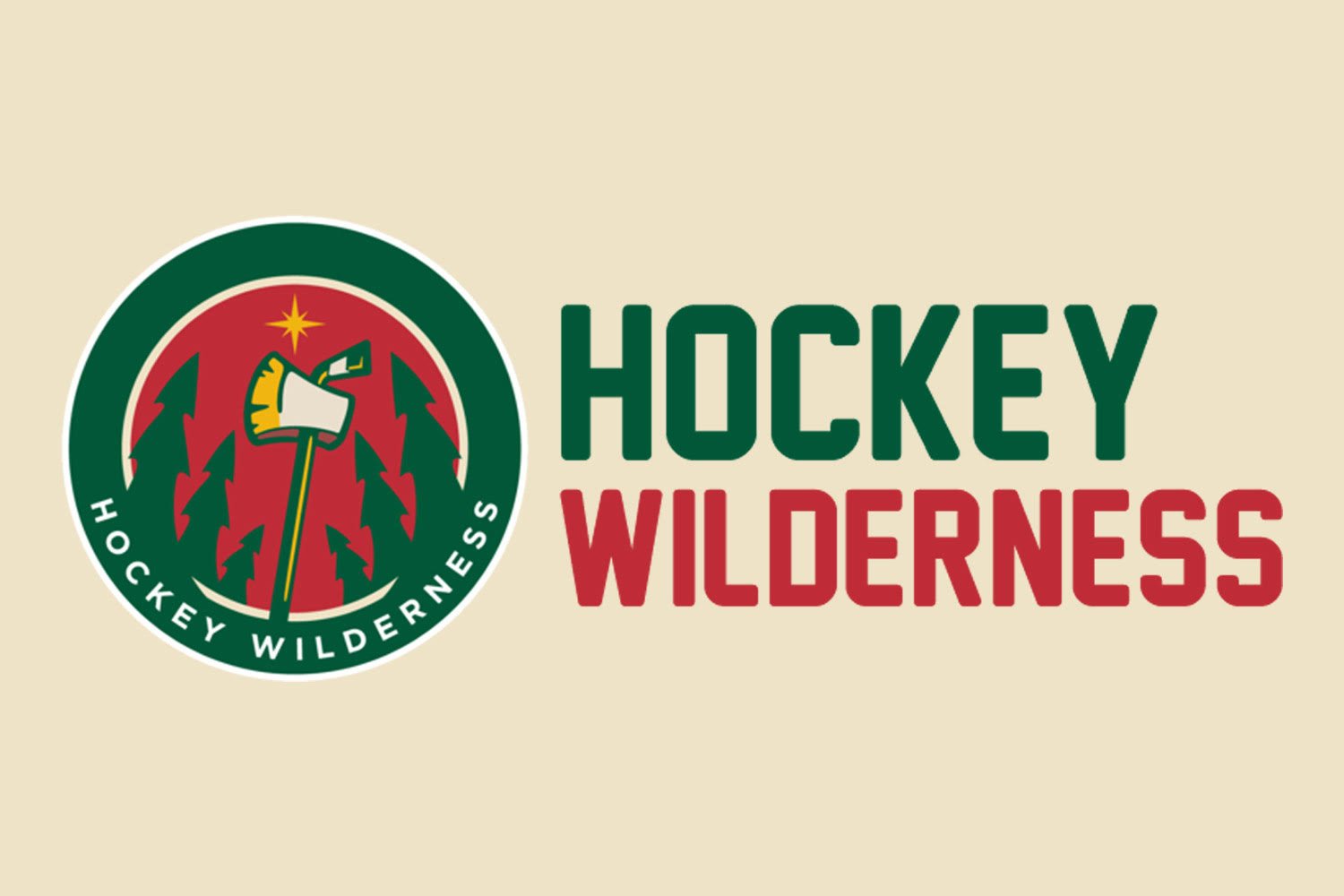 However, they need to continue to build for the future and find ways to control the puck in the offensive zone better. With that, they select Right Winger Timo Meier.
Calgary Prospect Rundown
About Timo Meier
However, his play in his own end leaves a lot more to be desired. He tends to shy away from the corners in the D-zone and tends to cause a lot of turnovers that he'll need to clean up to crack the NHL. The great thing about defense though is that it can be taught and only requires a real conscious effort.
What the scouts say:
Adam Kimelman, NHL.com:
Future Considerations:
Curtis Joe, EliteProspects.com:
The kids provides the type of offensive talent that you can maybe look past the defensive deficiencies.
How He'd Fit the Wild