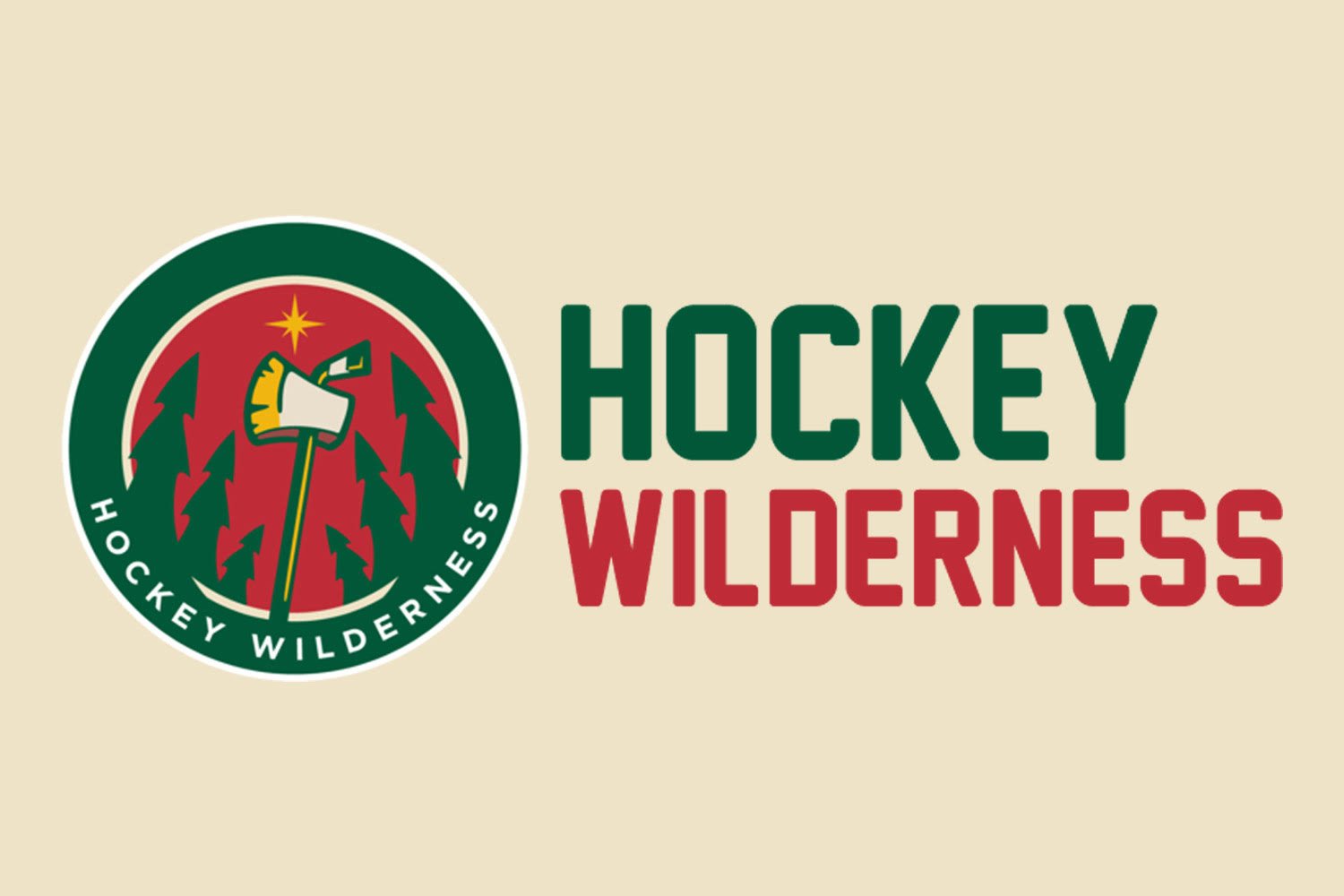 The Maple Leafs have languished near or at the bottom of the league for years, but are looking to be up-and-comers with their AHL affiliate the Marlies doing very well this season, and touting some top prospects as well as the goaltending talents of one Ben Bernier.
Toronto Prospect Overview
About Auston Matthews
Auston Matthews has been projected all season to be the first overall pick, and there is a reason for that: he is darn good. At 6'2" and nearly 200 pounds, he already has good size for an NHL forward, and he plays the hardest position to strengthen: center. Rather than raving about him myself, here's what Elite Prospects has to say:
How He Would Fit With the Wild
I'm not sure whether to type or salivate. Matthews would be a huge get for the Wild- a young, talented, offensive counterman of the future? He is what we thought Granlund was, only he's a better scorer and is bigger. There is, alas, almost no way the Wild will acquire Matthews save a blockbuster trade that may or may not ultimately make the team better (despite Matthews undoubtable talent).
Here are his goals from the Swiss League- Matthews is #34