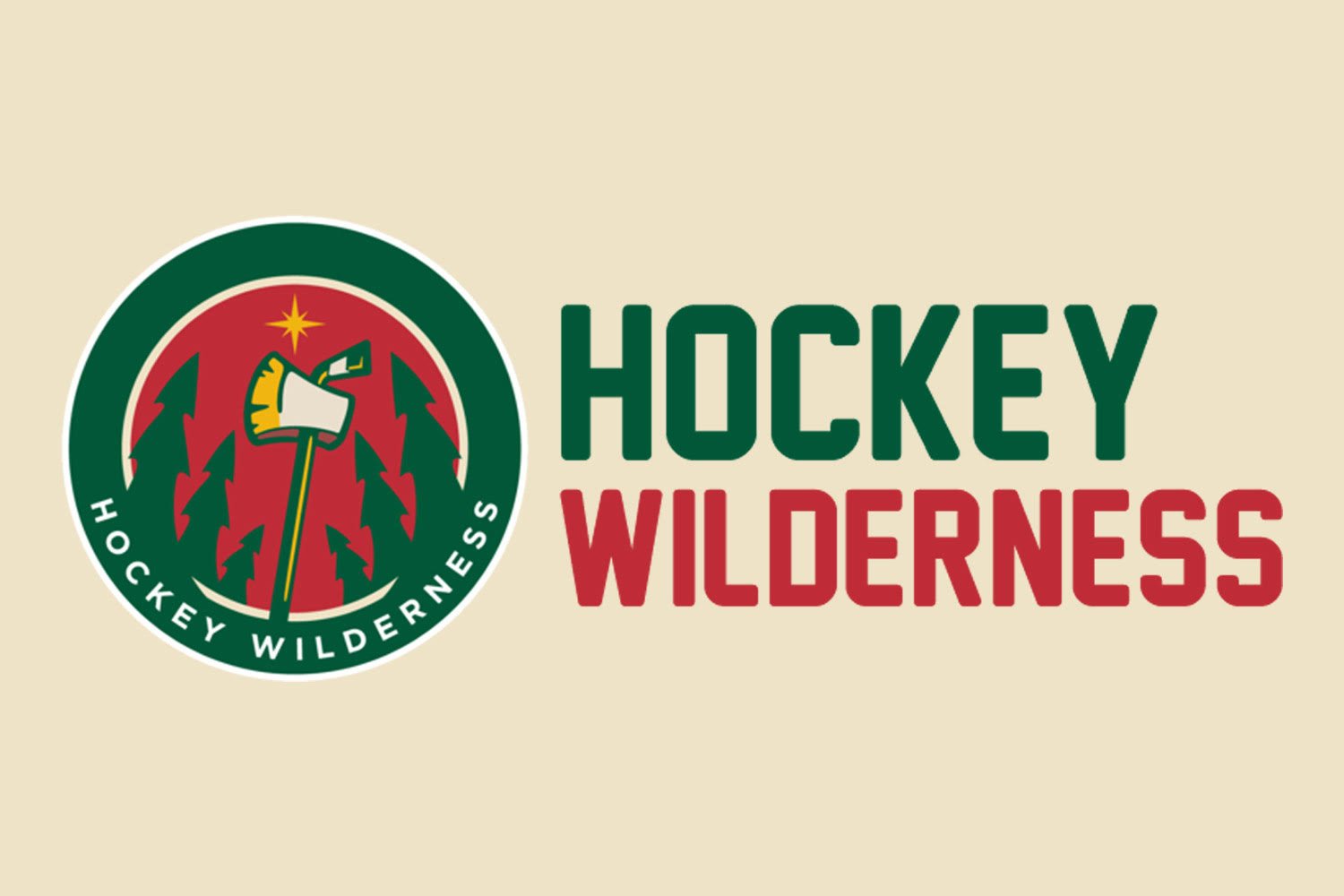 That said, Babcock may not even be the biggest offseason acquisition by Toronto this season. This, as we've been told for a long time now, is the deepest draft the NHL has seen in some time now. Über-prospects Connor McDavid and Jack Eichel are stealing the headlines this season, but the next tier of prospects would be fighting for Top-2 or 3 consideration during most years. Toronto didn't win the McDavid sweepstakes like everyone had hoped for, but with the fourth pick in this draft, the Maple Leafs are in prime position to get a fixture in their lineup for years to come.
Toronto Maple Leafs Overiew
The good news: They don't need to draft a coach.
That's all to say the Leafs pretty much could use an upgrade at any position, which made me give consideration to both London Knights (OHL) forward Mitch Marner and Boston College (NCAA) defenseman Noah Hanifin. As the title of this article indicates, I went with Marner for the pick.
About Mitch Marner
If Toronto loves their hometown players as much as Wild fans do, they'll be thrilled to know that Marner hails from Thornhill, a suburb of Toronto.
That's just icing on the cake, though. The substance to Marner is that he's an offensive wizard, torching the Ontario League to the tune of 126 points in 123 games. The only player who racked up more points last season was Dylan Strome (though, in fairness, McDavid scored 120 in 16 fewer games). But don't take my word for it.
How Would He Fit on the Wild?