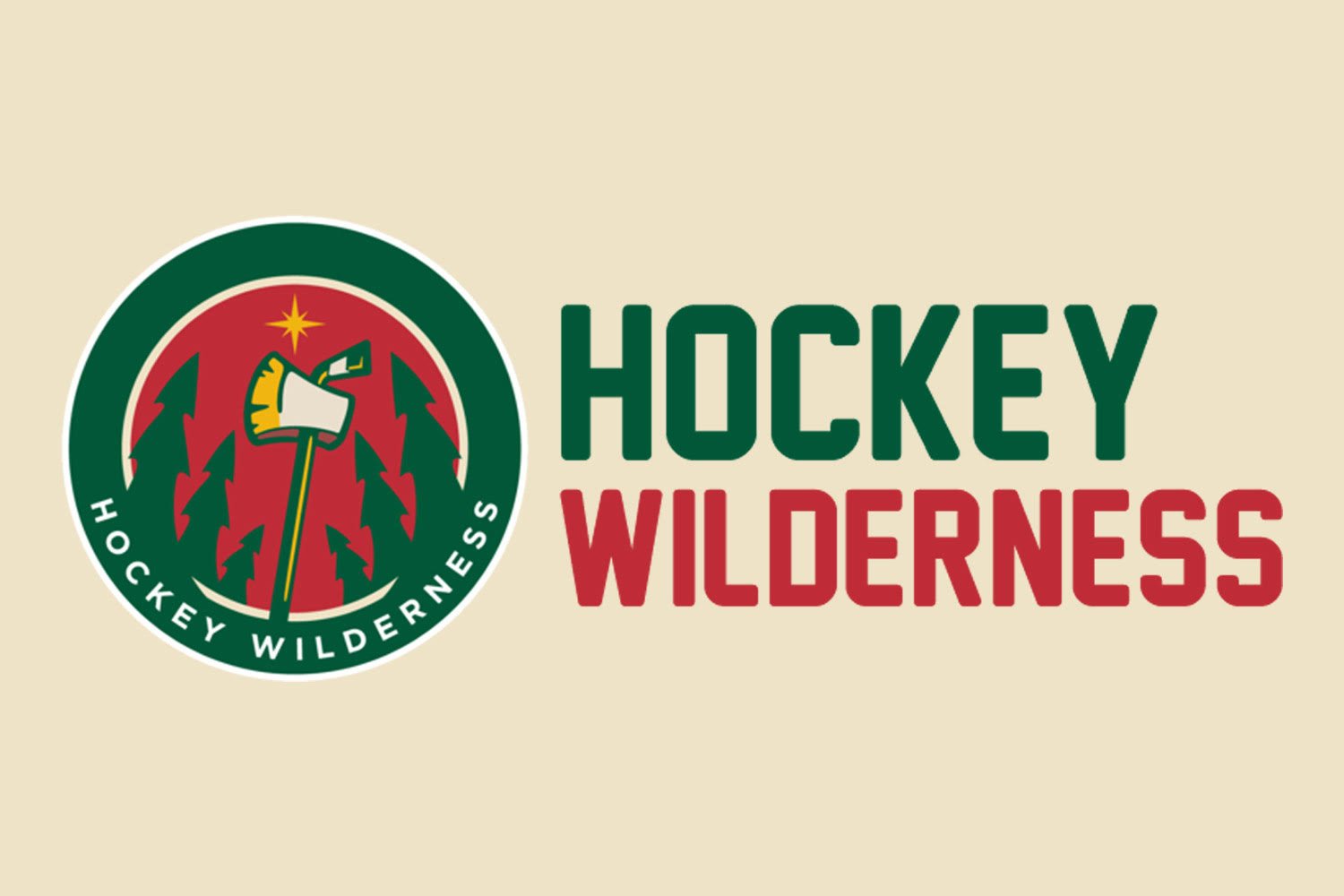 It's been a month and a half, but we're back! The Hockey Wilderness Podcast returns, with Tony, Joe, Aaron and Chris recapping the back half of the Wild's offseason. Hello, Jordan Schroeder and Justin Falk, and goodbye, Nate Prosser and Dany Heatley. We also discuss the contract status of Nino Niederreiter and Darcy Kuemper. What's the holdup? Are the guys worried they won't get a deal done soon? They're supposed to come to camp, did they even see the memo?
In addition to that, we go to your mailbag (Tweet us your questions with "#HWPodcast"!), discuss killing Joe, eating brains, movies, and more! It's the glorious return of the Hockey Wilderness Podcast! Enjoy!
You can download or subscribe to the podcast on iTunes. Make sure to tell your friends, and maybe even consider leaving us a review! If you have any questions (or feedback) for the next episode, leave it in the comments, or tweet it at us (with the #HWPodcast hashtag)!
Follow us at: