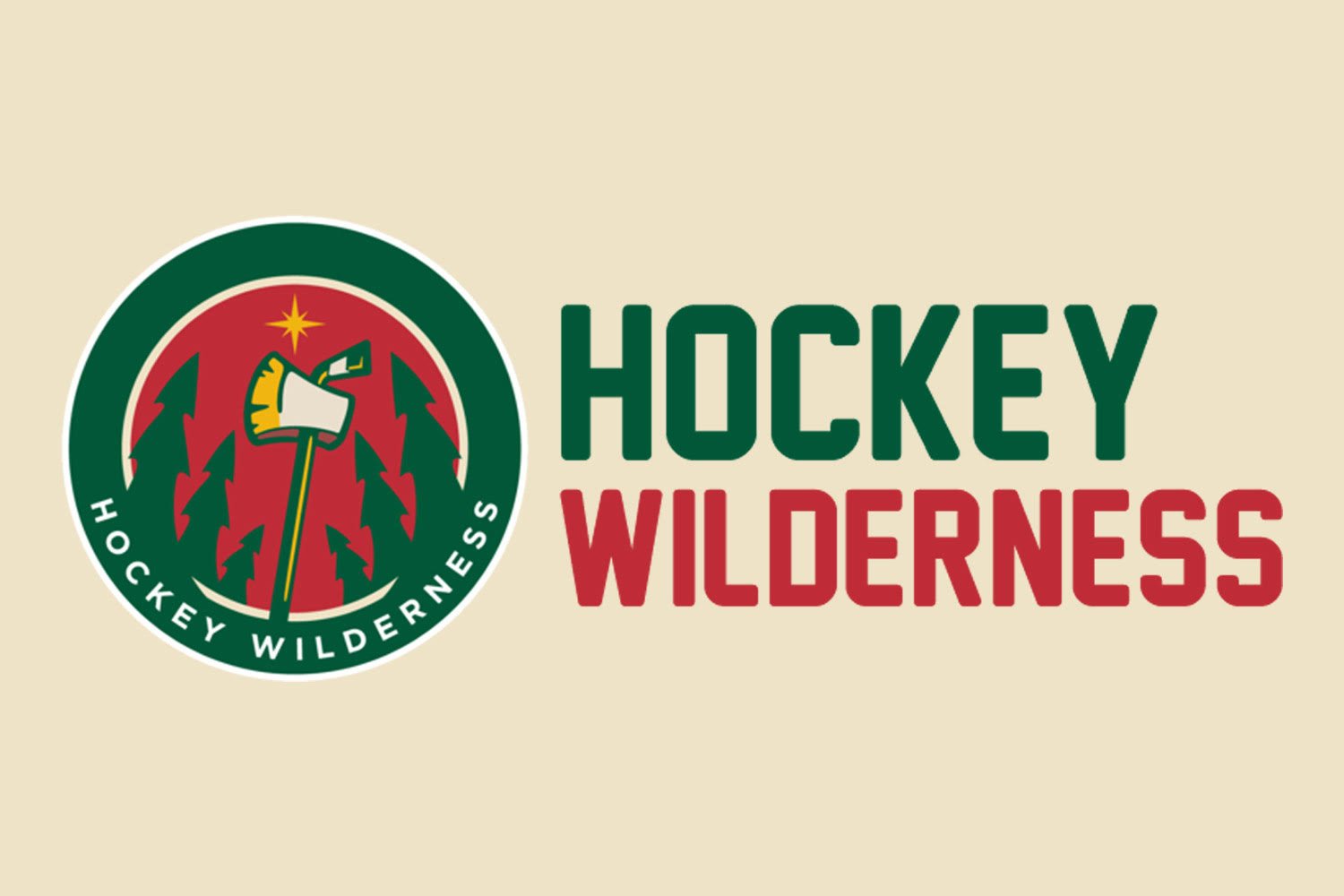 With the expansion draft a month away, the hot stove is finally starting to heat up!
But guess what? Minnesota has a first-place team to talk about. So Tony and Joe sat down to chat with our good buddy Panda Pete of the Twins and Losses Supershow to discuss the Minnesota Twins' surprising start! We then talk about the Minnesota Wild and 90s music.
Topics include:
And much more!
If you want to show the Hockey Wilderness Podcast some love, start by subscribing to our show on your favorite podcast platform. We're on iTunes, Stitcher, I Heart Radio, Podcast Addict- all your favorites and more!
Please take a few minutes to leave us an iTunes review! It takes just minutes, but it helps more people find our show. Speaking of which, a great way to have more people find out about us is you telling them! Let your friends know about your favorite Wild podcast!
That's all for this week, we'll be back soon!