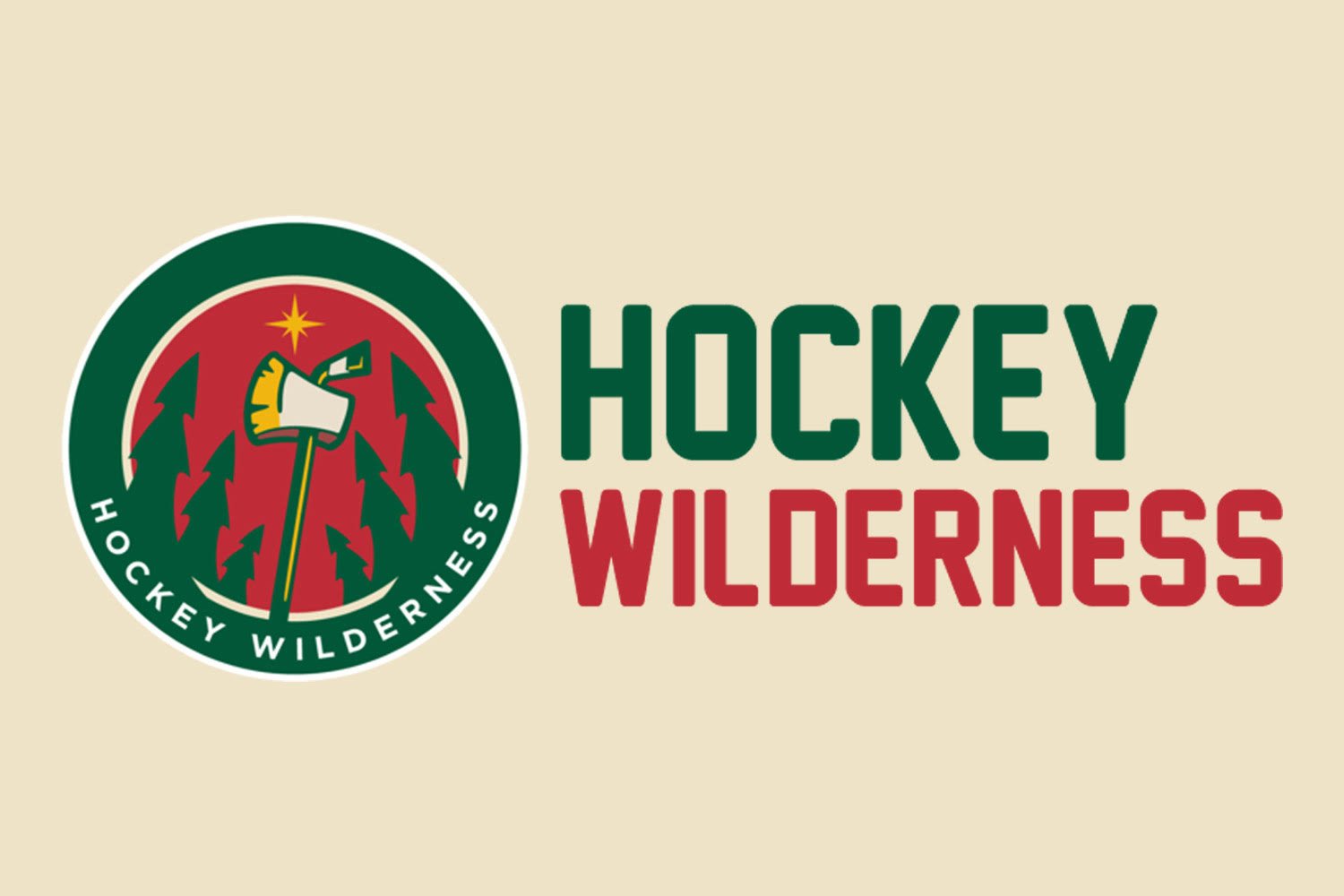 It's crunch time for the Minnesota Wild. Time for them to show what they're made of, and all that stuff. Maybe something about grit. I don't know. Playing the right way probably would help. What the hell am I even saying right now?
Anyway, Minnesota is fighting for their playoff lives after going down 3-0 in the series to start. A win on Wednesday bought them some time, but they still need to win 3 straight against a goalie that has pretty much slammed the door on the Wild this series. 
Tony sat down on Thursday night to talk about where things went wrong, the reasons Minnesota has for hope, and answers a ton of mailbag questions.
Topics include:
If you want to show the Hockey Wilderness Podcast some love, start by subscribing to our show on your favorite podcast platform. We're on iTunes, Stitcher, I Heart Radio, Podcast Addict- all your favorites and more! 
Please take a few minutes to leave us an iTunes review! It takes just minutes, but it helps more people find our show. Speaking of which, a great way to have more people find out about us is you telling them! Let your friends know about your favorite Wild podcast!
That's all for this week, we'll be back next week with a special guest.