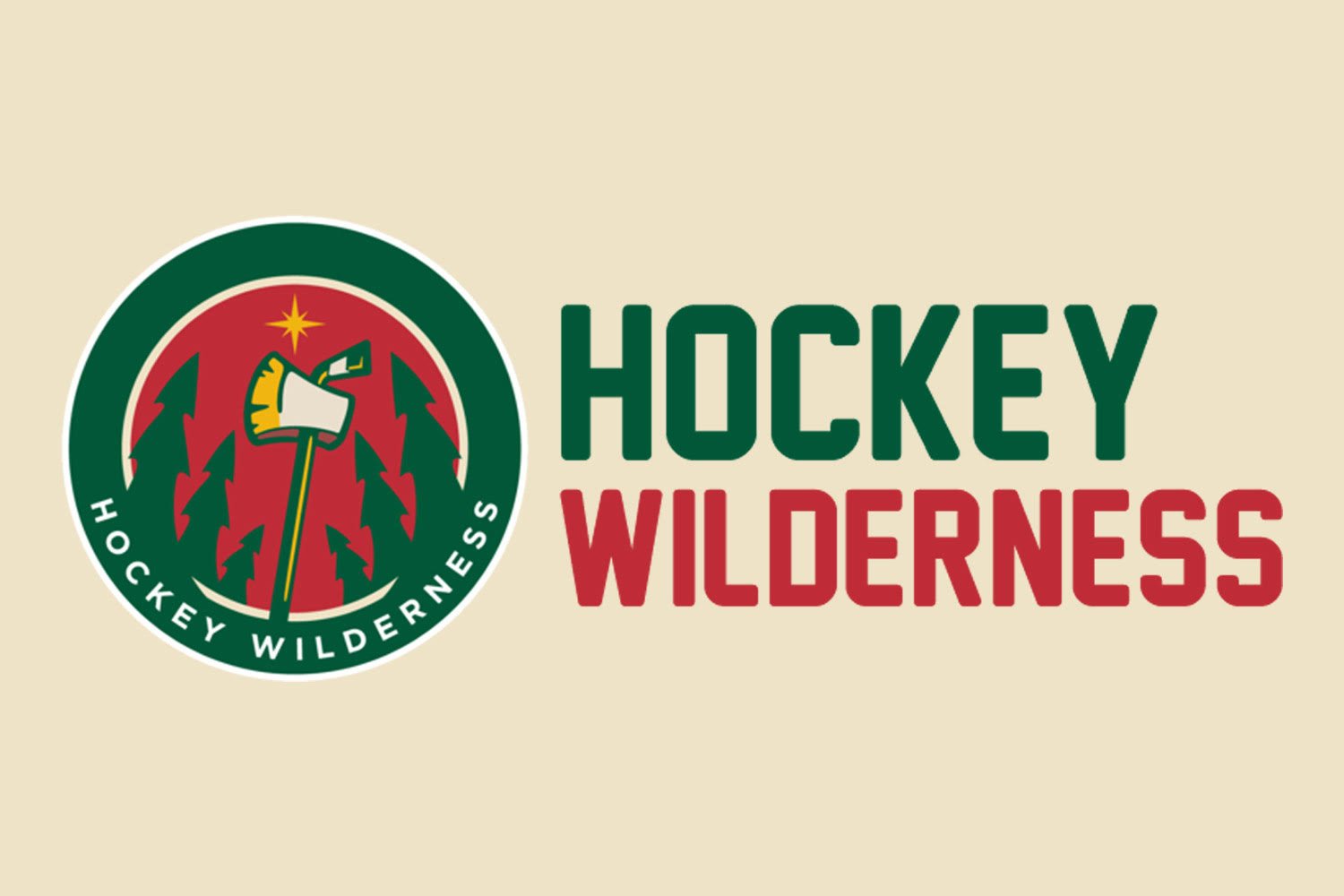 It's over!
The long grind of the 82-game season is finally over, and the Stanley Cup Playoffs are finally here. We'll get into the Wild vs. Blues match-up in the next couple of days, but first we wanted to put a wrap on the regular season. Joe and Barry sat down with Tony to recap the season, revisit our Opening Night Predictions, and chat about who the Minnesota Wild's MVP was.
Topics included:
And much, much more!
Thanks for sticking with us throughout the regular season! If you're looking for a good way to support the show, start by subscribing to us on your favorite podcast app. Also consider taking time to rate and review our podcast on iTunes. It takes just a few minutes, but helps people find the show, so we grow. How great is that?!
Any sharing of the podcast- whether in-person or on social media- is helpful, too! Let people know who your favorite Wild podcast is!
We'll be back later this week to preview the Wild vs. Blues match-up in Round 1. Until then, Go Wild!