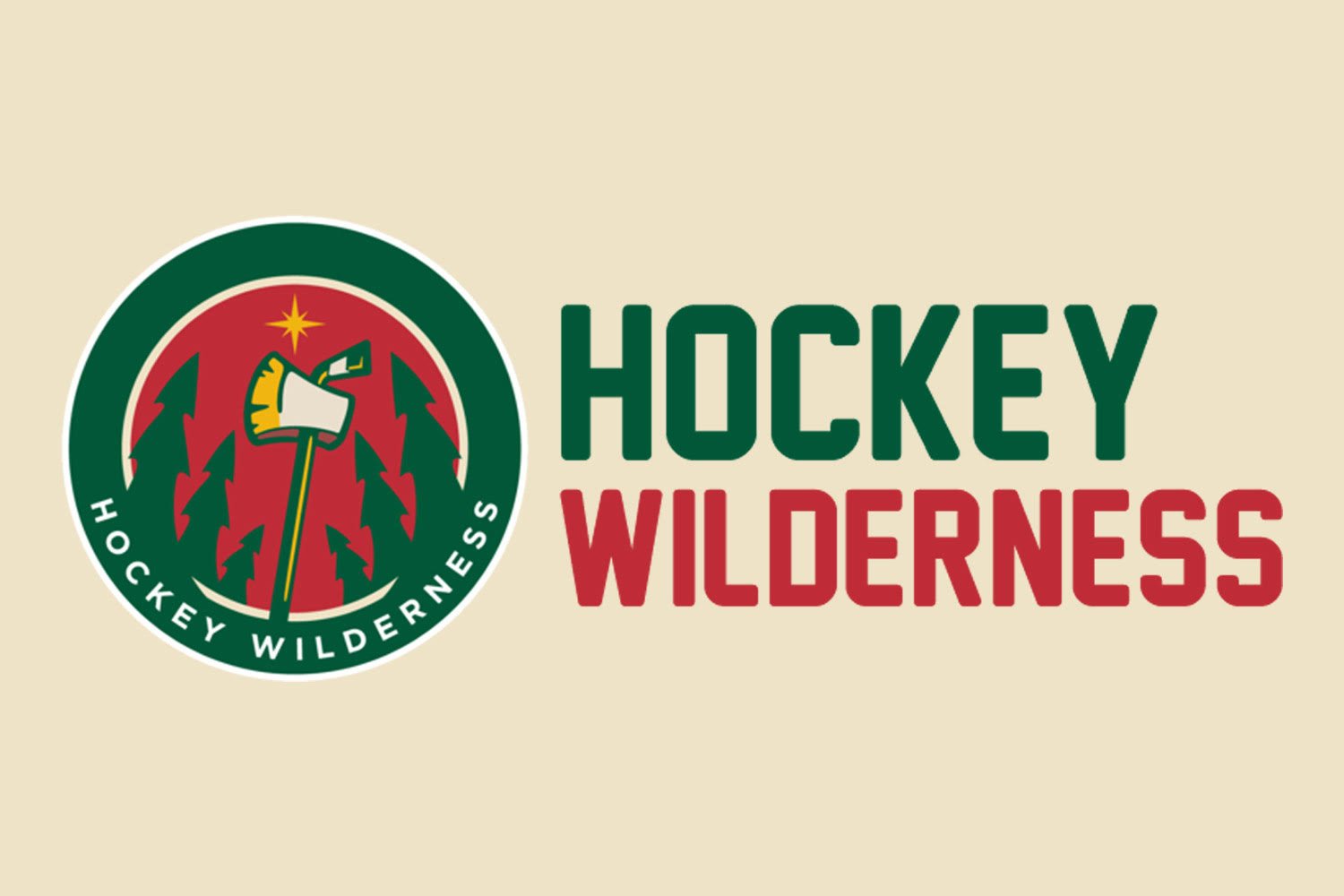 Training camp is still happening, and the Hockey Wilderness Podcast is playing their way back into shape. Tony spent his Tuesday night with Joe Bouley (Managing Editor, Hockey Wilderness) and they discussed all the goings-on as Minnesota gets their roster for Opening Night.
Topics include:
Love the Hockey Wilderness Podcast and want to support it? Make sure you subscribe to our show on iTunes, Stitcher Radio, Podcast Addict, Doggcatcher, or wherever you listen to podcasts!
Another amazing way to give us a boost is to leave us a review on iTunes! It gives us a boost in the algorithms and such, making it easier for Wild fans to find our show. Yay, audience growing!
Thank you all for listening! Your patronage means everything to us, and inspires us to keep bringing our A-Games to the podcast. We'll see you next week!