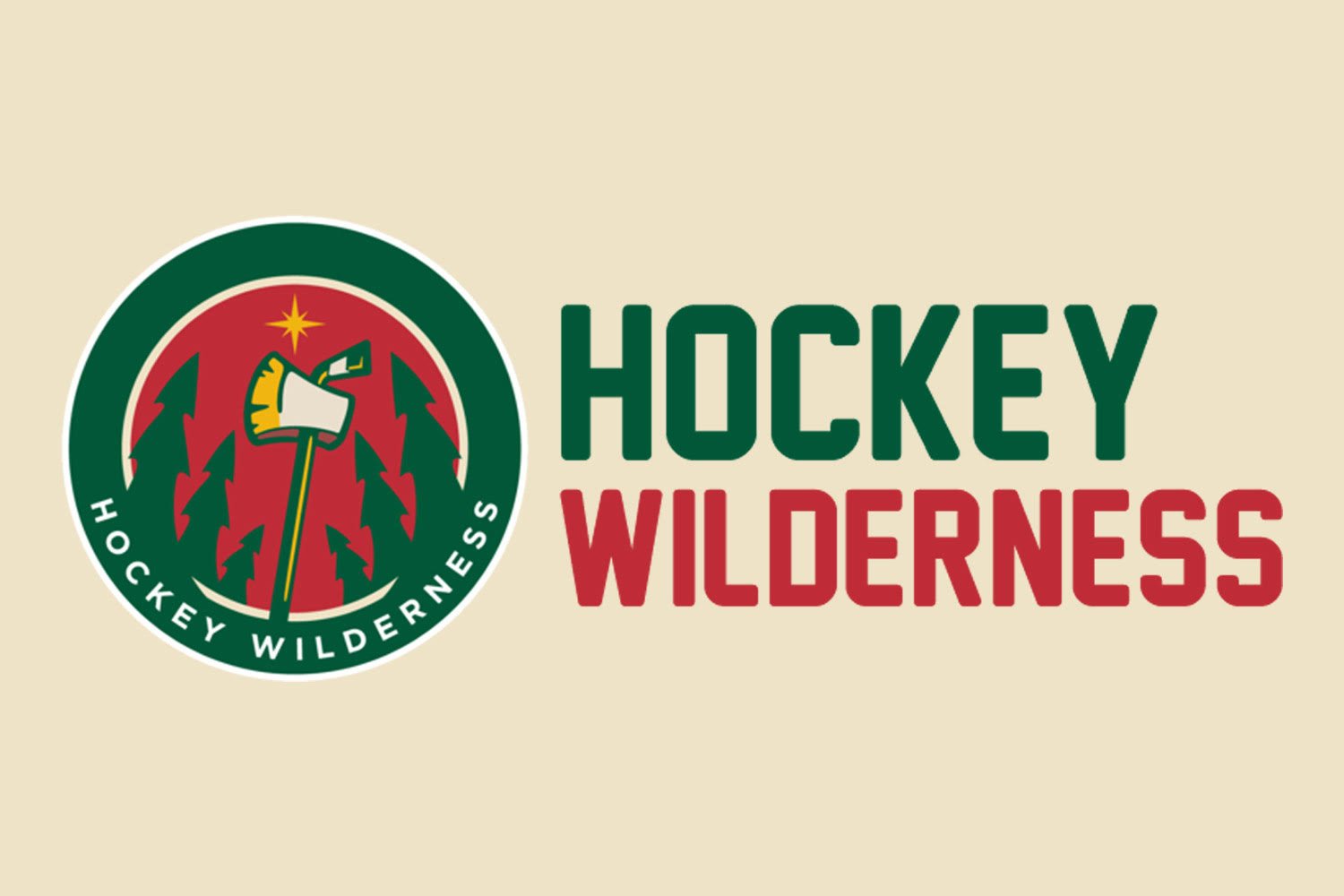 The Canadiens will take the first Minnesotan in the draft by selecting Jack Dougherty. Dougherty is a multi-tool defenseman that possesses good hockey intelligence. The former St. Thomas Academy Cadet was playing with the US National Development Team in Michigan for the 2013-14 season and totaled 4 goals and 8 assists in 23 games. Once he joined the US Under-18 squad, his point total jumped up to 22 in 55 games. The Cottage Grove native stands at 6'2" and 185 pounds and has a right-handed shot on the point.
Skating isn't his strong suit, but his on-ice awareness allows him to be in the right position at the right time. He is able to turn defense into offense with a great outlet pass.
Dougherty has committed to the University of Wisconsin, so he'll be able to go through a program that's churned out a lot of great defensemen, including Ryan Suter. Wisconsin does a better job of keeping players for at least three years than some of the other NCAA Division I schools in the Midwest. He was good enough to land at number 30 in Central Scouting's top North American Skaters, and highest ranked Minnesota player.
Here's what some have to say about Jack Dougherty:
Dougherty is an intelligent defenseman who tries to blend strong positioning while trying to inflict a physical dimension on his opponent. He isn't the fleetest of foot, but does get where he needs to go. He also makes a strong first pass and has solid offensive instincts.
If the Wild were to select him, it wouldn't be a selection to just make the provincial Minnesota fans happy. There seems to be real talent in Dougherty's game. There's also never a problem with having too much depth on defense even though the Wild seem to have good young prospects that they've drafted as well as signing undrafted college free agents. Dougherty is a player that is a few years away from turning pro and they know that he is developing in a top-notch NCAA program.