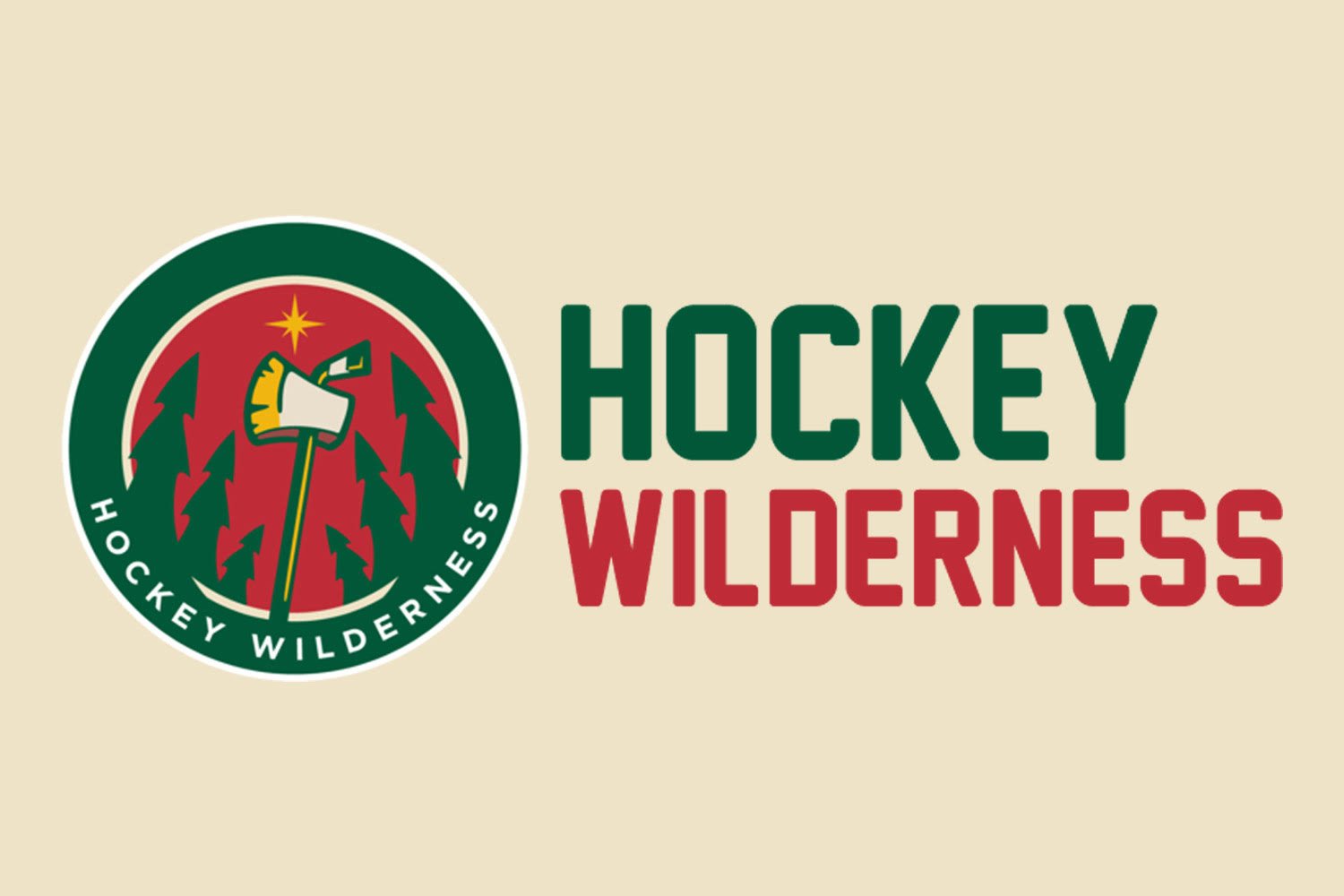 NHL.com produces mock drafts throughout the year every season. Much of the time, its an interesting read because it is always interesting someone elses take, especially if you do not agree with it.
This time, we were given the 16th overall pick in the 2013 NHL Entry Draft, and who did the three NHL.com writers have us choosing?
Valentin Zykov, Valeri Nichushkin, and Adam Erne.
All solid picks, all I disagree with. So I decided to come up with my own mock draft.
And with the 16th overall pick, the Minnesota Wild select defenseman Joshua Morrissey!
Prospect Update
NHL
Minors
Canadian Juniors
USA/BCHL
European
Goaltenders