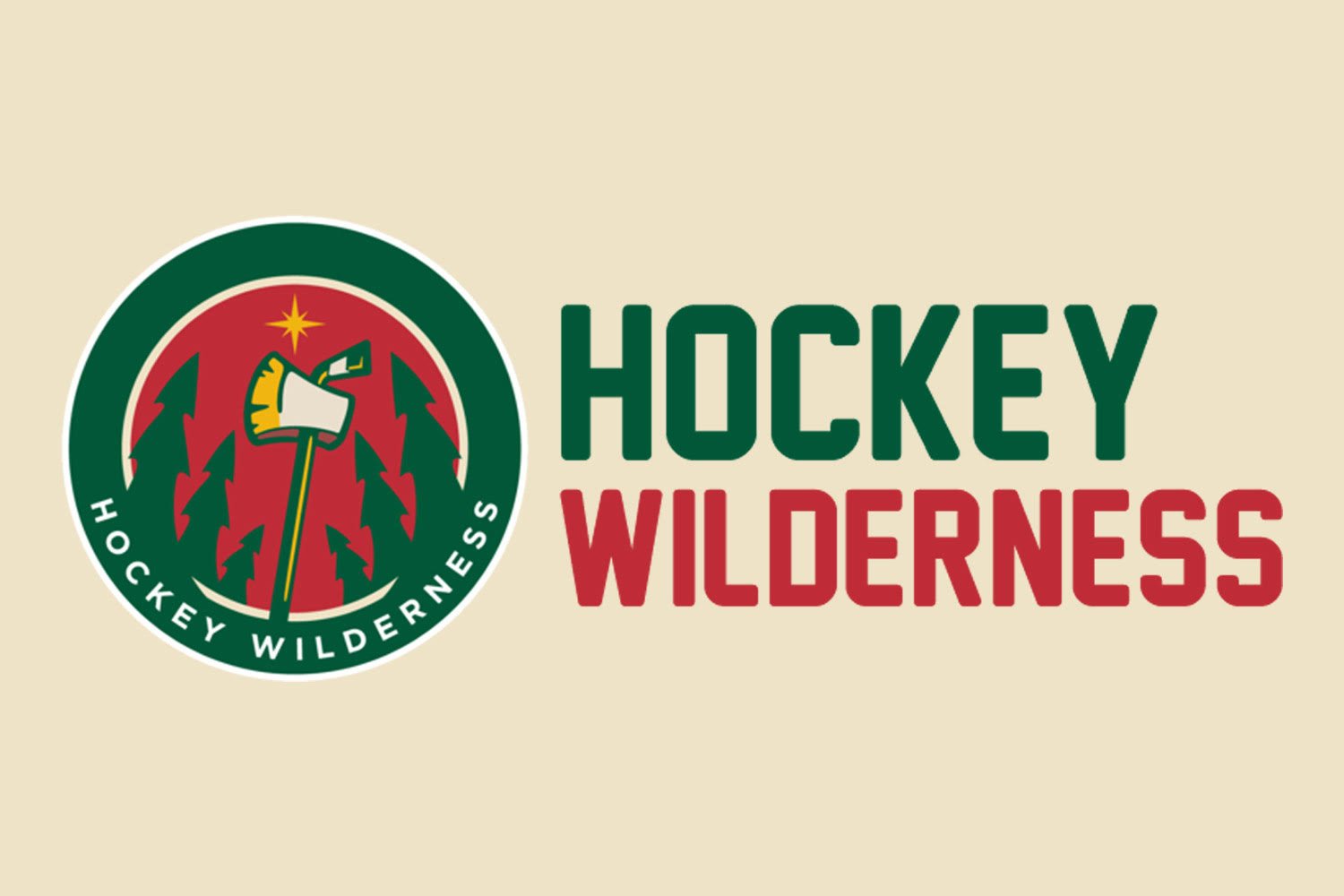 This is the point where the rankings start to get hard to decide. Prospects have either have a bit more risk to them or their upside is slightly lower.
At #7, we have Darnell Nurse, who is a defenseman with huge upside but has a lot of room to fill out.
Nurse started the season with an "eh" type of performance in the Ivan Hlinka but quickly erased doubts by starting off strong in the OHL and never stopping. A 6-4 defenseman that plays with grit, has impressive mobility and who can run the powerplay is a prospect that is highly valued. He brings ability in all zones of the ice.
He finished the year with 12 goals, 29 assists and 116 penalty minutes in 68 games. He also won the OHL Academic Player of the Year award, showing scouts he is not only a factor on the ice but also off it.
But here is my question: at 6-4 and 185lbs, Nurse looks very lanky and skinny. He plays with punch but he will need to work on his frame in order to survive the NHL and this requires careful offseason training, more than some other NHL draft prospects.
But still, a big defenseman that brings everything to the table is a rare player to have. He will just need to make sure he adds those pounds to bring all his tools together.
Introducing our 2013 NHL #7 Draft Prospect - Darnell Nurse

Projection:
Strengths:
Weaknesses:
Requires tons of muscle to his frame
Quotes:
Prospect Jersey (What Would They Look Like In a Wild Jersey?):

Video Evidence:
Special thanks to HFBoards, Future Considerations, The Hockey Writers, TSN, OHLProspeccts and The Scouting Report