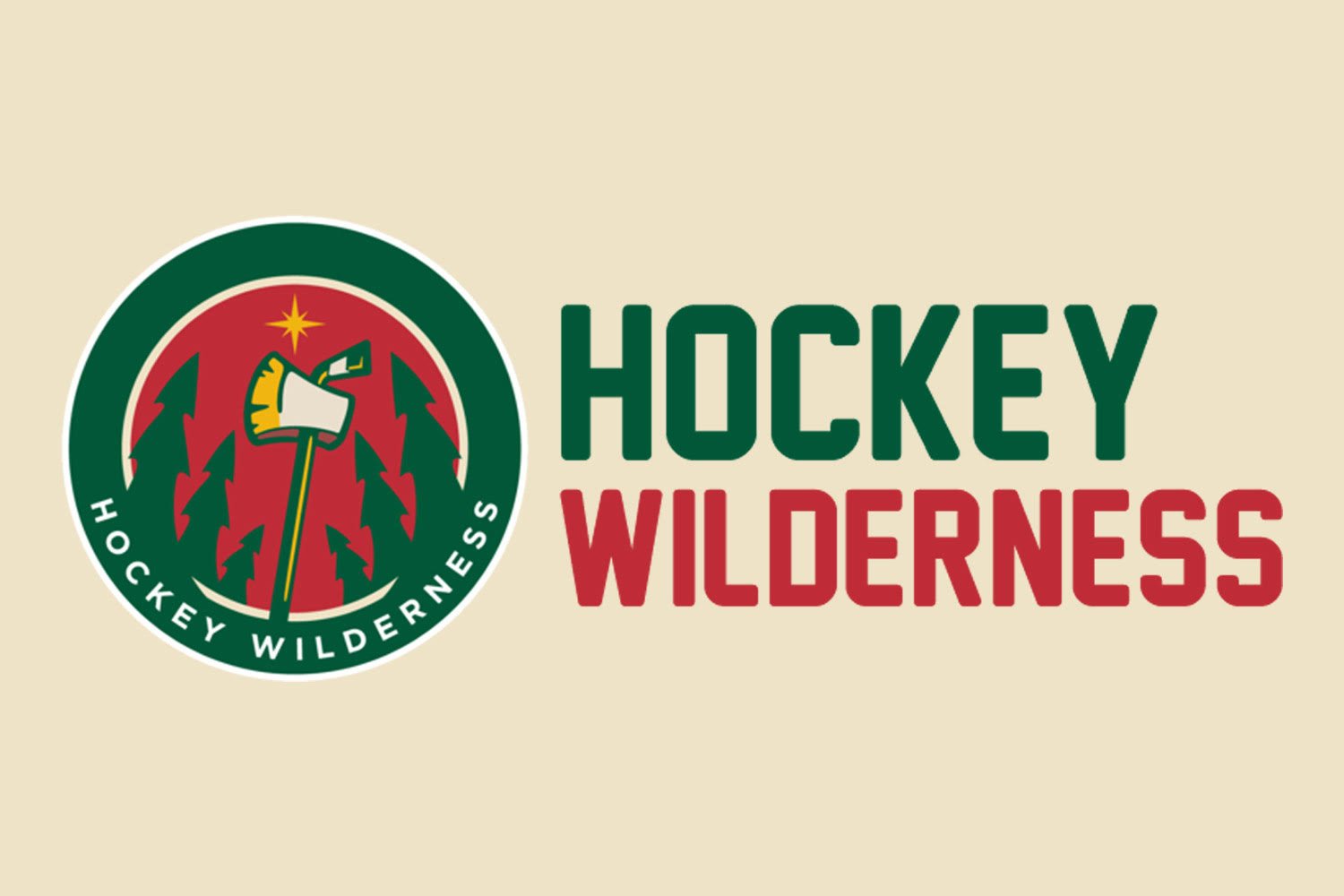 It is hard to ignore a young player who is succeeding in a men's league. Sound familiar? Well, Mikael Granlund did something similar. But his struggles at the NHL is due to the lack of size, something Barkov has plenty of.
He is 9th in scoring in the top league in Finland and he is only 17 years old. A very impressive feat.
He has size, strength and skill that he uses smartly and effectively. He can take over the middle of the ice and is a hard opponent to play against. He isn't flashy but he gets the job done. Sounds very similar to our Mikko Koivu in the sense that he isn't dynamic but still is a player you build around.
Some might question Barkov at #3 with exciting prospects like Jonathan Drouin still available but Barkov has proven his worth in the top men's league in Finland and against the best of junior hockey in the World Juniors and impresses every single time. Some might question his offensive upside but he is probably the safest best for a first line centerman in this years draft.
The question is, just how good of a first line centerman will he be?
Introducing our 2013 NHL #3 Draft Prospect - Aleksander Barkov

Projection:
Strengths:
Weaknesses:
Lack of dynamic traits; in his skating, grittiness and playing style
Quotes:
Future Considerations
Prospect Jersey (What Would They Look Like In a Wild Jersey?):

Video Evidence:
Special thanks to HFBoards, Future Considerations, The Hockey Writers, TSN, OHLProspeccts and The Scouting Report