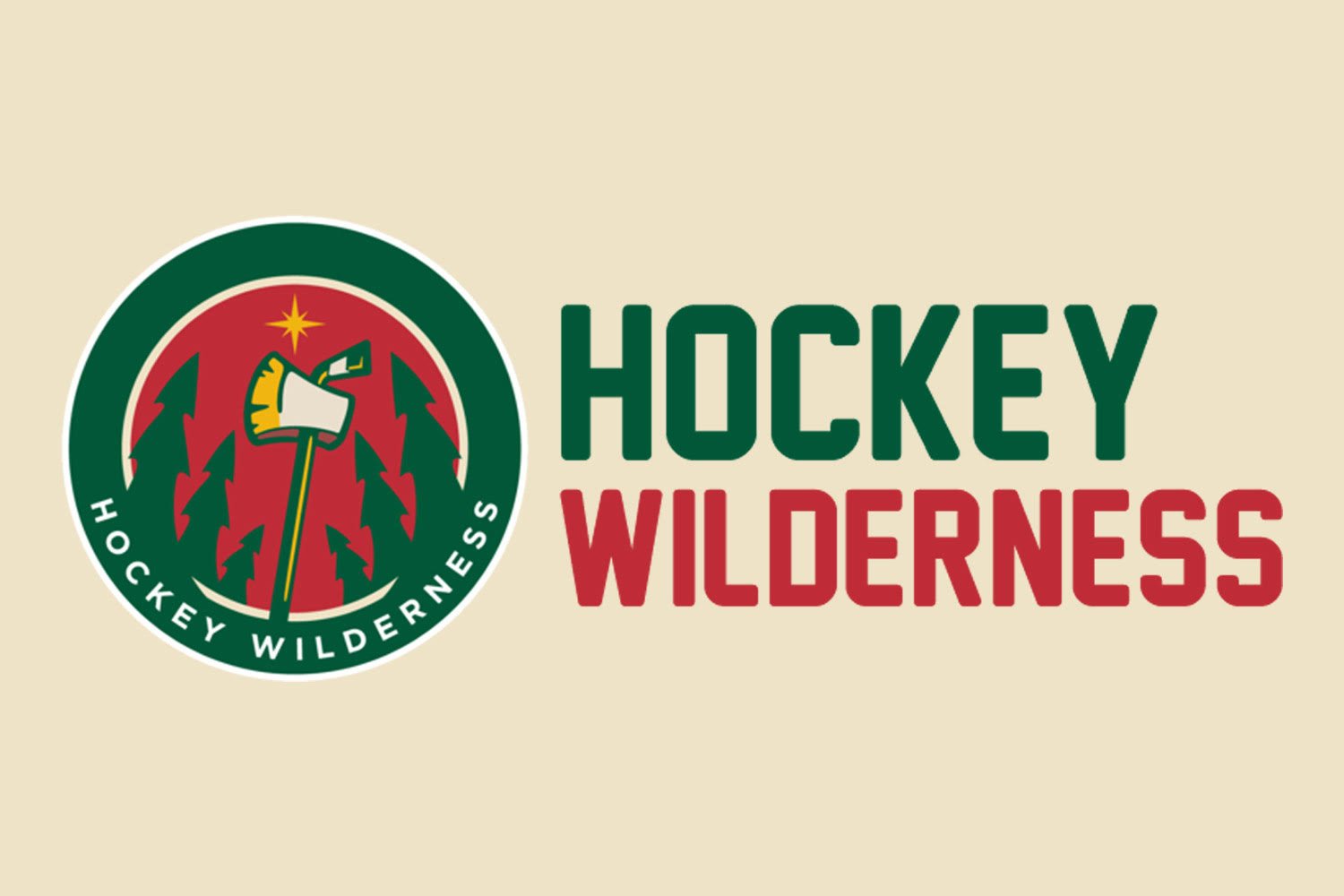 Nathan Mackinnon started as the favorite for first overall at the beginning of the season but soon fell into the number two spot. It is not because of poor play or bad character, it is just that Seth Jones managed to put in an extremely successful season in the WHL and shone in the World Junior Championship.
But whoever is picking number two in the NHL Entry Draft is jumping with joy because what they are getting in Nathan Mackinnon is a dynamic goal-scoring forward. He scored 32 goals and 43 assists in 44 games in the QMJHL.
He is always buzzing around with energy with skill in attacking the net with strength and will. He compliments it with a dangerous shot that he can release from anywhere. Add all of this up and you have a forward that will do anything to put the puck in the net. He isn't the biggest but he has strong feet and plays with determination.
He has done almost everything he can at the junior levels so don't be surprised to see him wearing an NHL sweater for the entirety of the season. If Seth Jones wasn't the complete package of physical gifts and skill, Mackinnon would surely be the first overall pick.
Still, there just might be the chance he sneaks up into the first overall pick. This only happens if the team is in need of a goal-scorer prospect much more than it needs a two-way defenseman, but seeing how the Avs have the pick, you could almost surely bet Mackinnon will arrive in Florida.
Introducing our 2013 NHL #1 Draft Prospect - Nathan Mackinnon

Projection:
Strengths:
Weaknesses:
Average size and strength
Quotes:
Future Considerations
Prospect Jersey (What Would They Look Like In a Wild Jersey?):

Video Evidence:
Special thanks to HFBoards, Future Considerations, The Hockey Writers, TSN, OHLProspeccts and The Scouting Report