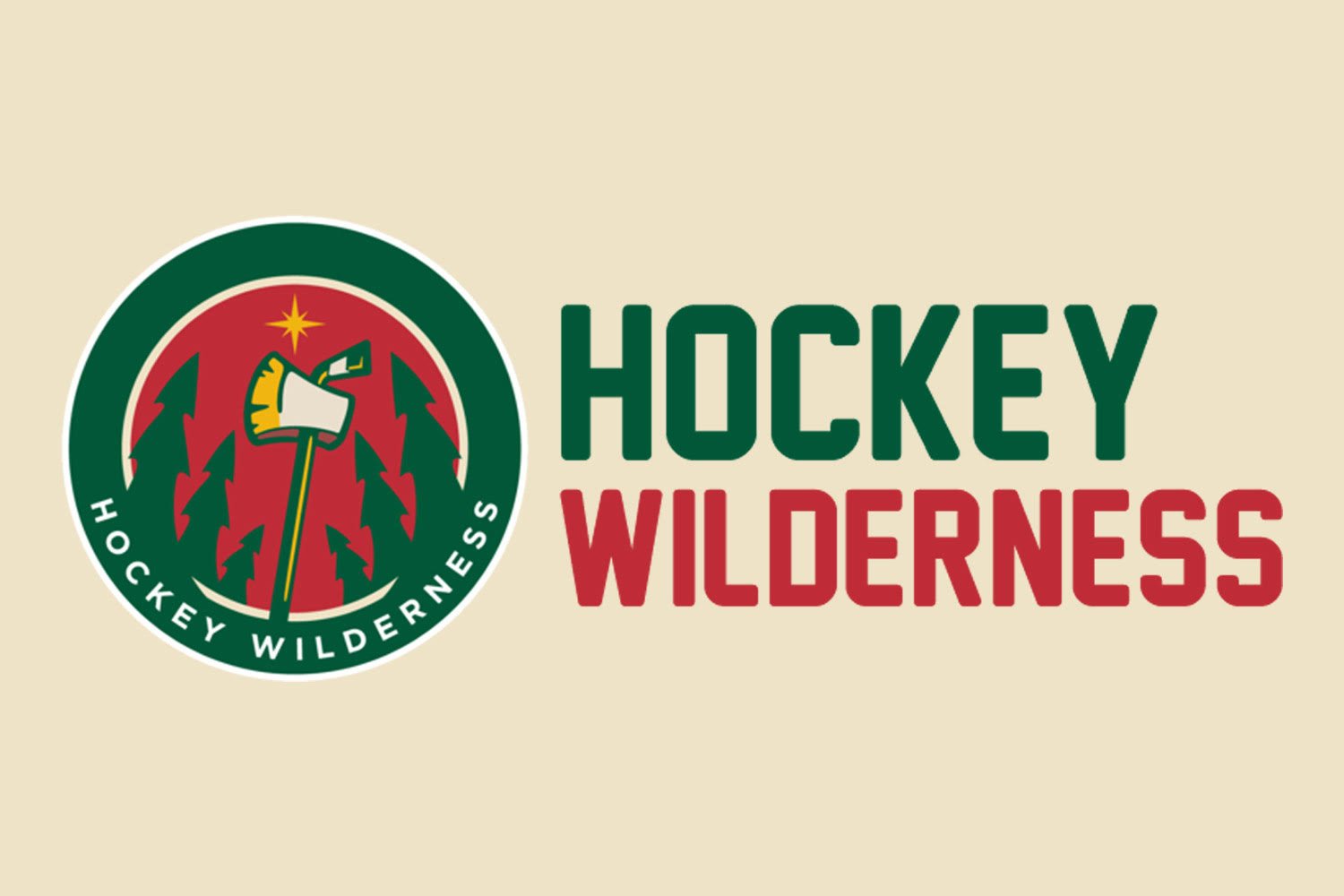 On the board: Kyle Nicolas. You have until 11:44AM CDT to make your pick!
Day 7 Recap
After yet another late start (sorry about that...), the 2nd round continues with impressive picks being made.
The second of the draft have been picked as the New Jersey Devils select Tristan Jarry of Edmonton Oil Kings. The second goalie picked in the draft, he has proved himself well as he got an impressive 1.61 GAA and a .936 save percentage in the 27 games he played.
Another stand-out pick came from the Dallas Stars as they select another powerful left winger, J.T. Compher. Despite his 5'11" stature, he plays like someone who is bigger than him with impressive strength and speed for someone of his size.
To close out the day, the Phoenix Coyotes selected a small, yet powerful center, Nicolas Petan. While he isn't a towering giant like many other prospects, the 'Yotes hope that his skills and strengths will bring good hockey back to the Arizona desert.
Day 8 begins with the Winnipeg Jets.
DAY 7 SELECTIONS
38TH OVERALL - The Buffalo Sabres select a powerful defenseman, Steven Santini.
HW WIMinnesotaWildFan's Take:

39TH OVERALL - The New Jersey Devils select an impressive goaltender, Tristan Jarry.
General Manager goaliemon:

40TH OVERALL - The Dallas Stars select yet another forward, J.T Compher.
General Manager Mike Murphy "Dig Deep":
41ST OVERALL - The Philadelphia Flyers select powerful left/right winger Edgars Klavins.
HW WIMinnesotaWildFan's Take:
42ND OVERALL - The Phoenix Coyotes select small, but powerful center Nicolas Petan.
General Manager jerem77:
Remember the rules:
Drafting:
Trading:
Also, when you make your pick, you should make it ion the comments section in the following format:
SUBJECT: With the 1st overall pick, the Colorado Avalanche select Sidney Crosby
MESSAGE: "The Avalanche select Crosby because his free-flowing hair and his ability to grow a mullet"
DRAFT BOARD
ROUND 1
ROUND 2

ROUND 3

ROUND 4

ROUND 5

ROUND 6

ROUND 7

We will be updating the picks as the draft goes along so check this post as well as our twitter, @hockeywildernes, for updates.
For a complete list of draft picks, check out http://en.wikipedia.org/wiki/2013_NHL_Entry_Draft