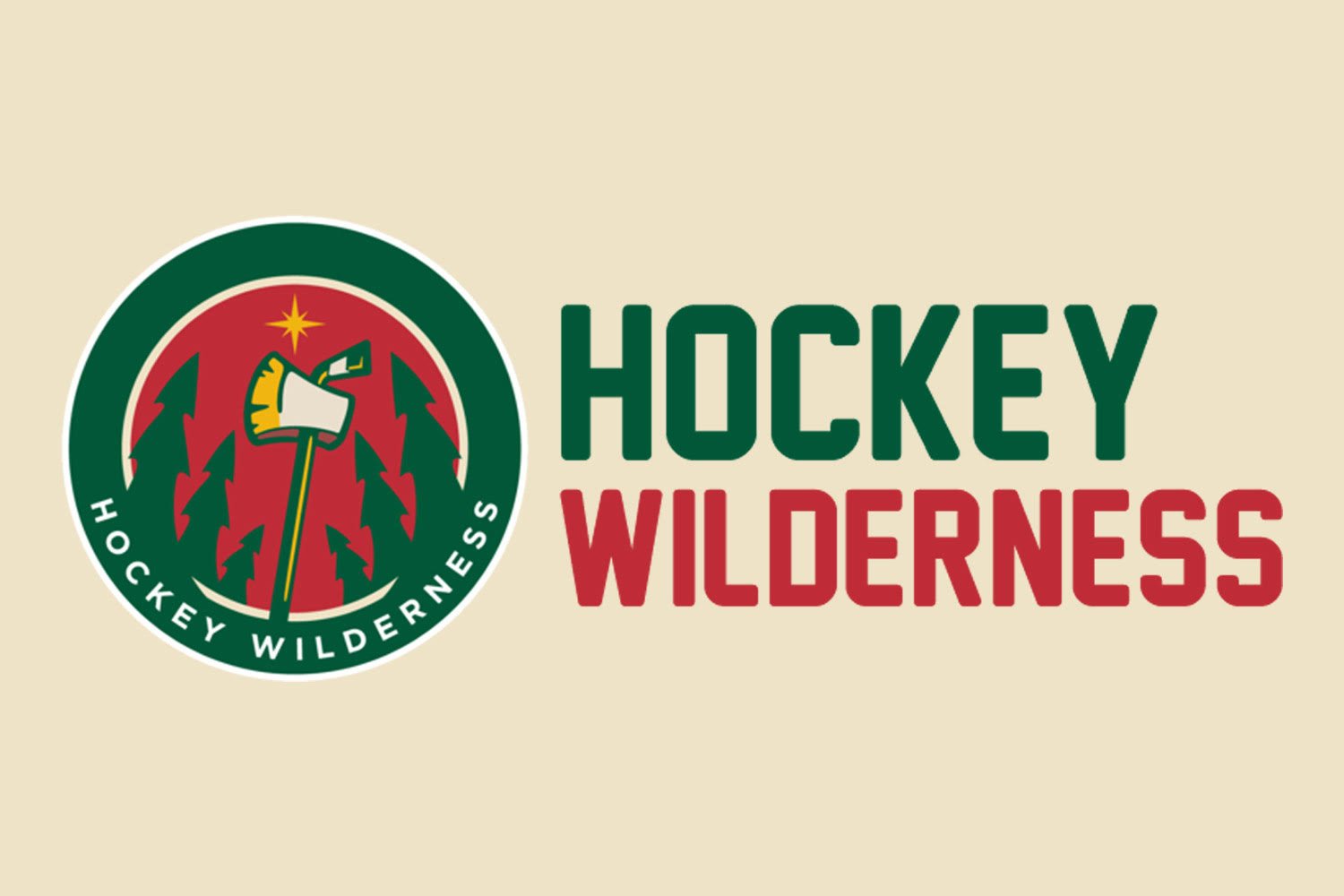 On the board: HDZx. You have until 10:30AM CDT to make your pick!
Day 4 Recap
Day 4 for the Hockey Widlerness Mock Draft may have just busiest yet, albeit late at night.
This is where teams will start going off the because the future of prospects get even more blurry and unclear. Surprisingly though, all the picks were prospects projected at their proper place, creating very little surprises.
The only surprise came late when the Ducks select defenseman Ian McCoshen. McCoshen is a solid prospect but a few at FC have questioned his upside and whether he has the tools to become more than just a depth defenseman.
The only other notable news is that Columbus will seem to end with the most first round prospects with three selections: Frederik Gauthier, Adam Erne and Andre Burakowsky. Safe and smart pick, left the first round with no high risk picks but all have very strong potential.
Other than that, the first round to be finish by today and we should begin the 2nd round as well!
DAY 4 SELECTIONS
19TH OVERALL - The Columbus Blue Jackets select powerforward Adam Erne
20TH OVERALL - The San Jose Sharks select two-way defenseman Ryan Pulock
General Manager J.A.Berty1330:
We pick Pulock because of his puck-moving abilities, cannon of a slapper, skating, physicality, and leadership. Pulock offers the complete package as a defenseman and could potentially land on the Sharks top pairing for years to come. Pulock is also a piece that the Sharks can build around to restock their prospect pool.21TH OVERALL - The Toronto Maple Leafs select all-round forward Bo Horvat.
General Manager Corporal_Klinger:
22ND OVERALL - The Calgary Flames select mobile defenseman Josh Morrissey.
General Manager niemonster3:
He plays an extremely mature two-way game, but you can't leave without feeling he has top-level offensive abilities, due to his skating, elite skill, and puck-moving strengths. Already pretty sound defensively and has a big cannon on the PP right point with his left hand shot. Confident and smooth, he can lead the rush, or quickly close down and stop the ememy's attempt at one. At this point not overly large, but gets the job done. Controls gaps and will step up physically to stop the advance.23RD OVERALL - The Washington Capitals select skilled defenseman Robert Hagg.
General Manager The Nooge:
24TH OVERALL - The Vancouver Canucks select hulking defenseman Samuel Morin.
25TH OVERALL - The Montreal Canadiens select versatile forward Curtis Lazar.
HW Danccchan's Take:
26TH OVERALL - The Anaheim Ducks select all-round defenseman Ian McCoshen.
General Manager Kyle Nicolas:

27TH OVERALL - The Columbus Blue Jackets select speedy winger Andre Burakowsky.
General Manager Tony Wiseau:
RULES
Remember the rules:
Drafting:
UPDATED RULE: TIME LIMIT WILL BE SHORTEN TO 6 HOUR FOR ROUNDS 2-7.
Trading:
Also, when you make your pick, you should make it ion the comments section in the following format:
SUBJECT: With the 1st overall pick, the Colorado Avalanche select Sidney Crosby
MESSAGE: "The Avalanche select Crosby because his free-flowing hair and his ability to grow a mullet"
DRAFT BOARD
ROUND 1
ROUND 2

ROUND 3

ROUND 4

ROUND 5

ROUND 6

ROUND 7

We will be updating the picks as the draft goes along so check this post as well as our twitter, @hockeywildernes, for updates.
For a complete list of draft picks, check out http://en.wikipedia.org/wiki/2013_NHL_Entry_Draft