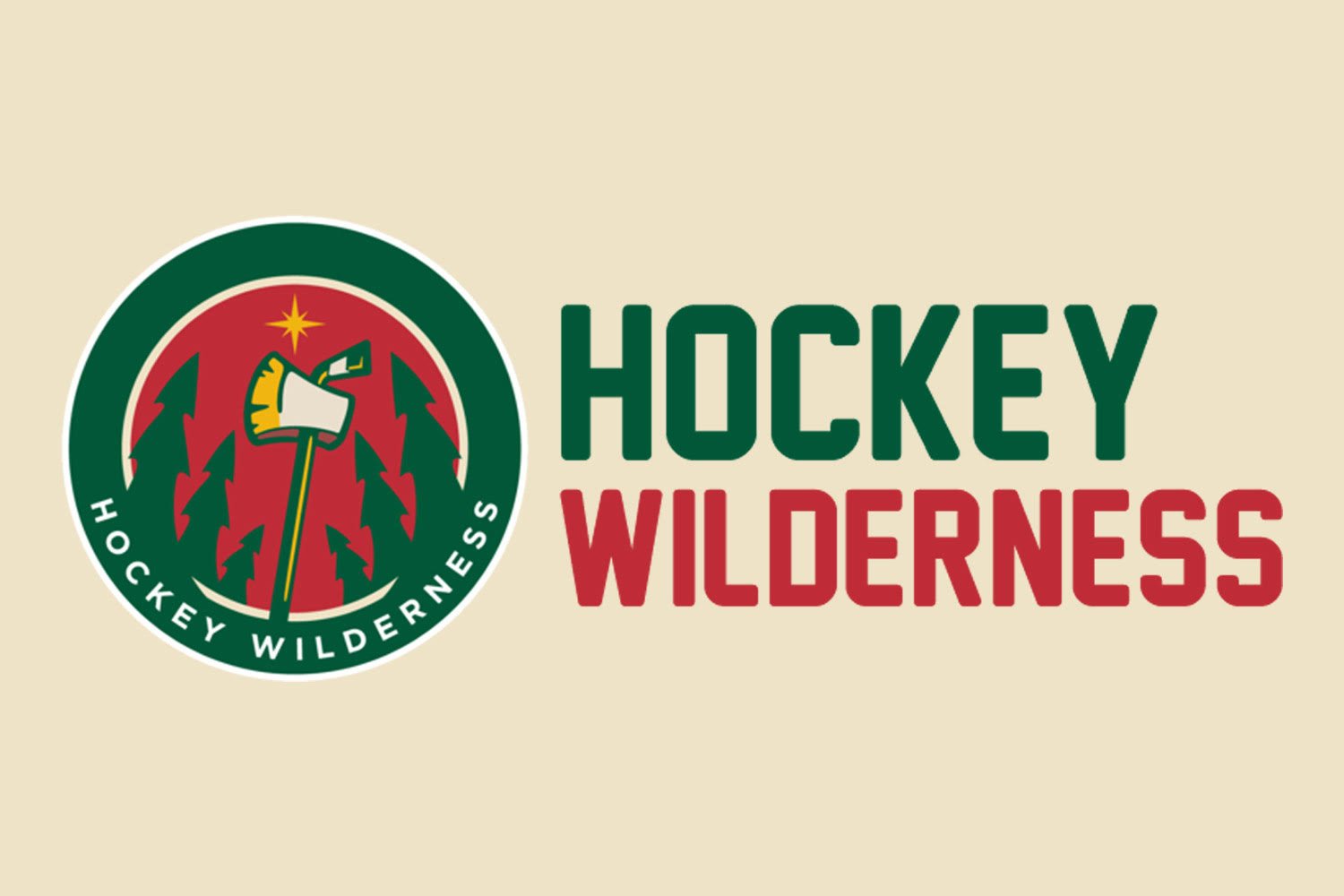 I just wanted to let everyone know that even though the draft is moving slow lately (big part my fault), I do want to mention that four rounds in 24 days is impressive. We are running out of gas but its only a few more days until the draft and hope this game has taught you a few things about some of our potential mid-late round picks.
Take this game as a learning experience so that on draft day, you can show off your knowledge to your friends next to you who go "WHO?"!
107TH OVERALL - The Minnesota Wild select big Alex Coulombe from the Penticton Vees of the BCHL.
HW WIMinnesotaWildFan's take:
This giant defenseman has some great skills. He has some great puck handling skills, is aggressive on the power play and penalty kill, and has one heck of a shot. I think he'll be a great fit on the Wild's defensive line.108TH OVERALL - The Ottawa Senators select Quentin Shore from University of Denver

HW WIMinnesotaWildFan's take:
Shore is a two-way forward with a decent size and skill set, but doesn't have one skill that really stands out. He knows how to score big goals, but he still is developing as an offensive player. Despite this, he is also keen about the defensive side of the game, but for just being 6 feet, he would really need to bulk up in order to handle some of bigger players at the pro level.
109TH OVERALL - The Detroit Red Wings select center Dane Fox from the Erie Otters of the OHL.
HW WIMinnesotaWildFan's take:
110TH OVERALL - The New York Rangers select defenseman Dylan Labbe from the Shawinigan Cataractes of the QMJHL.
HW WIMinnesotaWildFan's take:
111TH OVERALL - The San Jose Sharks select forward Zach Glienke from the Eagan Wildcats of the Minnesota High School Hockey League.
GM J.A.Berty1330;
ROUND 1
ROUND 2

ROUND 3

ROUND 4

ROUND 5

ROUND 6

ROUND 7

We will be updating the picks as the draft goes along so check this post as well as our twitter, @hockeywildernes, for updates.
For a complete list of draft picks, check out http://en.wikipedia.org/wiki/2013_NHL_Entry_Draft