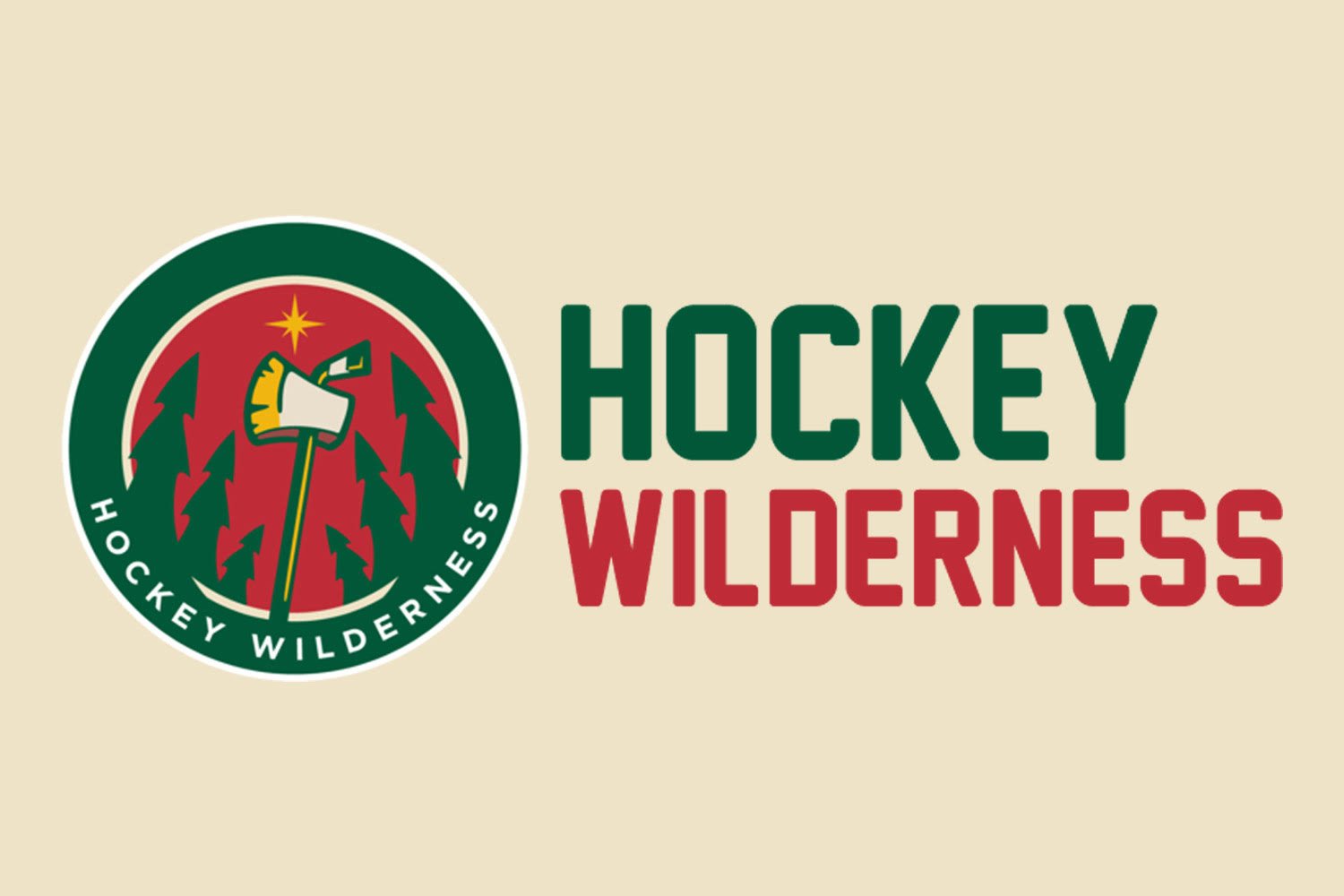 DAY 17 RECAP
After a late start (whoops... sorry!), only 2 picks were made (and solid picks nevertheless). The third round is now coming to a close, as only 2 picks now remain.
Day 18 begins with the Pittsburgh Penguins!
88TH OVERALL - The Winnipeg Jets select giant 6'6" defenseman Jared Hauf from the Seattle Thunderbirds of the WHL.
HW danccchan's Take:
89TH OVERALL - The Boston Bruins select decent-sized, speedy center Zach Sanford from the Middlesex Islanders of the EJHL.
HW WIMinnesotaWildFan's Take:
ROUND 1
ROUND 2

ROUND 3

ROUND 4

ROUND 5

ROUND 6

ROUND 7

We will be updating the picks as the draft goes along so check this post as well as our twitter, @hockeywildernes, for updates.
For a complete list of draft picks, check out http://en.wikipedia.org/wiki/2013_NHL_Entry_Draft