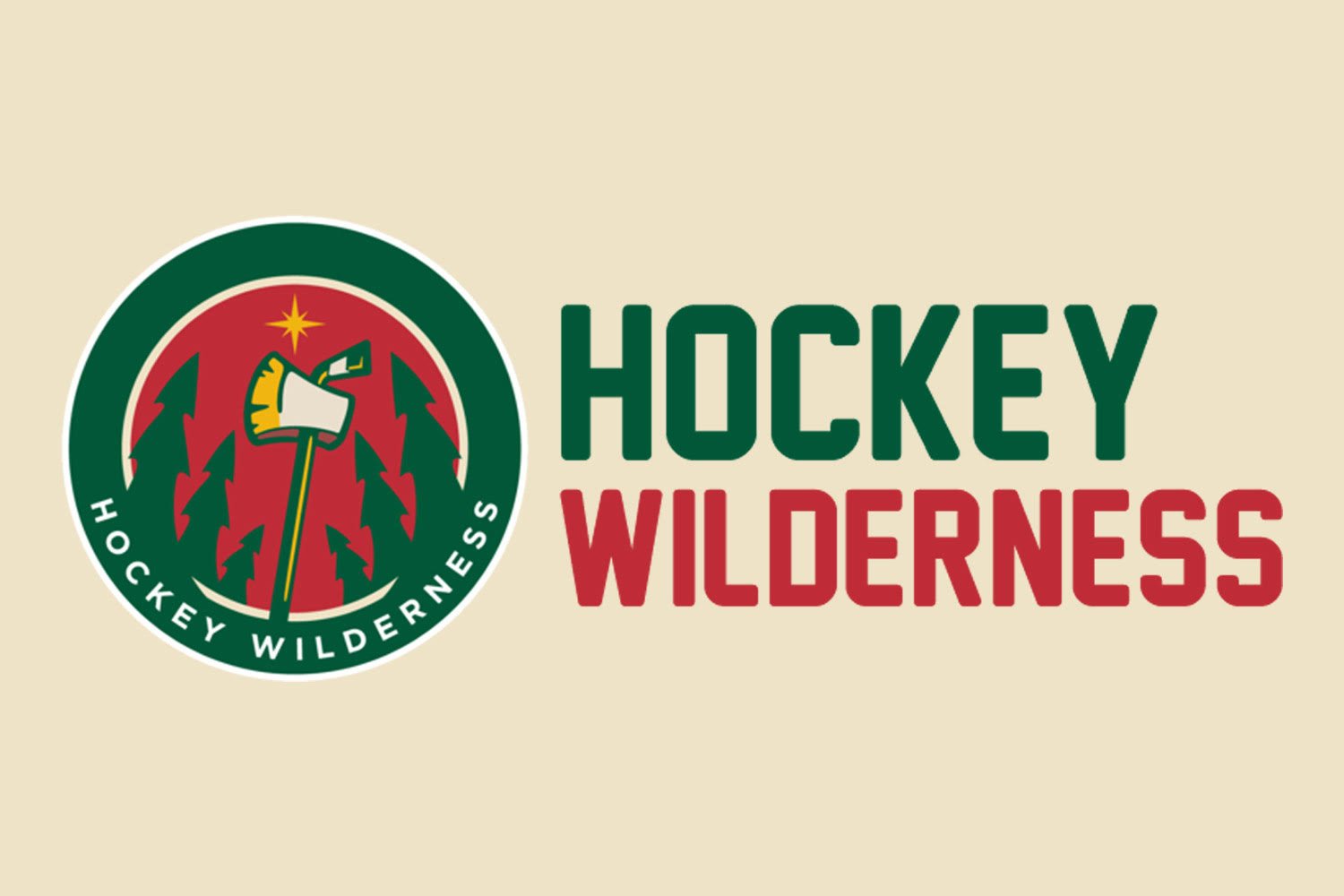 Sorry about the late start. Let's just get right into the action.
Day 17 begins with the Winnipeg Jets!
80TH OVERALL - The New York Rangers select powerful defenseman Michael Brodzinski from the Muskegon Lumberjacks of the USHL
HW Emilie's Take:
81ST OVERALL - The Calgary Flames select right-winger Alex Henriksson of the SEL.
General Manager niemonster3:
82ND OVERALL - The Toronto Maple leafs select goaltender Spencer Martin from the Mississauga Steelheads of the OHL.
General Manager Corporal_Klinger:
83RD OVERALL - The St. Louis Blues select defenseman Will Butcher from the US U-17/NCAA.
General Manager mightymikeD:
84TH OVERALL - The Washington Capitals select power forward Nicholas Baptiste from the Sudbury Wolves of the OHL.
HW danccchan's Take:
85TH OVERALL - The Vancouver Canucks select left-winger Nick Moutrey.
General Manager danccchan:
86TH OVERALL - The Montreal Canadiens select defenseman Niklas Hansson from Rögle of the Allsvenskan.
87TH OVERALL - The Anaheim Ducks select giant, husky defenseman Jonathan-Ismael Diaby from the Victoriaville Tigres of the QMJHL.
DRAFT BOARD
ROUND 1
ROUND 2

ROUND 3

ROUND 4

ROUND 5

ROUND 6

ROUND 7

We will be updating the picks as the draft goes along so check this post as well as our twitter, @hockeywildernes, for updates.
For a complete list of draft picks, check out http://en.wikipedia.org/wiki/2013_NHL_Entry_Draft