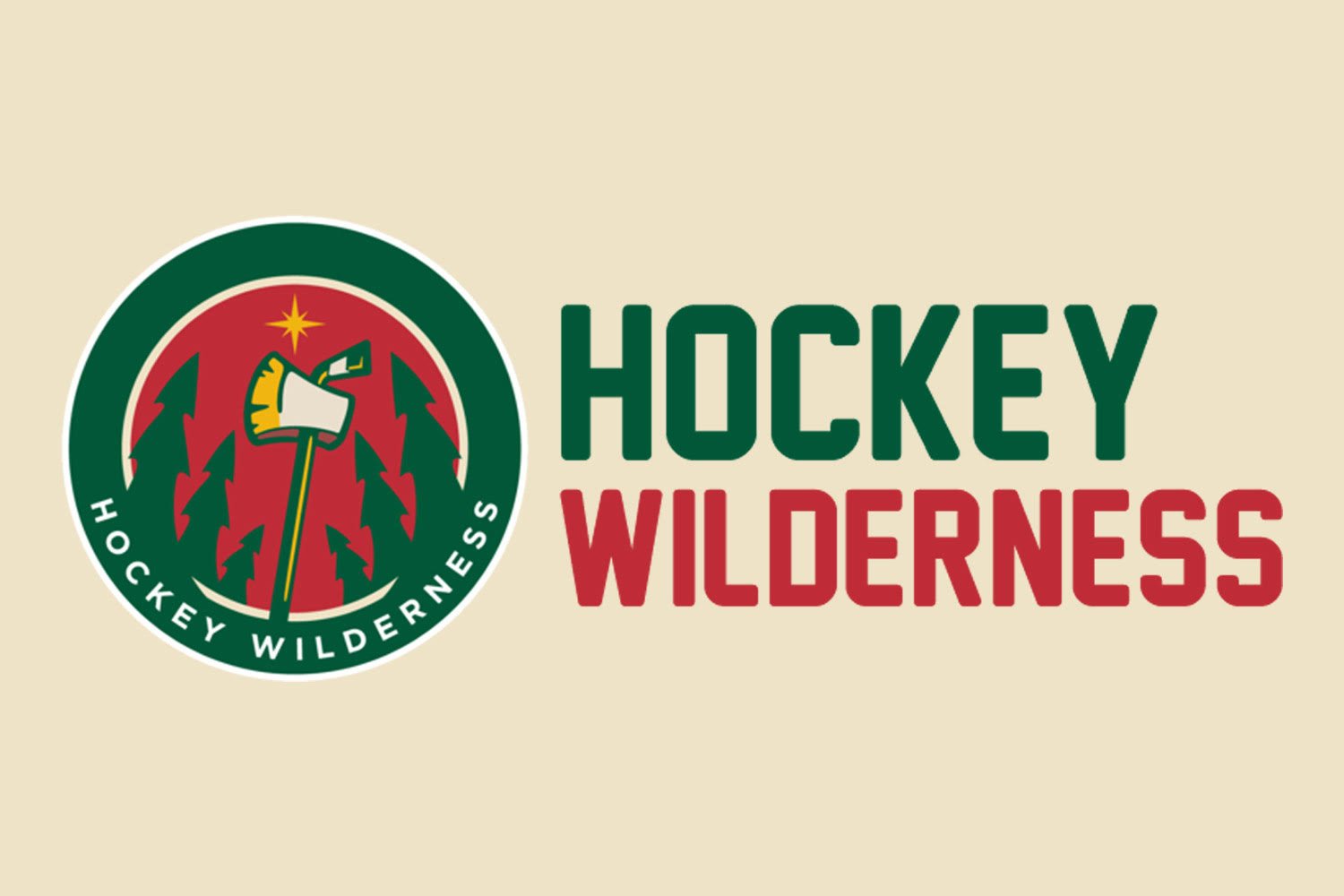 On the board: Flying Finns!. You have until 1:23PM CDT to make your pick!
DAY 13 RECAP
The day quickly picked up with the third round of the draft half way done.
Many were surprised to see Laurent Dauphin and John Hayden fall to the third round but the Philadelphia Flyers and Montreal Canadiens took the chance to snatch them off the board.
Most of the big names are off the board so now will be a good judge of which GMs have done their homeworkwork.
Day 14 begins with the Winnipeg Jets!
66TH OVERALL - The Carolina Hurricanes select Finnish goaltender Juuse Saros from HPK of the Finnsh Junior League.
General Manager wild32384:
67TH OVERALL - The Calgary Flames select powerforward Hudson Fasching from the USA U-18 team of the USHL.
General Manager niemonster3:
68TH OVERALL - The Dallas Stars select mobile defensive defenseman Linus Arnesson from Djugarden of Sweden
General Manager Mike Murphy "Dig Deep":
69TH OVERALL - The Buffalo Sabres select goal-scoring powerforward Adam Tambellini from the Surrey Eagles of the BCHL
70TH OVERALL - The Nashville Predators select speedy Anthony Duclair from the Quebec Remparts of the QMJHL
General Manager No O in Predators!:
71st OVERALL - The Montreal Canadiens select versatile Laurent Dauphin from Chicoutimi of the QMJHL.
72ND OVERALL - The Philadelphia Flyers select powerforward John Hayden from the USA U-18 team of the USHL
73RD OVERALL - The Phoenix Coyotes select offensive Emile Poirier from Gatineau of the QMJHL
General Manager jerem77:
DRAFT BOARD
ROUND 1
ROUND 2

ROUND 3

ROUND 4

ROUND 5

ROUND 6

ROUND 7

We will be updating the picks as the draft goes along so check this post as well as our twitter, @hockeywildernes, for updates.
For a complete list of draft picks, check out http://en.wikipedia.org/wiki/2013_NHL_Entry_Draft