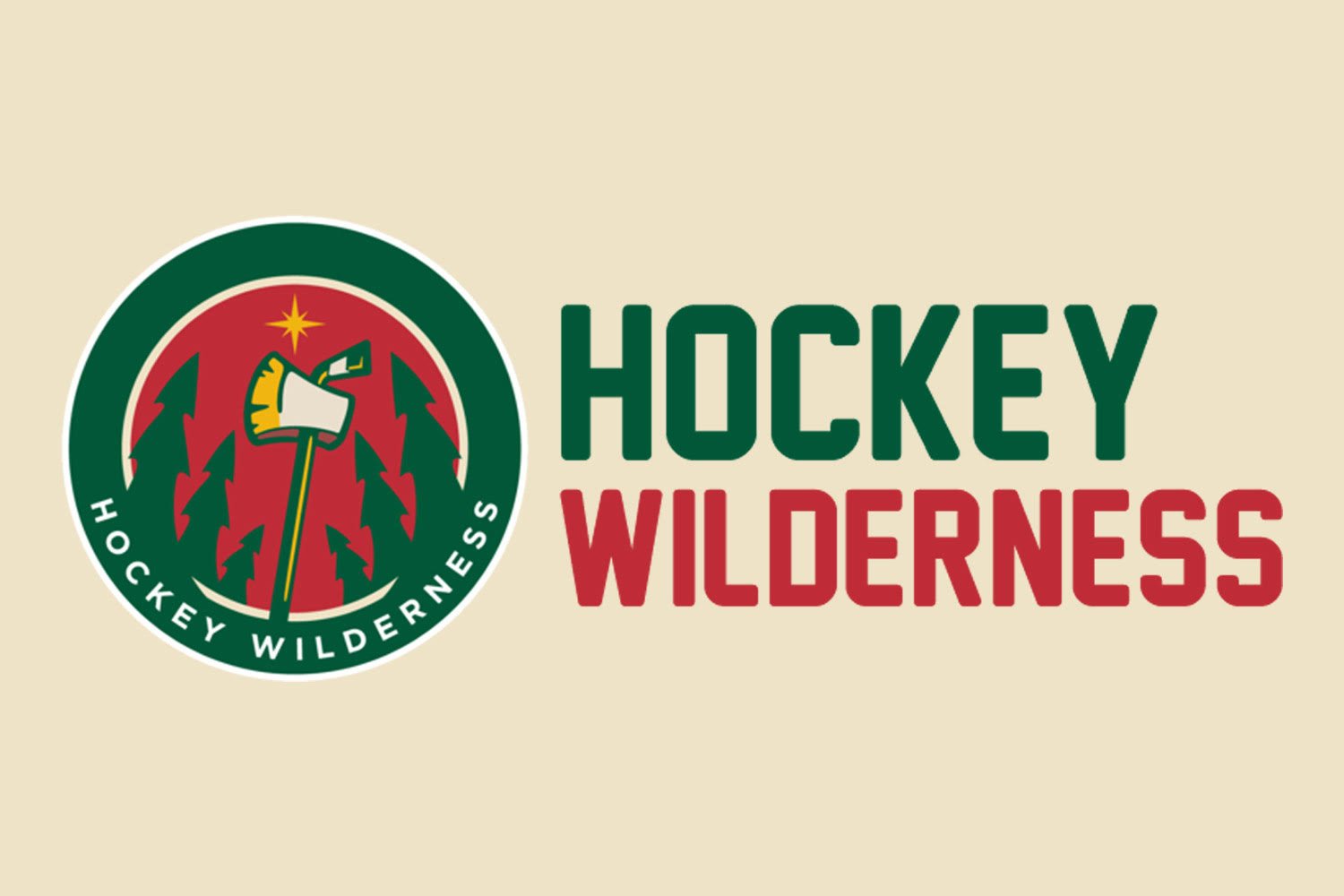 On the board: Jerem77. You have until 1:18PM CDT to make your pick!
DAY 12 RECAP
Yesterday was a pretty slow day, as only 2 teams, Montreal and the New York Rangers, made picks.
Day 13 begins with the Carolina Hurricanes!
64TH OVERALL - The Montreal Canadiens select powerful defenseman Michael Downing from the Dubuque Fighting Saints of the USHL.
General Manager Danccchan:
65TH OVERALL - The New York Rangers select goal-scoring center Viktor Rydberg from Linkoping Jr. of the SEL
HW Emilie's Take:
DRAFT BOARD
ROUND 1
ROUND 2

ROUND 3

ROUND 4

ROUND 5

ROUND 6

ROUND 7

We will be updating the picks as the draft goes along so check this post as well as our twitter, @hockeywildernes, for updates.
For a complete list of draft picks, check out http://en.wikipedia.org/wiki/2013_NHL_Entry_Draft