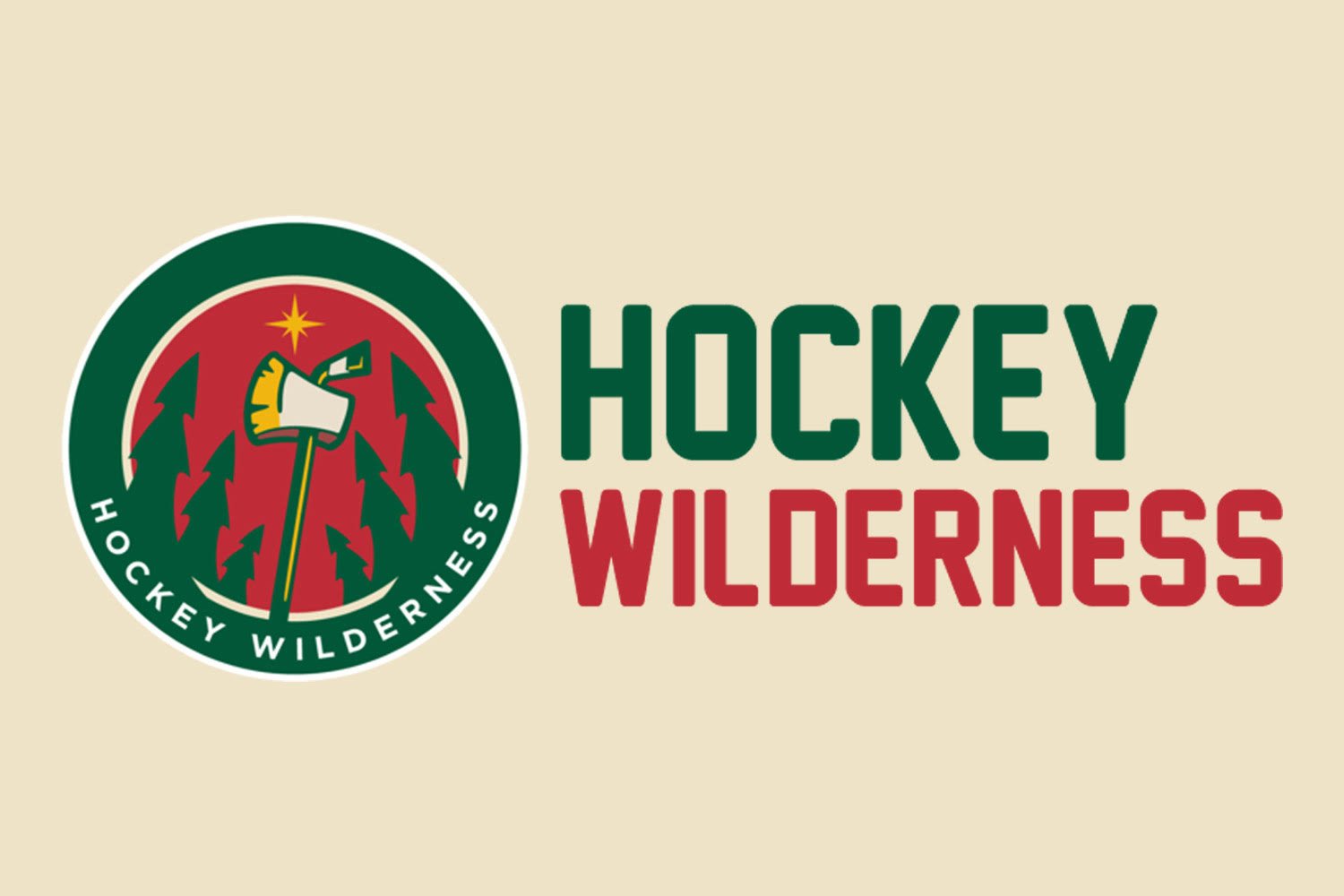 Welcome to the first ever Hockey Wilderness Community Mock Draft Game!
It is that time of year where we start thinking about which youngsters we want to add to our favorite teams. It is that time where we hope we find the next gem, a steal of a hockey player. We will get to see these youngsters don our favorite team's jersey and watch them grow over the next few seasons.
Sometimes you win, sometimes you lose. But this time, if you lose, you will have no one to blame but yourself because you will be the GM on the draft floor!
Remember the rules:
Drafting:
Trading:
Also, when you make your pick, you should make it ion the comments section in the following format:
SUBJECT: With the 1st overall pick, the Colorado Avalanche select Sidney Crosby
MESSAGE: "The Avalanche select Crosby because his free-flowing hair and his ability to grow a mullet"
DRAFT BOARD
GM List
So lets get this party started! The draft bell has run and the HW Community Mock Draft 2013 has officially begun!
On the board: WildFinn. You have until 1:35PM CDT to make your pick!
We will be updating the picks as the draft goes along so check this post as well as our twitter, @hockeywildernes, for updates.
For a complete list of draft picks, check out http://www.prosportstransactions.com/hockey/DraftTrades/Years/2013.htm