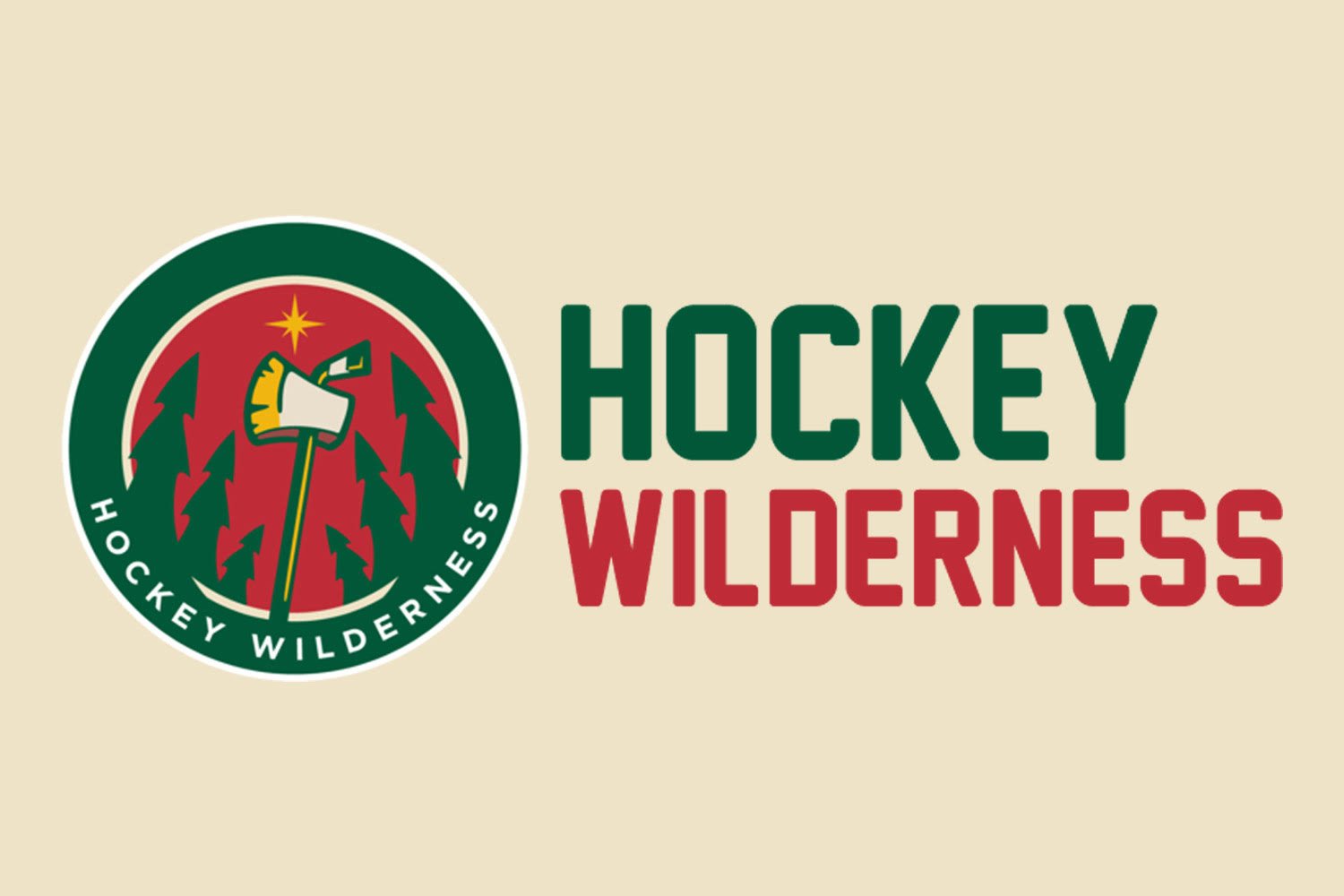 With each post, you will get to understand what type of player he is, and how he can help the Wild. You'll understand his strengths, flaws and get to understand what type of player he'll develop into.
The HW's Rank - The average rank of several of our favorite available rankings, weighted appropriately.
Summary Scout Notes - A broken down version of comments offered by each service. To read the whole explanations, click on the source site and search.
Now, introducing USA U-18 center Jonathan (J.T) Miller :
History And Accomplishments:
HW's Take:
J.T Miller confused many earlier on the season. He has all the tools: skating, size, offensive skills, defensively skills. However, the points never came for a prospect that was so highly regarded.
Now, all of a sudden, in the U-18 Tournament, he finally started to produce the way he should with 13 points in 6 games. He kept his game simple and things started to happen.
However, was it too little too late?
He will going to the well-known University of North Dakota next year and will have time to find that consistency. But on draft that is only around 2-3 weeks away, some teams will be scared off of him as a prospect. On the other hand, some teams picking mid to late round will see his tools and have faith in that Miller will continue his performance from the U-18s throughout his college career and into the NHL.
HW's Projection
2nd-3rd line two-way center
Summary Scouts Notes
For full explanations, click on the links:
B2011DW
Video Evidence
Where Does He Fit With The Wild?
Apparently, he can play right wing as well.
I guess this is getting little redundant for many of you, but he's a forward with offensively skills. Might not as be as flashy as others but the Wild need something.
Good Choice At #10?
To continue the question, is it too little too late?
For me, yes it is. 
I like from what I hear about Miller. But one good tournament is not enough for me to pick him as high as #10. Now, if we were picking #20 or #30, then I would consider.
But with the #10, we have better options
How Does He Look As A Wild?
Comment away!