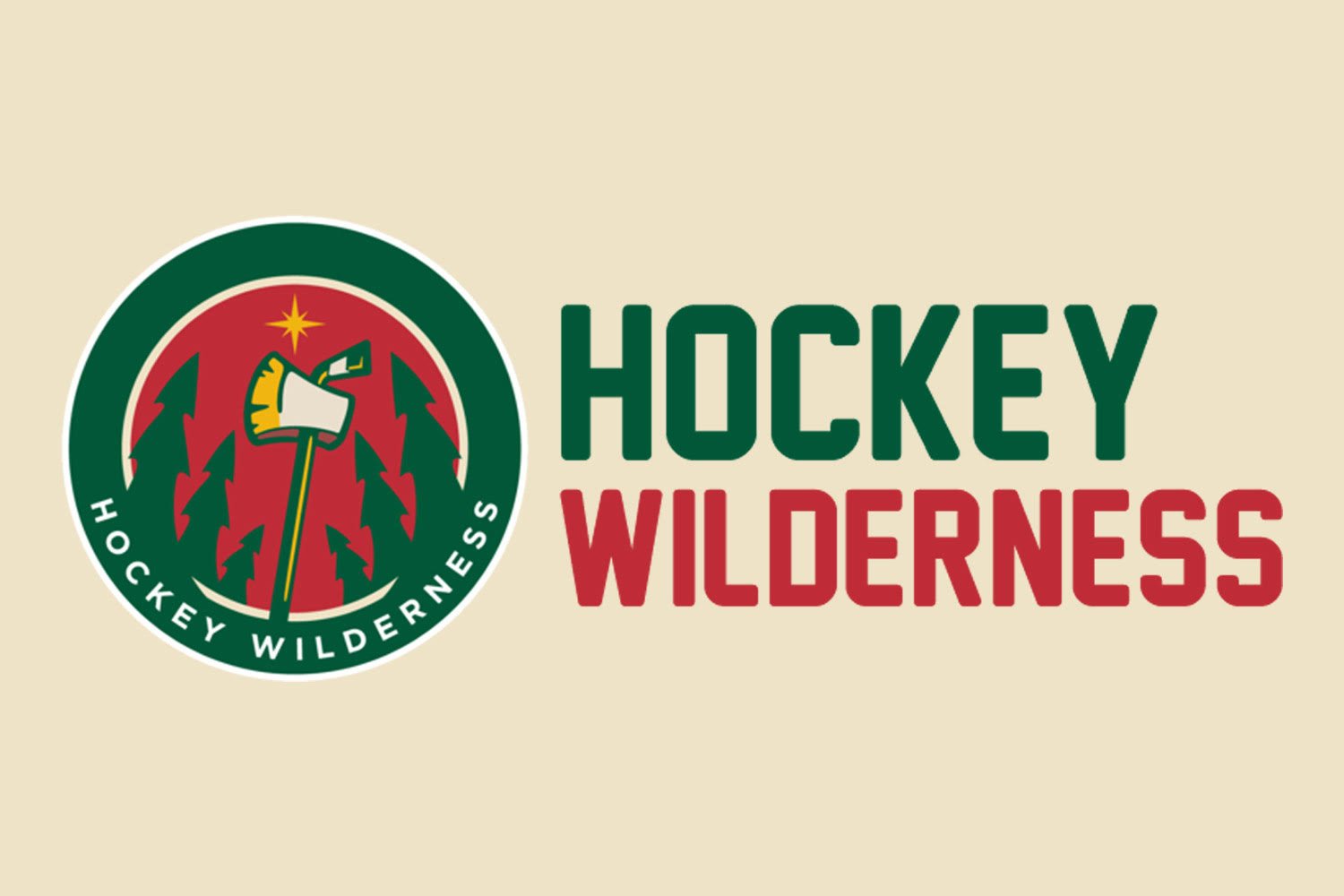 With each post, you will get to understand what type of player he is, and how he can help the Wild. You'll understand his strengths, flaws and get to understand what type of player he'll develop into.
The HW's Rank - The average rank of several of our favorite available rankings, weighted appropriately.
Summary Scout Notes - A broken down version of comments offered by each service. To read the whole explanations, click on the source site and search.
Now, introducing Portland Winterhawks defenseman Joe Morrow:
History And Accomplishments
HW's Take:
If there was one prospect that could really be drafted earlier than expected, it would be Joe Morrow.
He's got a good frame, a solid-all round defenseman and also has very good puck moving skills. In addition, he's got a great shot and skates very well. He just seems to have a great well-rounded package that teams would love to get.
The only things he would need to work on is getting his shot off quicker and rounding off his game in his own zone, but none of these things would be considered major flaws to his game.
Now, he just has to continue developing all aspects of his game if he wants to become a top pairing defenseman in the NHL
HW's Projection
Puck-moving defenseman
Summary Scouts Notes
For full explanations, click on the links:
Video Evidence

Where Does He Fit With The Wild?
He'll fit in
Good Choice At #10?
Now, I know I said he might get picked earlier than expected, but I don't think as early as #10.
I would prefer to find the Wild give their jersey to a forward on draft day.
How Does He Look As A Wild?
Comment away!