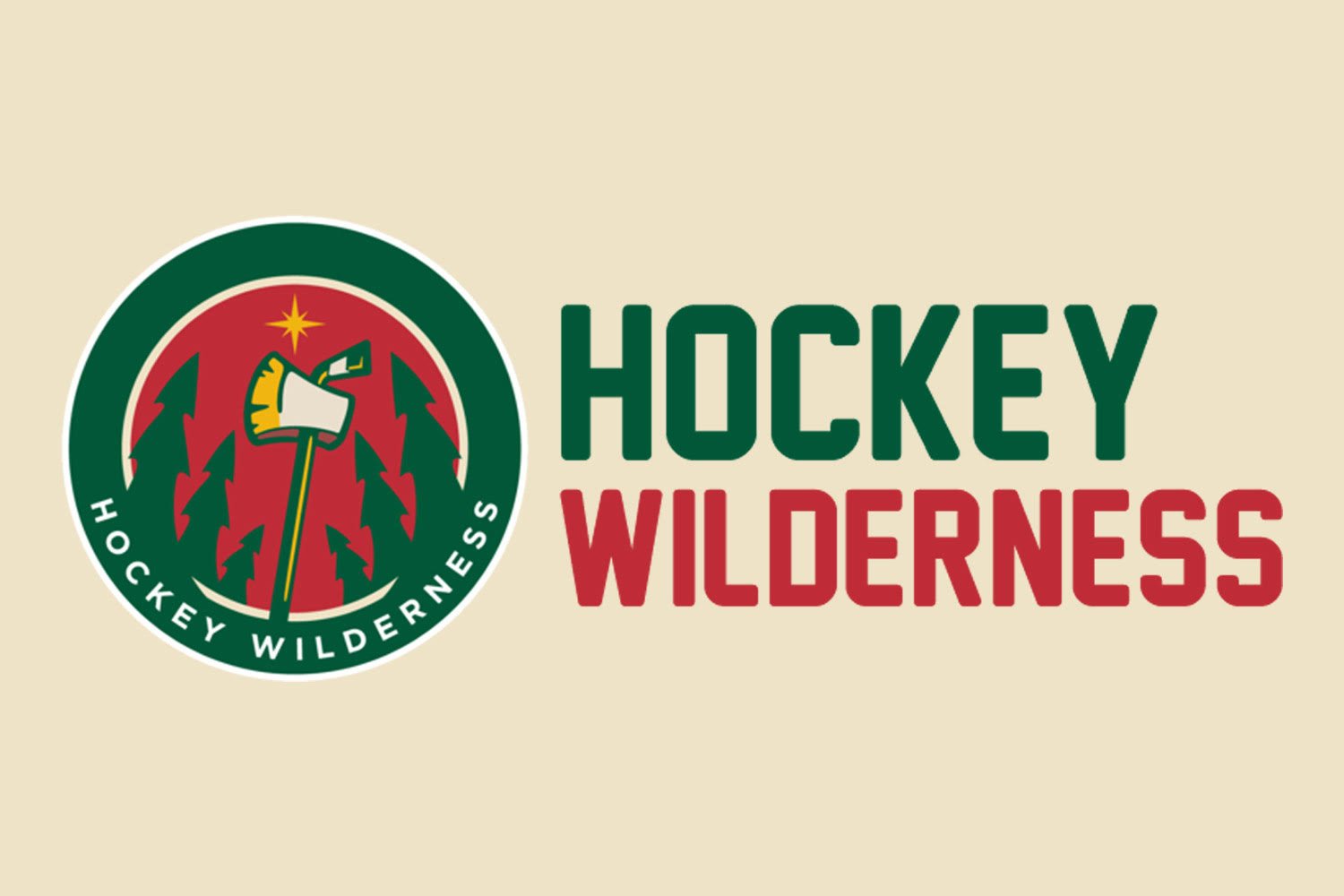 With each post, you will get to understand what type of player he is, and how he can help the Wild. You'll understand his strengths, flaws and get to understand what type of player he'll develop into.
The HW's Rank - The average rank of several of our favorite available rankings, weighted appropriately.
Summary Scout Notes - A broken down version of comments offered by each service. To read the whole explanations, click on the source site and search.
Now, introducing Northeastern defenseman Jamie Oleksiak:
History And Accomplishments
HW's Take:
Wow is all I can say.
He's 6-7, 244lbs, has a huge wingspan, and is still growing! He is also quite mobile and can handle the puck decently. Jamie Oleksiak has all the tools to become a huge pain the ass for any NHL forward.
But what is keeping him from being a top ten pick is his hockey sense. While not terrible, it does make some question whether has the offensive upside to live up some of the Chara/Myers hype of whether he will become more of a Hall Gill type of player (who is still a solid defenseman).
But to me, imagining a guy that size patrolling the blueline is just too inticing and I'm sure many NHL teams will have a similar idea when it comes draft time.
HW's Projection
Key shutdown defenseman - possible offensive upside
Summary Scouts Notes
For full explanations, click on the links:
NHL Central Scouting's Gary Eggleston (via NHL.com)
Defensive shutdown guy who excels with his positioning and long reach ... condor-like wingspan ... very good skater for such a big kid ... big, booming shot ... plays with an aggressiveness and edge ... hockey sense is the biggest question mark ... struggles with decision-making ... shot could use tweaking with the mechanics ...
The Scouting Report
Video Evidence
Where Does He Fit With The Wild?
He's too big to fit.
Just kidding. But with all the holes the team has, it isn't a defensive defenseman. But honestly, just the fact he can cover almost half the ice by himself, might make me rethink that.
Good Choice At #10?
Like I said, his size and mobility is making me think twice...
But no. At #10, I still have my favorites, which I will reveal to you all soon!
How Does He Look As A Wild?
Comment away!