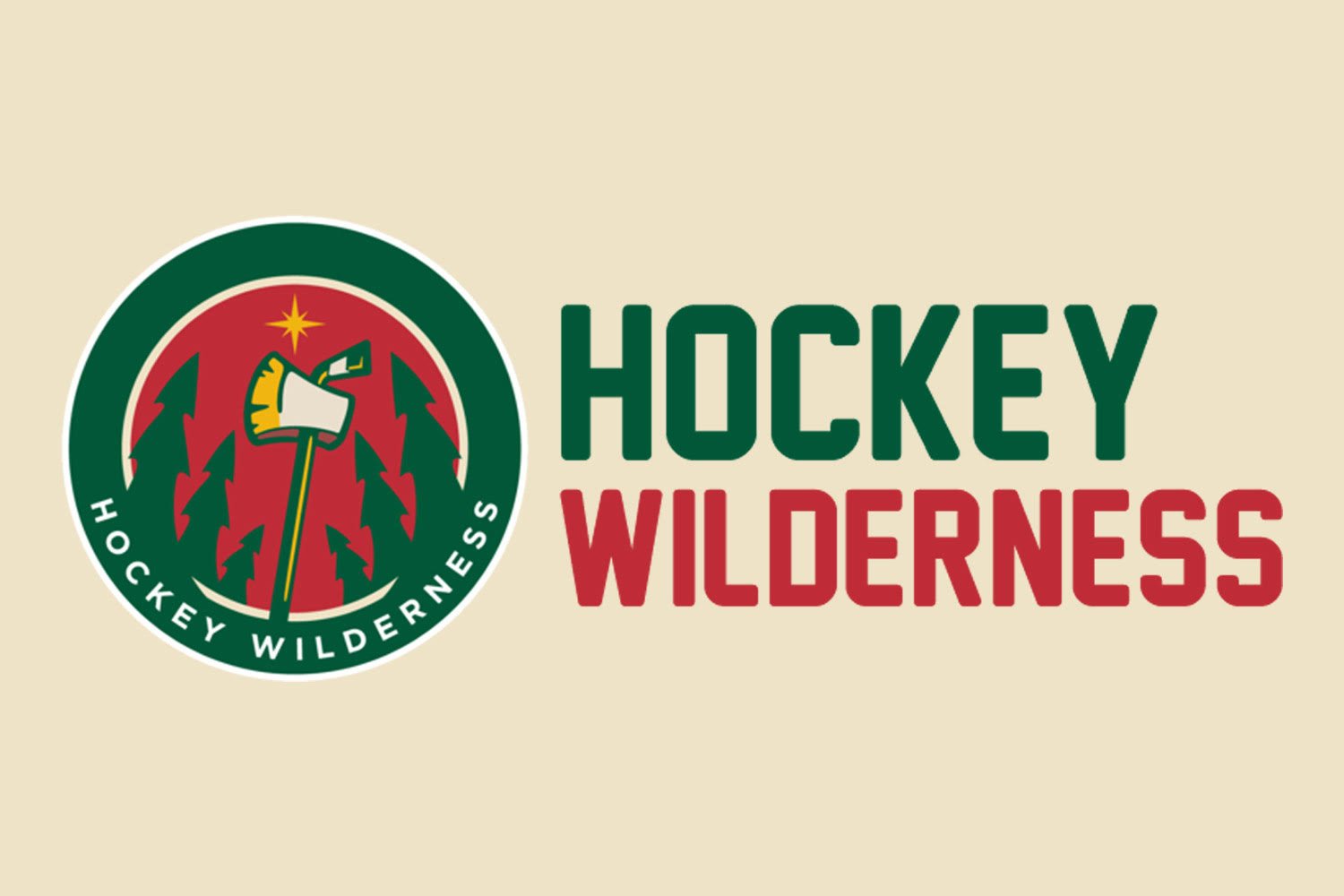 With each post, you will get to understand what type of player he is, and how he can help the Wild. You'll understand his strengths, flaws and get to understand what type of player he'll develop into.
The HW's Rank - The average rank of several of our favorite available rankings, weighted appropriately.
Summary Scout Notes - A broken down version of comments offered by each service. To read the whole explanations, click on the source site and search.
Now, introducing Saginaw Spirit left wing Brandon Saad:
History And Accomplishments
HW's Take:
Originally thought to be a top five pick this year, Brandon Saad's stock has dropped quite a bit.
Saad is blessed with physical talents but doesn't use them to the fullest. He is a good 6-1, 208lbs but shies away from physical contact.
However, he still is a very good skater with the ability to move into open areas. He also has good hands and has a well-rounded offensive package.
But for me, I am skeptical about a prospect who doesn't use the attributes he has been blessed with: speed and a big body. However, if he improves his consistency using his large frame, he could very well become a very good player.
HW's Projection
Top six winger
Summary Scouts Notes
For full explanations, click on the links:
NHL Central Scouting's Chris Edwards (via NHL.com)
Carolina Hurricane's Staff (via NHL.com)
Video Evidence
Where Does He Fit With The Wild?
Saad does have skill, speed and size, and all that is very nice. The Wild could use an impressive package like that, even in the near future when Mikael Granlund comes over.
Good Choice At #10?
As you can tell from the above paragraph, I am not a big fan of Saad.
He has an interesting toolset but the fact that he doesn't make the most out of them makes me question how he will develop at the pro level.
How Does He Look As A Wild?
Comment away!