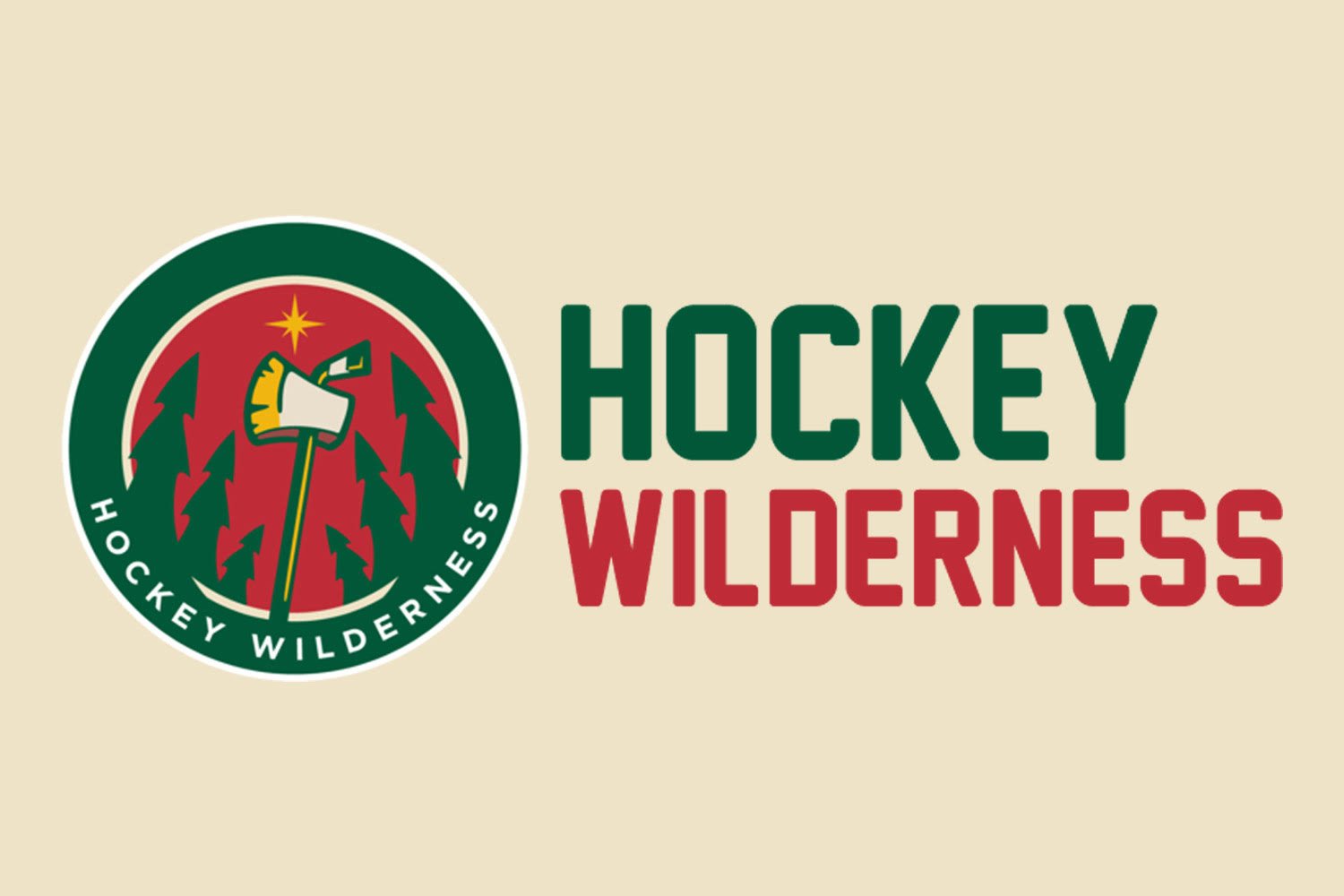 Friday afternoon St. Cloud State hosted Minnesota at the Herb Brooks National Hockey Center. Sidney Peters was too ill to play, which put Alex Gulstene in goal for the Gophers, while the Huskies went with Emma Polusny. A Hallie Theodosopoulos shot hit Kayla Friesen and deflected onto goal, whereupon Gulstene made the first save of the game. Then half the period sped by with very few whistles and few direct shots on goal, though both teams were trying. Laura Kluge scored on a breakaway at 11:09 with assists going to Brittney Anderson and Abby Thiessen.
Both teams put a few more shots on goal then Lindsay flew in with back up, put a shot on goal, and Taylor Williamson knocked the rebound home to tie the game at 15:25. This was Williamson's first goal of the season, as she missed most of the season battling a neurological disorder—myasthenia gravis, Williamson gave an interview about her condition—off-ice. A little later Caitlin Reilly had a great shot, but there was no Gopher to catch her rebound. Instead it was Olivia Knowles's shot through traffic at 19:34, assisted by Reilly, to put Minnesota in the lead. Janna Haeg nearly scored at the last second, but the buzzer rang before she, and her teammates, could get the puck past Gulstene.
Several minutes into second period Williamson got a decent shot on goal. After that it turned into a lot of puck chasing and theft with few direct shots on goal from either team. The Huskies made a few shot attempts, though they all went wide until Gulstene caught Hannah Potrykus's shot. Cara Piazza took a slashing penalty at 10:32. Reilly attempted a short-handed goal and during that attempt Rachel Herzog earned a cross-checking penalty at 11:48. During 4-on-4 play Reilly scored at 12:17, Schammel and Patti Marshall assisted, but Minnesota was unable to score during their abbreviated power play as well.
Gophers continued to have some great shots in the last minutes of the period, though most went wide. Especially when Grace Zumwinkle nearly scored during a mess in St. Cloud's crease, which turned into a penalty shot at 17:50 when a Husky closed her hand on the puck. Zumwinkle had a solid scoring chance on her penalty shot, but lost the puck at the critical moment. Minnesota finished the period outshooting 22-11 and outscoring 3-1.
Right after third period started St. Cloud nearly scored when they caught Minnesota's defense off guard. Then Gulstene caught the puck with her pads despite it nearly bouncing past her. Minnesota put some solid shots on goal before Julia Tylke passed to Alyssa Erickson for a good shot that was also denied. A Husky put her shoulder into Emily Brown's central mass without a call. Later, mutual penalties were taken when Haeg went for cross-checking Reilly and Reilly went as well, embellishment, at 13:36. A minute later Tylke joined her teammate in the box for checking Schammel at 14:30, putting the teams on 4-on-3 play. However, all three penalties expired harmlessly, despite Sydney Baldwin shooting like mad.
Olivia Knowles took a holding penalty at 16:49. St. Cloud pulled Polusny at 17:07 to turn it into 6-on-4 play, which allowed the Huskies to absolutely blast Gulstene and for Friesen to eventually score at 17:47. Polusny was restored to her crease, but pulled again for the extra attacker at 18:22. Six seconds later Tylke scored while Gulstene was screened. Kluge and Erickson had the assists on this tying goal and Polusny reclaimed her net. The last seconds of the game were spent with a mess at Minnesota's net and the tie game went to overtime.
The Gophers dominated OT with Williamson nearly scoring twice. Then Reilly had a breakaway, which got Polusny out of her net, but she couldn't bury the puck. The game officially ended as a 3-3 tie, despite Gopher dominance throughout almost the entire game—outshooting St. Cloud 41-24—and the extra point was decided through a shootout. Zumwinkle and Friesen shot first, with Friesen beating Gulstene, which meant that when Brown, Erickson, and Schammel couldn't make their shots St. Cloud took home the extra point. A disappointing end for Gopher fans. Second game of the series starts tomorrow at 3:07 pm in the same location.