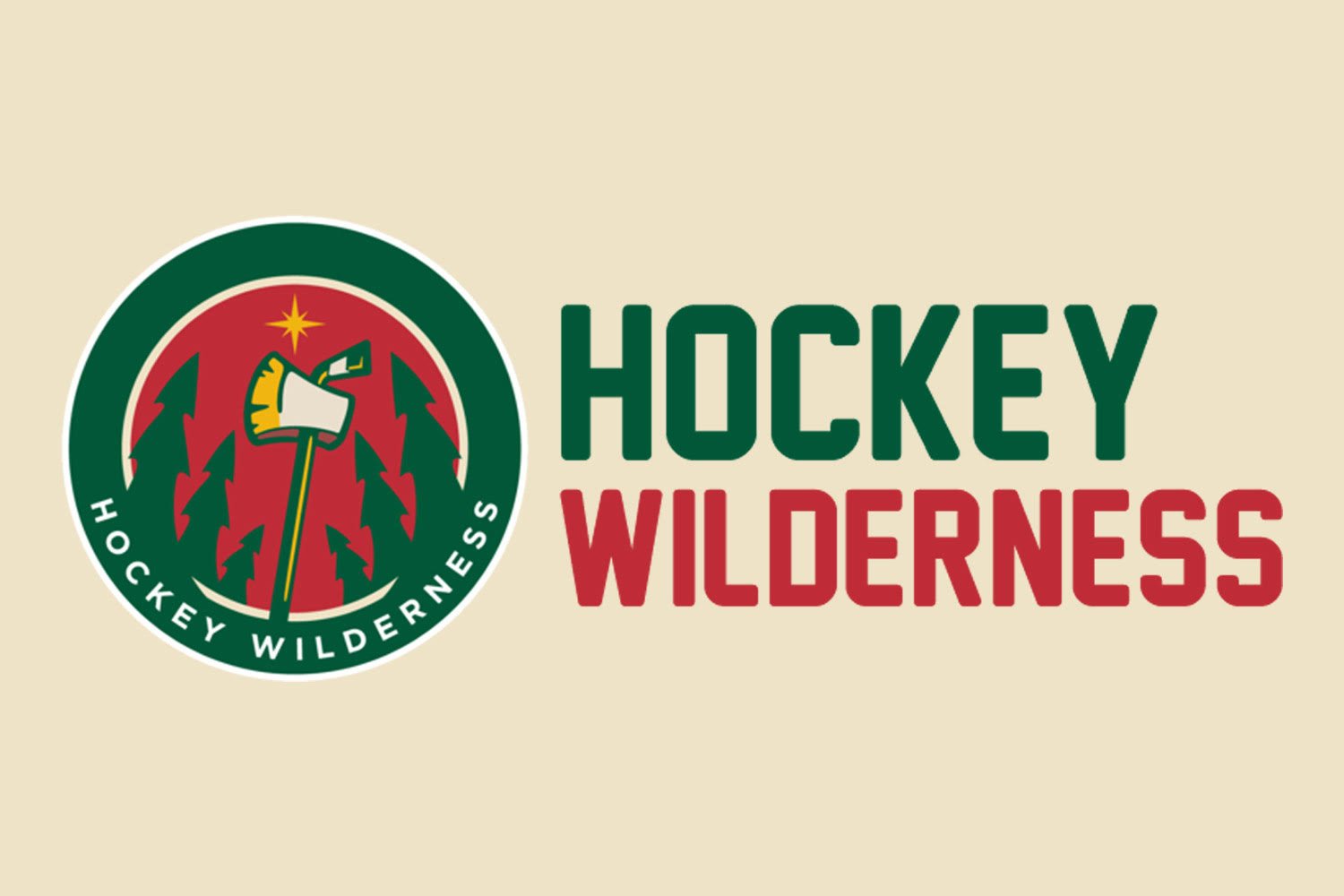 The 2016 NHL Draft is just 11 days away, and the Wild are looking for that next superstar to elevate their franchise. Hockey Wilderness is counting down to the big event with a daily Mock Draft. We make the 21st pick today, and the Carolina Hurricanes are on the clock.
The Hurricanes are a team that is scarcely on my radar. Since winning the Stanley Cup in late spring of 2006, they have ebbed and flowed with the tides. Most of that tide has them floating out at sea though, Carolina has made the playoffs just once since their day in the sun.
Quietly though, they are a team starting to trend in the right direction. Noah Hanifin is a defensive prospect from last years draft. He played 79 NHL games for the Hurricanes last season averaging just 6 seconds shy of 18 minutes a night. Brett Pesce and Jacob Slavin are two up and coming defenders in the NHL, both are just 21. Haydn Fleury and Jake Chelios are a couple of defenders waiting in the wings for their shot in the NHL.
Victor Rask had one hell of a sophomore season too. The 23-year old Rask nearly doubled his mark of 11 goals in the 2014-15 season, to 21 goals in the 2015-16 season. Joakim Nordstrom is a 24-year old center who showed some promise in his first season with the Hurricanes, posting 10 goals with 14 assists. Sebastian Aho is a forward prospect playing for Kärpät in Finland's Liiga right now that is showing promise.
18 players 25 and under skated in at least 2 games for the Hurricanes last season. Just 5 players over 30 made that mark, and one of those guys is the 'Canes 31-year old Conn Smythe/Stanley Cup winning goalie Cam Ward. The Hurricanes are a young team that is still developing.
About Max Jones
Max Jones is ranked 14th by both NHL Central Scouting (NA Skaters) and ISS Hockey. He's dropped off a bit in our mock draft, luckily for the Hurricanes he's still available for them at 21. Perhaps the 12-game suspension he earned in the OHL Playoffs this spring scared some people away. His team went on to win the Memorial Cup and he recorded an assist in the final game.
Jones stacks up at 6'3" and 209 lbs and comes to us from the London Knights of the OHL. His size make him a pain to deal with on the ice, his smarts frustrate the opposition, his speed gets defenders turned around regularly, and his silky hands will melt your eyeballs. He was one of the London Knights top penalty killers last season and even found some power play time as the season rode on.
Jones plays a relentless game. His quick first step and top speed move his frame like a freight train through the neutral zone. He battles for loose pucks and his hand-eye is incredible in tight spaces. Jones isn't afraid to shoot the puck, and seems to find creative ways to get shots off from the circles and slot. His in-stride shot is good and he's got enough accuracy to light the lamp with a little time on his hands as well.
Discipline is something that Jones needs to work on. He plays an aggressive game, right on that line and in the 2015-16, it cost him 106 penalty minutes in 63 regular season games for the Knights. As touched on above, the 12-game suspension in the playoffs is an example of Jones going over the line. Jones was suspending for a hit to the head of Justin Brack of the Owen Sound Attack.
Wild about Max Jones?
It's difficult not to like the guy. With his fierce style of play and shoot first mentality it would be easy to find a place for Jones on the Wild roster, given the glutton of pass first players currently on the roster. Max Jones is going to be the kind of guy in the NHL who you would love to have on your team, otherwise you're probably not going to like the guy too much.
He's drawn comparisons to Brandon Saad of the Columbus Blue Jackets, whom Wild fans know well from his time with the Chicago Blackhawks. Saad has enjoyed a growing his game in his first few seasons in the NHL, from a talented complimentary role on the wing in Chicago, to a 30-goal scorer in his first season in Columbus. Not to say Max Jones is going to turn into Brandon Saad, but he has all the tools as well as the attitude to become a player of that ilk in the NHL.