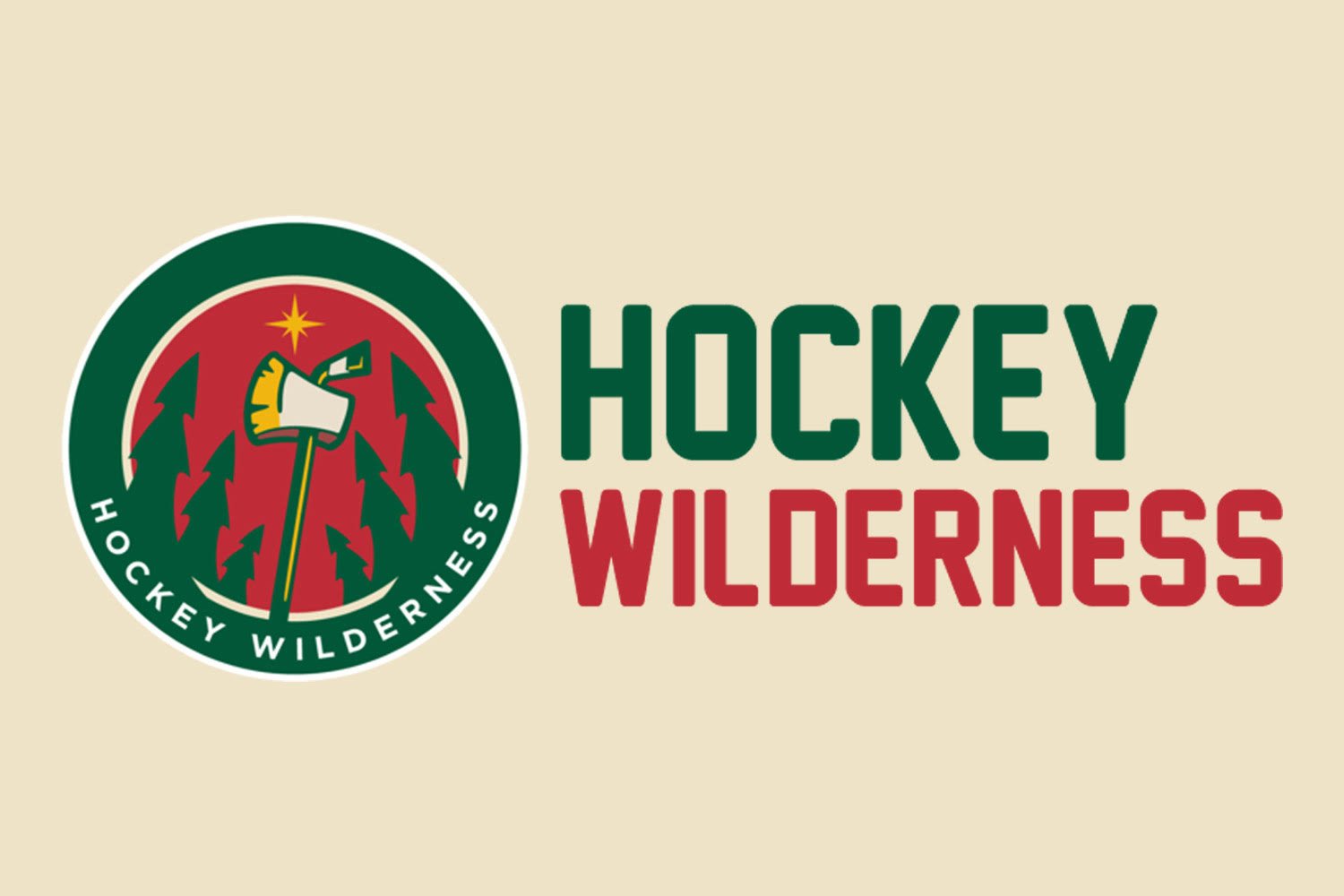 It's not exactly a secret. The Minnesota Wild had a pretty ridiculous offseason — and not exactly in a good way! For that reason (among others) oddsmakers don't seem to be too high on the Wild in 2019-20. Still, if you're into betting, the folks at BetOnline.ag released some interesting numbers for the 2019-20 season.
Wild Point Total
Over/Under 87½
This is actually an improvement to the 84½ total the Wild originally opened with. Maybe folks are starting to pick up on the potential of Bill Guerin as general manager. Had a change not been made, it probably wouldn't be much of a surprise if the over/under was even lower. But that's just fantasy. While many certainly won't be picking the Wild to win the Stanley Cup, they do have a decent core of veteran players like Mats Zuccarello, Eric Staal, Matt Dumba and Jared Spurgeon, among others.
Win Central
Odds: 16/1
The Wild have the slimmest chance of winning the Central, says the oddsmakers. The Colorado Avalanche lead the way with 3/1 odds to win the division with the Dallas Stars and St. Louis Blues both trailing not too far behind at 4/1. Perhaps the Wild could pull a Vegas Golden Knights and defy all odds en route to an unforeseeably good season, but you probably shouldn't bet on it.
Win Western Conference
Odds: 16/1
Only three teams have worse odds to win the Western Conference than the Wild — the Edmonton Oilers, Vancouver Canucks, Anaheim Ducks and Los Angeles Kings. Not great company! However, the Wild are tied with Arizona Coyotes and Chicago Blackhawks at 16/1 odds, so that's something.
Win Stanley Cup
Odds: 33/1
The Wild are tied with the Blackhawks and Montreal Canadiens at 33/1 odds. Unsurprisingly, the Tampa Bay Lightning have the best odds at 6/1 (so long as they don't run into the Columbus Blue Jackets in the first round again!). It's unlikely many people are picking the Wild to win it all this season, but hey! Maybe this will be their lucky year.
Individual Over/Under
Ryan Suter: 46½ total points
Suter tends to hover around the 40-point mark every season. The 34-year-old defenseman is coming off a 47-point campaign and he also collected 51 total points in 78 games in 2017-18. Not bad for his age. Still, it's fair to wonder if Father Time will catch up to Suter this season.