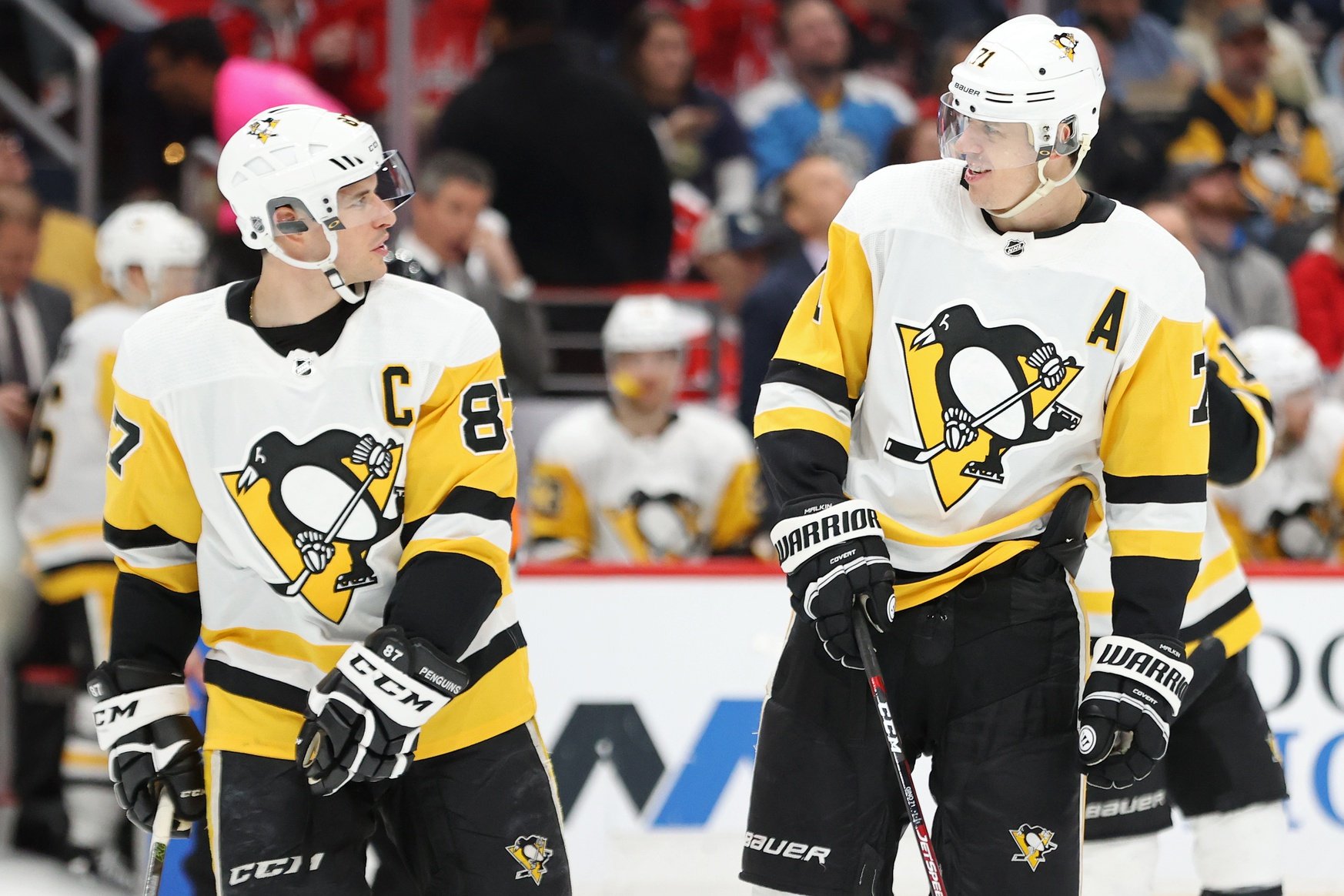 It's not likely that the Minnesota Wild will benefit from the Pittsburgh Penguins deferring the first round pick they will send over in the Jason Zucker trade to next year.
In order for the Wild to get a lottery pick in next year's draft, Minnesota needs a lot to go right. Minnesota also needs to hope a lot goes wrong for Pittsburgh. On Wednesday, the Penguins officially informed the Wild that they will hold on to the 2020 First Round pick (15th overall) and defer the pick to 2021 to complete the Zucker deal.
Per the conditions of the first round selection in the trade, the Penguins needed to make the playoffs this season for the pick to end up in Minnesota for 2021. If not, the Penguins could defer the pick to 2021 without protections. Then COVID hit. 
Pittsburgh ended with the seventh-best record in the league and would almost assuredly be in a standard playoff season had this been a normal year. However, the same Return to Play format that gave Minnesota a glimmer of hope of making the postseason is also the one that took away a second pick in this year's draft. All the Penguins needed to do was win the series against the Montreal Canadiens in the best-of-5 qualifier. 
Pittsburgh was ousted in four games.
Instead of receiving the 15th overall pick, Minnesota will have to wait for next season to shake out before they can find out where the selection lands. Some think there's no way the Wild will get a chance at anything better than pick 15 from this year. And while the odds are stacked against it, there are things that could fall into place for Minnesota to strike it big.
Pittsburgh's top players are getting older. Sidney Crosby just hit 33 years old and has admitted that keeping up with fast, up-tempo pace head coach Mike Sullivan employs is getting more and more difficult. Evgeni Malkin is 34 years old and missed time this season. Both players have a lot of miles on those bodies. Each played over 1000 regular season and playoff games since 2006-07. 
Both have also dealt with injuries during the season. Crosby missed time with a sports hernia and needed to surgically repair core muscles back in November. Malkin missed time as well with a lower-body injury. Malkin and Crosby haven't suffered a major injury, but they are one big injury to Crosby from dropping in the standings.
Penguins GM Jim Rutherford has vowed changes following a disappointing postseason. This team bought at the trade deadline to make a push for another Stanley Cup, and they want to get another shot at a championship with this group in the near future. But with COVID stagnating Hockey-related Revenue, the Penguins will have salary cap trouble.
According to CapFriendly.com the Penguins have $68.2 million accounted for against an $81.5 million salary cap. At first glance, that $13 million in cap space seems like a lot. However, the Penguins have both Tristan Jarry and Matt Murray to re-sign as restricted free agents this offseason. And if the Penguins want to retain their other RFAs, they'll need to get creative. 
Using the contract projections from Evolving-Hockey.com, bringing back all of the Pittsburgh's RFAs and UFA Justin Schultz will amount to roughly $16 million, not counting either of the goaltenders -- that leaves them with no cap space. Rutherford might be forced to make some tough decisions in order to improve the roster, which might cost them a significant player.
If you still need convincing, there is precedence for an unprotected pick to wind up in the lottery. Two seasons ago, the Ottawa Senators sent their 2019 first round pick to the Colorado Avalanche as part of the Matt Duchene trade. There were no protections on the pick, and prior to the 2019 season they also traded away Erik Karlsson. Ottawa finished worst in the league. That first round pick became the fourth overall pick in the 2019 draft. Colorado selected defenseman Bowen Byram. 
This season, the San Jose Sharks collapsed. They struggled mightily all season long and fired head coach Peter DeBoer mid-season. San Jose sent an unprotected first rounder to Ottawa as part of the Karlsson trade. No one really expected the Sharks to play this poorly this season. However, that pick ended up as the third overall in the draft this October. With Alexis Lafreniere likely going number one, it's possible Ottawa gets their choice of either Quinton Byfield or Tim Stutzle at No. 3.
A lot has to fall in place next season, and the odds of a positive outcome are slim, but that doesn't mean the Wild shouldn't give up hope for a high pick. Pittsburgh is going to have roster changes this offseason, and their elite core is getting older and is dealing with some injuries. They're one big injury away from falling off too. And however unlikely, there is recent precedence for an unprotected draft pick to land in the lottery. Deferring the pick to next season isn't exactly the worst thing to happen, considering what could be.