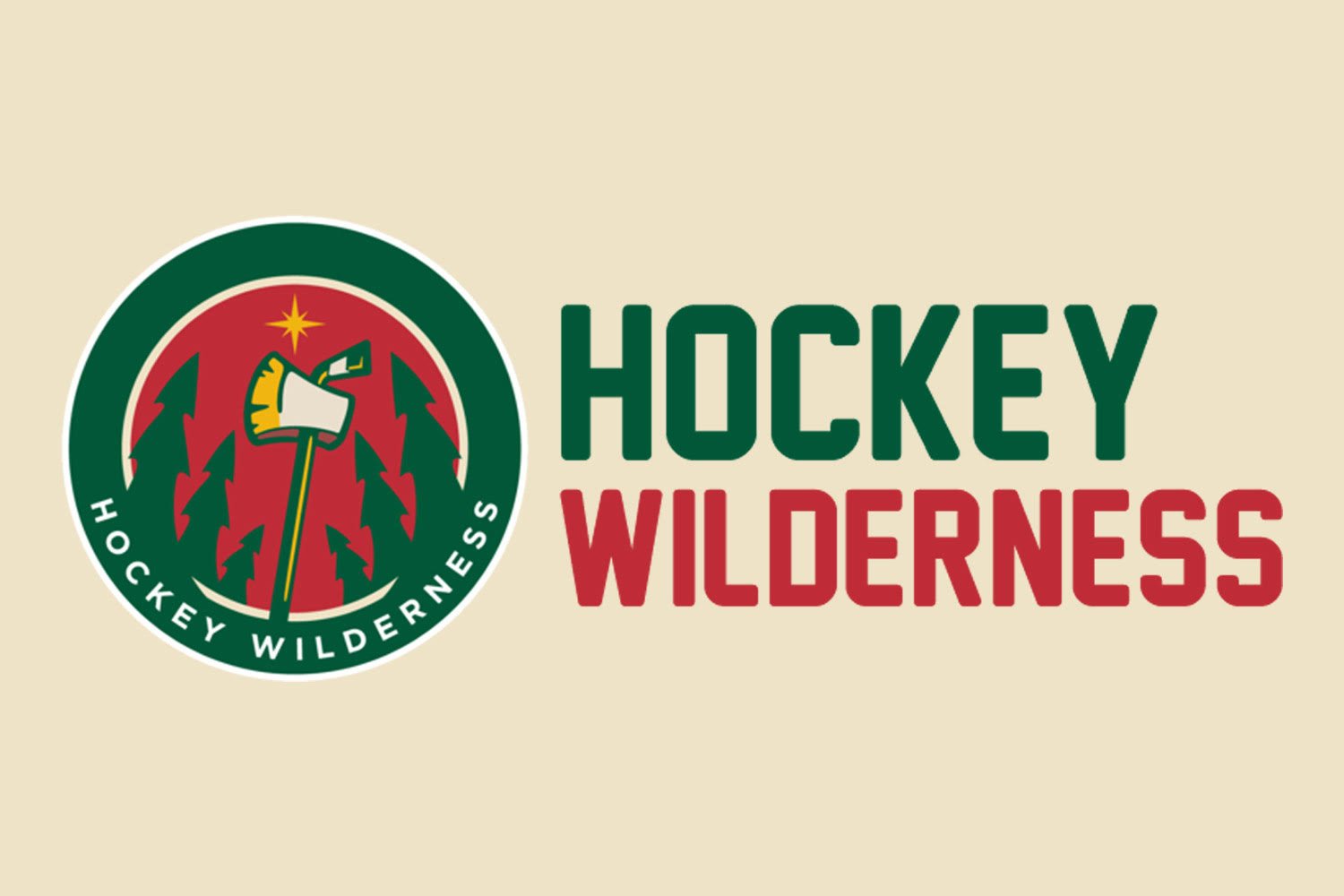 Ryan Hartman has always fit into a certain mold in the NHL.
There is no doubt that he is a capable bottom-six player that can bring the unrelenting pressure and forecheck that coaches love. Even as a penalty kill contributor or just an average body, having someone that just looks like they're trying out there is nice to see.
So when the Minnesota Wild signed him to a three-year extension on Thursday, that actually gives him a lower salary and cap hit — $1.7 million compared to $1.9 million — we all collectively dusted off our hands together with a resounding "good work" spread throughout the fan base.
Despite making his NHL debut at 20 years of age, now 26, Hartman has never really found a home. Some odd 141 games for the Chicago Blackhawks, turned into 83 games for the Nashville Predators, which in turn gave him a short 19 appearances for the Philadelphia Flyers; just bouncing around all before he even turned 25.
Now with 110 games for the Wild under his belt, he was able to commit to somewhere that clearly viewed him as a key forward for where they are in their re-tool/rebuild process.
"It's the longest deal I've had since my entry-level," Hartman, said before last night's win over the Los Angeles Kings. "I've been playing off of one- and two-year deals. I like the camaraderie of this team, this locker room, the direction this team is heading. And I think we're just getting started.
"You picture yourself playing in one place your whole career. And, obviously, in the beginning of my career, that wasn't the case. I want to build a base with a team and become a part of a core group and be a part of a team for a long time."
As soon as he put pen to paper, it would be considered a team-friendly deal. The club is paying him less money per year, but Hartman clearly just wanted stability and that's what GM Bill Guerin has handed him.
"He's shown this year that he can be a guy that is a big part of moving forward and a big part of what we can build here," Guerin said. "He's shown the ability to play center, play wing, kill penalties, play the power play, he can score, he can fight. He can do a lot of things.
"The deal is something that is really good for both sides. It gives us cost certainty with one of our players that we really like, and it gives him some term and stability. … It's a give and take. He gave a little bit on the salary, and we gave a little bit on the term. And that's why I think it works. But when a player shows how much he wants to be with us by doing that and being proactive, then it's a great sign."
Even if he is making $200,000 less per annum, he will be able to continue some personal success — serving as depth beyond the young talent that the Wild currently possess. It's no secret that Kirill Kaprizov, Kevin Fiala, and Joel Eriksson Ek are no doubt going to get massive pay raises that can bind this team in a quasi cap crunch. I am sure that Hartman is aware of that too, and by his quote of wanting to be a part of a core group, then keeping that group together by giving up some salary is certainly something the forward values.
This sense of security is why you sometimes see players sticking around on the team that drafted them, despite any hypothetical situation turning sour on the ice. I'm not one to assume what a player is thinking or feeling, but given that Hartman sort of joked about it being the longest deal since his rookie contract, he probably wants that stability.
A team can always use a player like Hartman and it is even better if they don't cause any cap concern. It's truly a win-win situation.