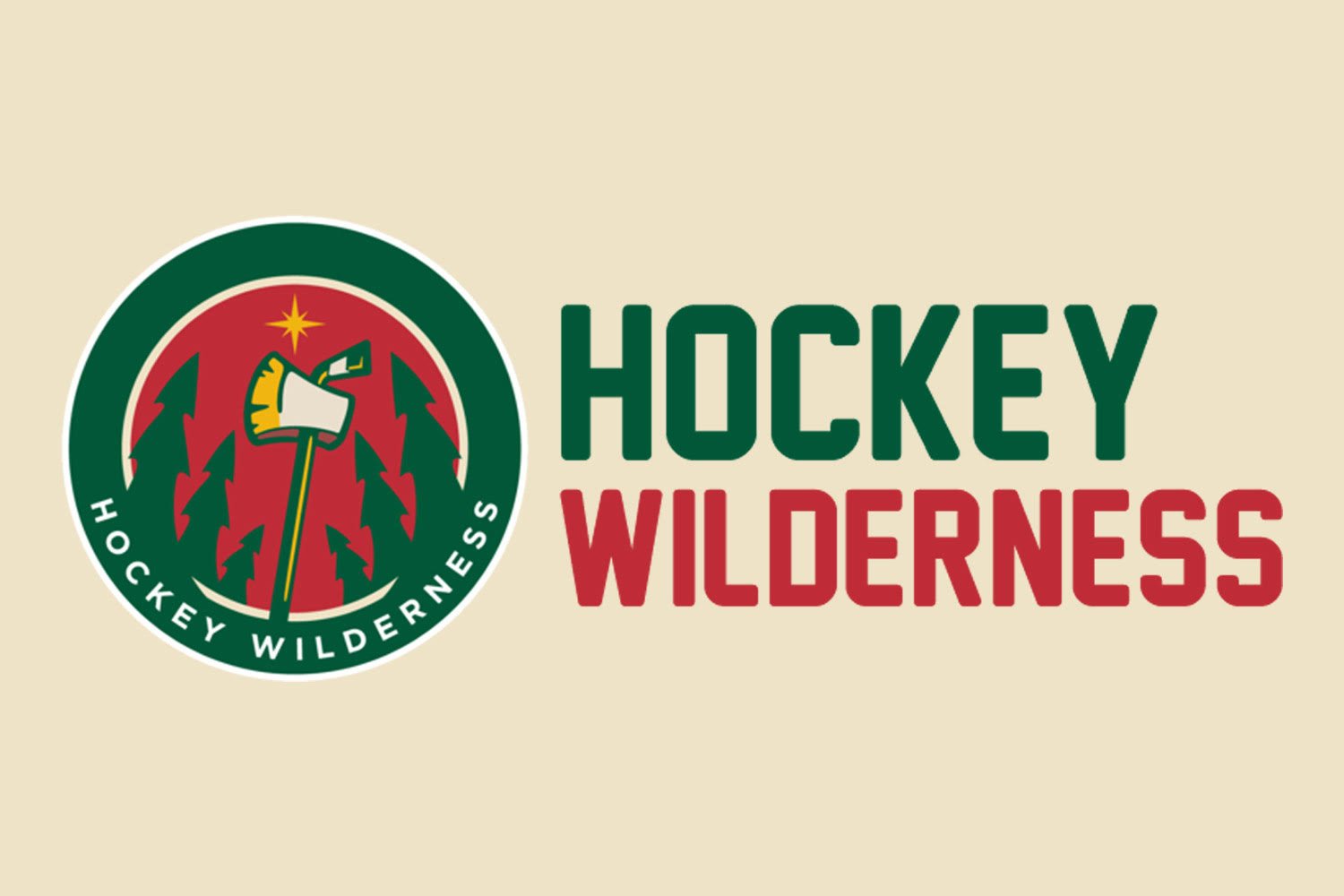 Ever since the Minnesota Wild pulled off the Independence Day coup of signing the two biggest stars in the 2012 free agency class for matching 13-year, $98-million deals, the hockey world has been waiting to see how Chuck Fletcher and Craig Leopold's massive move would end.
Today, in a surprising bit of news, we learned that both Zach Parise and Ryan Suter will be bought out of the last four years of each of their deals. The faces of the franchise for nearly a decade will each be paid $6.7 million ($13.4 million for the pair), with the total cost of the buyout spread over the next eight season — for a price tag of $1.67 million per year.
Once the dust settles on what this means for Zach, Ryan, the Wild's opening day 2021 roster and the Seattle expansion options, the next question will soon be... what does these buyouts mean for the future of the franchise?
Short-term cap implications
Coming into this offseason, the Wild had three big slots on their "to-do" list, mainly, signing three of their pending restricted free agentss to deals that would hopefully keep them in Wild uniforms for a long time. Joel Eriksson Ek signed his extension back on July 2, while Kirill Kaprizov and Kevin Fiala are still awaiting their offers.
Fiala will likely get a deal in the five-year, $6.1-million range (as projected by Evolving-Hockey) while the sky could be the limit for a dynamic player like Kaprizov, who could hold the line for a short-term deal or be persuaded to accept a max-term contract...or anything in between.
Buying out Parise and Suter frees up $10,333,334 for the 2021-22 season, while requiring the Wild to carry around $4.7 million in dead cap space — a large, but manageable number against a current cap ceiling of $81.5 million. This extra space will give general manager Bill Guerin room to get deals done, fill out the roster with UFA re-signings (like potentially Nick Bonino, Ian Cole or Brad Hunt), as well as make roster room for the Wild's younger players that are ready to make their debut or get more ice time.
This offseason, that's all fine and good. But on the horizon, there be storms a'brewin.
Middle-term cap implications
After a one single year of a salary cap-savings bonanza, the purse strings of the Wild will get incredibly tight over the next three offseasons. In 2022-23, the Parise/Suter buyouts will mean the Wild will have to carry $12,743,588 in dead cap space. If the NHL's salary cap doesn't rise from it's current limit, that represents 15.6% of their total cap space in next year's offseason.
In 2023-24 and 2024-25, that dead cap figure raises to $14,743,588, or 18.1% of the current salary cap.
Now, in the (hopefully) post-pandemic world, with fans returning to seats, the NHL schedule returning to normal and the league flush with ESPN TV money, one would hope the salary cap would increase. The CBA dictates that the cap can only increase $1 million per year through the 2025-26 season, so the best-case scenario is that the 2024-25 season will see a cap of $84.5 million, where the Parise/Suter dead cap money represents only 17.4% of the Wild's cap space. But that's a best case scenario.
In any case, if the Wild bought out Parise and Suter in order to ensure they could protect a player like Matt Dumba, getting a deal done with him in 2023-24 gets that much more complicated. The Wild will already have about $30 million tied up in existing contracts — not to mention re-signing Jordan Greenway or Kaapo Kahkonen next season, or Cam Talbot and/or Carson Soucy in 2023-24 (assuming Seattle doesn't grab one of those players via expansion). Add to that the fact that Fiala's deal could cost the Wild over $6 million per year and Kaprizov's up to $9 million or even $10 million, and you can see how quickly the cap space will evaporate.
Beyond that, the only current UFAs that will need new deals in 2024-25 are Mats Zuccarello (would would be 37 at the time), and Marcus Foligno and Ryan Hartman, whose deals shouldn't break the bank.
Clearly, the Wild must be banking on building their roster around their young (and currently affordable) prospects like Matt Boldy, Marco Rossi, Calen Addison and Brennan Menell.
Long-term cap implications
Beyond 2025, when Parise and Suter's contacts would have expired of their own accord, the cap hit becomes slightly more managable at a total of $1.67 million per year for the four seasons between 2025 and 2029, or about $1 million less in dead money than the Wild carried for two seasons after Thomas Vanek's 2016 buyout.
By that time, the Wild will be considering new deals for Jared Spurgeon, Jonas Brodin, Joel Eriksson Ek, and potentially Kaprizov or Fiala if either (or both) sign a five-year deal this offseason.
Guerin has had his work cut out for him ever since he took the reins of the Minnesota Wild front office, and the Parise and Suter buyouts will but even more pressure on him and his team to keep the Wild building for the future. Can he do it with a challenge of his own making over the next few years? Only time will tell.