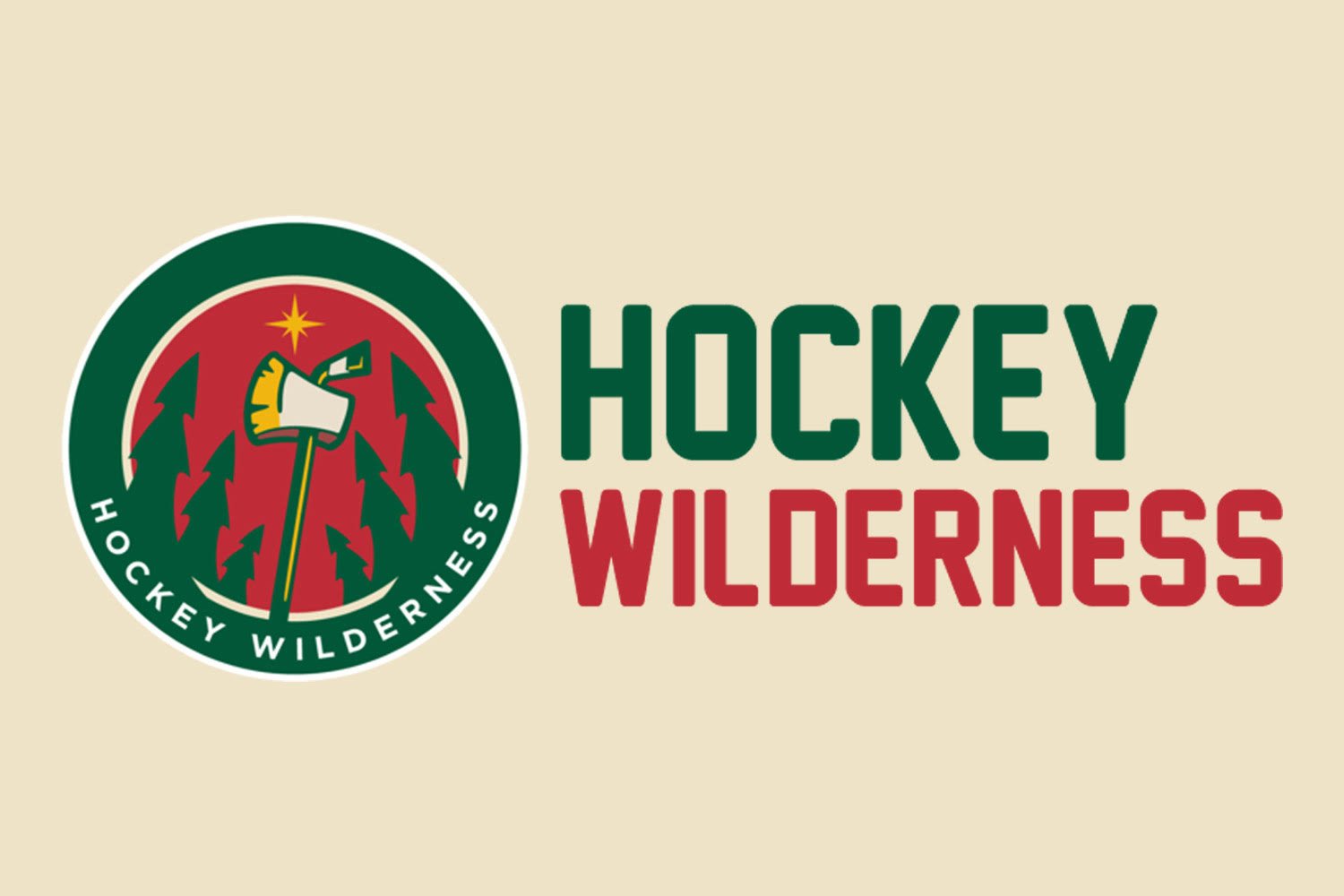 When doomed ex-Minnesota Wild GM Paul Fenton signed Mats Zuccarello to a five-year contract with a cap hit of $6 million annually with a no-move clause in the first three years and a modified no trade clause to go with it for the final two, there was never much chance the deal would work out all that well. That's nothing against Zuccarello, it's just that he was turning 32 years old before that season even began meaning he was already theoretically several years beyond his prime.
Fortunately for the Wild, while Zuccarello isn't what he once was in his years with the New York Rangers, he's remained a really effective player in his own right.
Unsurprisingly, Zuccarello's play-driving impacts have fallen significantly in recent years, but his defensive impacts completely cratered in 2021 after falling below the 70th percentile only once in his career before that and never below the 50th percentile.
It's difficult to pinpoint what exactly caused his plummet on the defensive side of things in 2021, as from what I've seen he still looks to often be in good defensive positioning most of the time. Zuccarello is also often still the first forward back on the backcheck and he's able to use his long stick and anticipation skills to disrupt things in all three zones.
Zuccarello spent 83 percent of his 5-on-5 minutes with Kirill Kaprizov this season, and most that being with Victor Rask down the middle. The top-line trio controlled only 46 percent of the expected goals share, but a sky-high shooting percentage helped them score 60 percent of the actual goals compared to their on-ice opposition. The duo's underlying numbers were much better with Ryan Hartman down the middle (67 xGF%, 64 GF%) but in a much smaller sample of just 90 minutes. Ideally, you probably want to give two skilled wingers like Zuccarello and Kaprizov a better center than Rask, so it'll be interesting to see what they do there. Already in the preseason, head coach Dean Evason has handed the top center spot to two-way star Joel Eriksson Ek, and while that might cover some of Zuccarello's defensive holes, it can also bring the unit together in a more cohesive fashion than Rask did last season.
This is to say that while I'm sure some of Zuccarello's decline on the defensive side is real, I'm not convinced that he's suddenly one of the worst defensive players in the league. The other thing is that the relative numbers might sewer him a bit due to the fact that Eriksson Ek and Marcus Foligno played on a different line and put up some of the very best defensive impacts in the league.
Zuccarello at his age and position is likely more a complimentary player on a line rather than a primary driver, but he's still a very useful player in the offensive zone. In fact, on a per game basis, Zuccarello tied a career high with 0.83 points per game. As mentioned earlier some of that is owed to a high on-ice shooting percentage, but at least some of that is result of The Lizard's high-end passing ability mixing with the elite skill of Kaprizov.
Zuccarello still racks up high danger passes at an elite rate and when those passes are going to Kaprizov, it's a recipe for some shooting percentage benders. The tiny Norwegian is an absolute wizard with the puck on the perimeter in the offensive zone, constantly finding tiny seams through the middle of the ice to create top-tier chances for his teammates.
Zuccarello is the perfect compliment for a skilled shooter as you simply have to get him the puck and find a soft spot in the defensive coverage, because he's going to get it back to you more often than not. It doesn't look like he should be so slick and precise with the puck either as his stick looks like it's taller than he is. He's a super slippery player with the puck on his stick as he uses the length of it to keep the puck out of reach while using his crafty edge work to evade defenders when they lunge for him or the puck. Since he's always the smaller player he's crafted this deception and evasiveness into an art form, which buys him time and space to utilize his incredible vision.
Zuccarello is also pretty fearless and uses his low center of gravity to win a lot more puck battles than he ought to. He gets low to the ice and uses his long stick to dig pucks out of feet or strip guys of the puck when they think they're clear of him. He's really just a sneaky, smart player in so many unique ways. Nearly every time he lifts a player's stick and leaves with the puck, the opposing player looks like they had no clue where he came from. Once he steals the puck the defense is left scrambling and it opens up lanes for Zuccarello to carve them up while they're vulnerable.
While Zuccarello's passing is clearly his biggest strength, he's also a very efficient shooter. In his two seasons and 107 games with the Wild he's scored on over 15 percent of his shots for 26 goals on 16 expected goals. Eighteen of those goals were scored at 5-on-5 off of 12 expected goals due to a mix of good shot location and a sneaky good shot.
A lot of them look pretty similar as he's able to get the puck up into the top of the net in a hurry with a deceptive wrister. He keeps his hands up high on his stick and kind of just slings it up top off the top of his blade, again helped by the length of his stick and the leverage it provides him. It also helps him get good shots off from awkward shooting stances and strange angles.
Notice he does a lot of his damage off the rush, which is likely another reason that he and Kaprizov scored on a high percentage of their chances together. There's a lot of cross-ice passes and scrambling defenders enabling them to exploit added vulnerabilities, which each of them are exceedingly good at identifying and executing on.
Zuccarello's contract never looked like one that would age well, to say the least, but he's got three seasons left on it and with the buyouts of Zach Parise and Ryan Suter they're going to have to hope he can continue to at least provide some value. He's done that so far and if they keep him paired with Kaprizov while giving them someone like Eriksson Ek at center, he'll likely continue to create game-breaking chances and ultimately goals.
The Lizard has created a really great career for himself after never being drafted and is one of the easier players in the NHL to root for while his unique style of play makes him a treat to watch even as he ages into his mid-30s. The Wild are lucky to have him and his skillset should make him a nice compliment to the skilled players at the top of the lineup for the foreseeable future.