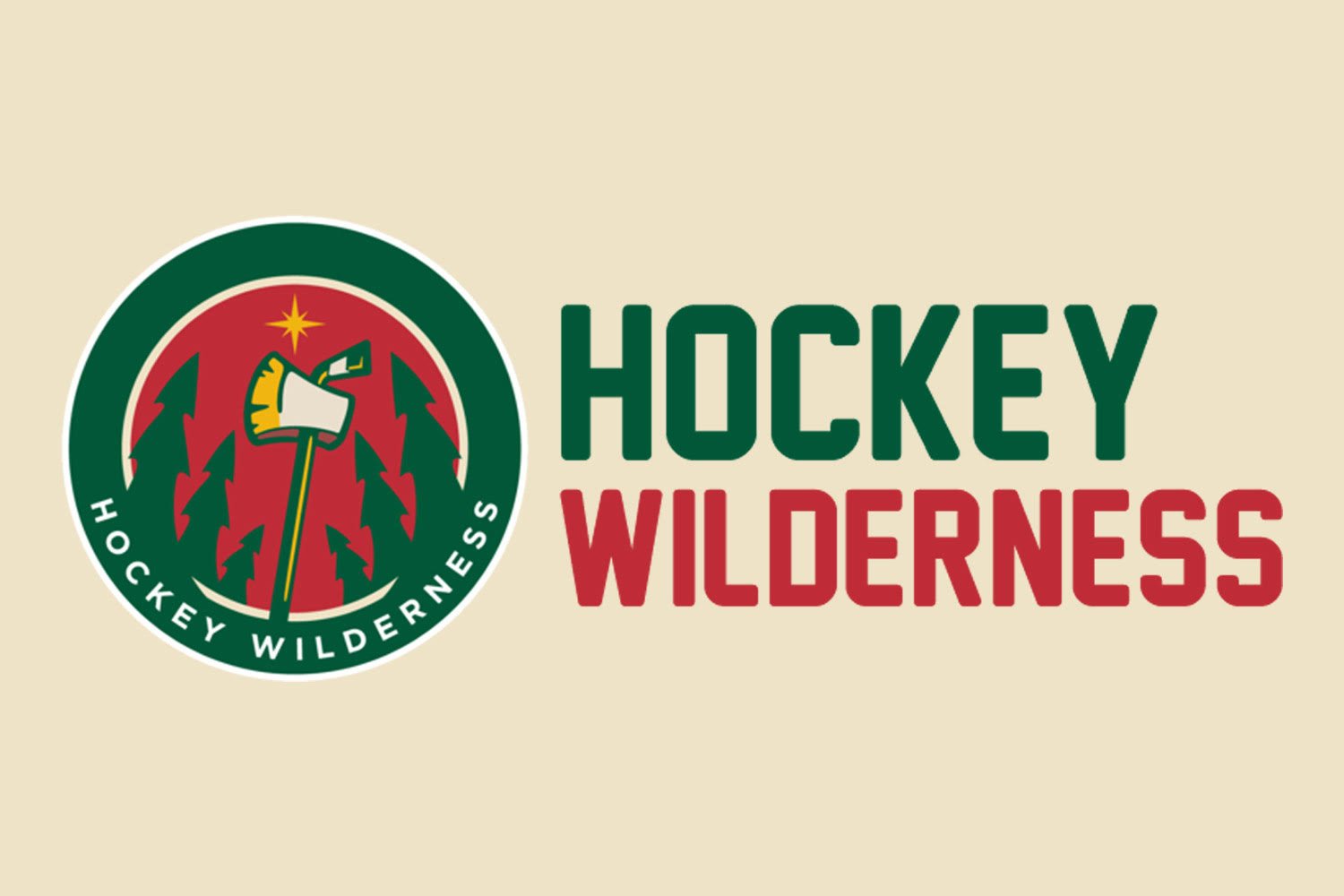 It's no secret that there are two major problems facing the Wild's cap situation. Their names are Zach Parise and Ryan Suter. The marquee signings indicated a new direction for the Minnesota Wild; a sign that mediocrity would no longer be the norm. Around a core of Parise, Suter, and longtime captain Mikko Koivu, the Wild built a playoff team with great potential.
Alas, that potential seems to be fading. While Ryan Suter is holding up, Parise's career has been riddled with injuries over the past two seasons. It's true that injuries are unpredictable, but it was perhaps easy to see Parise's coming.
Parise's play style has always been physically demanding. Part of what makes him such an effective scorer is that he gets good quality shots by allowing himself to take physical punishment.
Take, for example, this chart of where the Wild took unblocked shots with Parise on the ice during his 42 games in 2017-18
That mass of red at the top? That's Parise's home. He lives in the goalmouth, redirecting shots, cleaning up rebounds, and doing the work that gets him his goals. Also note the red patches along the right side, the red dot in the center slot, and along the left wing.
Compare the above chart to this, showing where the Wild take unblocked shots when Parise is not on the ice.
While there is still a mass of red around the net, notice the lighter color of the red along the left. The dot in the center slot and along the right wing are absent; when Parise isn't on the ice, the Wild's shots from these areas are blocked.
Even without scoring goals, Parise is helping the Wild by drawing defenseman. His line mates along the wings or in the high slot are able to generate unblocked shots because of Parise's presence on the ice. This, in turn, makes the defensemen and line mates that play with Parise more effective.
Learned his Lesson?
Perhaps the largest problem Parise has had throughout his time in Minnesota is an inability to stay off the ice when injured. Time and again Wild fans have watched Parise rush back from injuries only to get hurt again or worse. Furthermore, Parise is less effective when playing injured.
So, when Parise got hurt during preseason, Wild fans despaired. Inevitably, he would rush back to the team only to get hurt again. Yet, Parise stayed out. For one game. Five games. Ten, twenty. Forty games Parise was injured before he returned to play 42 in 2017-18.
Perhaps Parise finally learned, or was convinced, to come back healthy. Despite his low point totals, Parise scored at rates commensurate with his time as a member of the Wild.
Since coming to Minnesota, Parise's points per 60 has been: 2.3, 2.4, 2.6, 2.4, 2.1, and 2.0 (stats courtesy of Hockey Reference).
Clearly there's been a downturn in recent years, but it is important to note that the drop from last season to this was in his assists, not in goalscoring. Parise's goals-per-60 actually rose from last season to this, while his assists dropped.
Given this, the best way to use Parise is exactly how he's been used. The problems presented by that are his durability. Given that, something may need to change; perhaps Parise needs to play fewer minutes per game. Perhaps Parise needs to sit out during more practices. Maybe Parise doesn't play on the power play or penalty kill.
Either way: his recent injury tendencies mean the Wild brass will need to evaluate how best to keep him healthy, as it's clear the Wild are a better team with #11 on the ice.