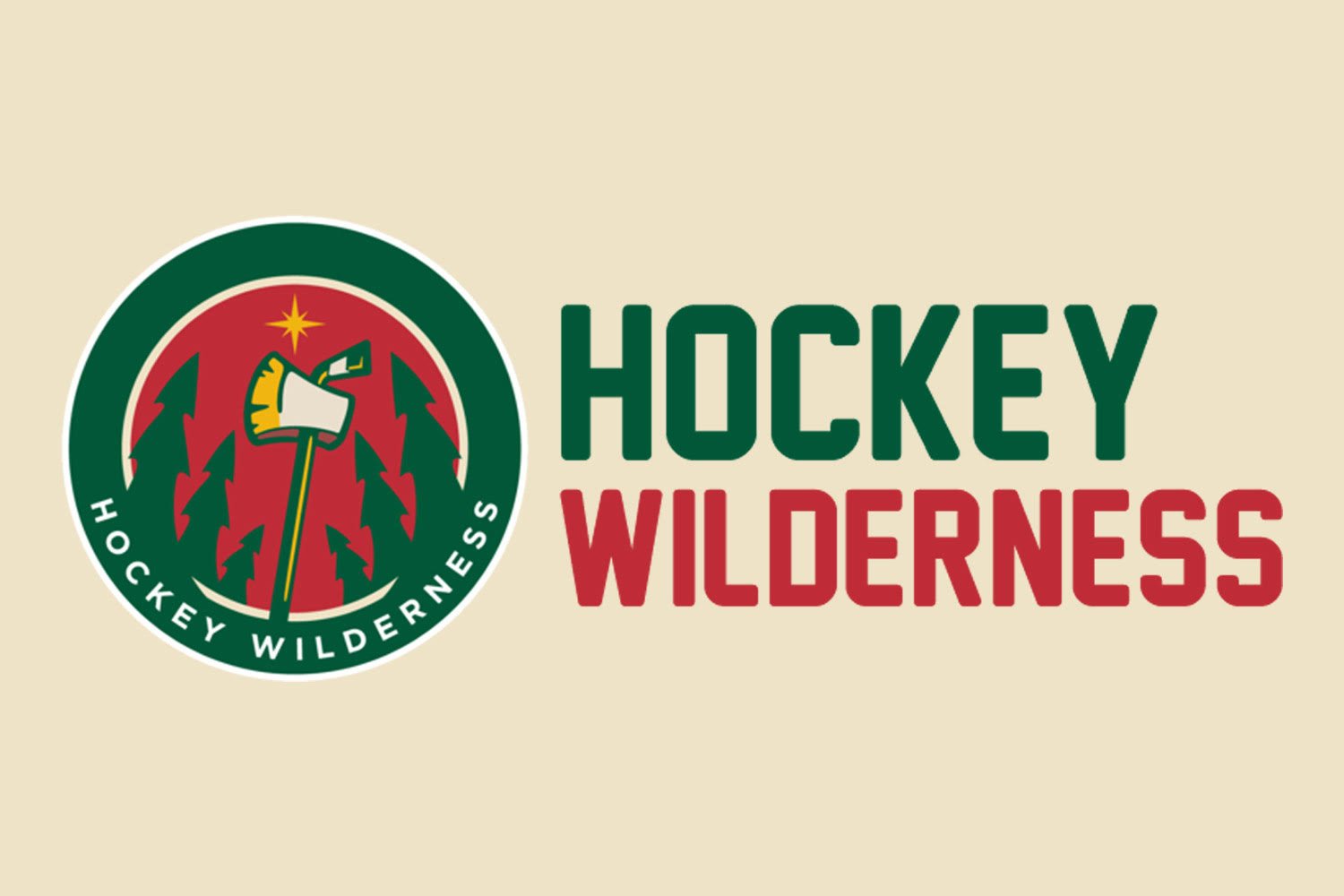 Last season was, by pretty much everyone's account, a success. The Wild played (generally) well, though they needed some heroic goaltending down the stretch to make the postseason. Once in the playoffs, they bounced Colorado in 7 games (though it could easily have been 5), and lost to Chicago in 6 (though they could have won at least 2 of the games they lost).

This season, the Wild... have been underwhelming. Though they've been on a sick tear since trading for Dubnyk, they are still a good amount out of the playoffs, and the likelihood of recovering is slim. They could make it still, but they will need to take a majority of their games, and deny as many points to divisional rivals as possible.

One big reason for this year's mediocrity, however, has been the hellacious goaltending. How, then, has this season measured up to last? Let's take a look!

The following stats are at 5v5 Score-Adjusted from War on Ice

 

In terms of possession- even with the recent struggles- the Wild are playing significantly better than last season. 3.5% better, to be exact, in Corsi. Their control of Fenwick events (unblocked shots) is even more improved. Scoring Chances are also improved in terms of how much control the Wild have this season. In short, the Wild are, in general, controlling play extremely well.

The Wild have not improved in GF%, or the percentage of goals scored that were for the Wild. The reason for this decline (of a hefty 5.4%)? that's easy- look down to the "on-ice Sv%." Last season's very high 93.2 has fallen to 90.4- the league-average is around 92.

Put very simply: we all know the Wild's goaltending has been bad, but even with 6 shutouts and some great play early by Kuemper and lately by Dubnyk, the average this season has been almost incomprehensibly bad.

 

The Road Ahead

So... what do the Wild do? Easy: they keep playing how they are playing; skating to loose pucks, aggressively forechecking, and taking shots. They can't afford to worry about their goaltender- their defensive play style mid-season this year didn't help Kuemper or Backstrom, so why should it help Dubnyk?

What the Wild cannot do is panic, and they can't sell their future to try to make a run this year. Could they still get into the playofs? Absolutely. Is it worth betting their farm on? Not at all. The Wild's prospects are looking thin, as evidenced by the Iowa Wild's struggles this season. They can't afford to sell off what's left in the cabinet for this season. That said, if they can find a left defensemen who will still be with them for next season and a year after, that might be worth taking a look.

This has been a trying season to be a Wild fan (though it's nothing compared to some of the seasons of the past). Still, the future is bright, the number of problems small, and their recent play promising. And so, Wild fans,

.