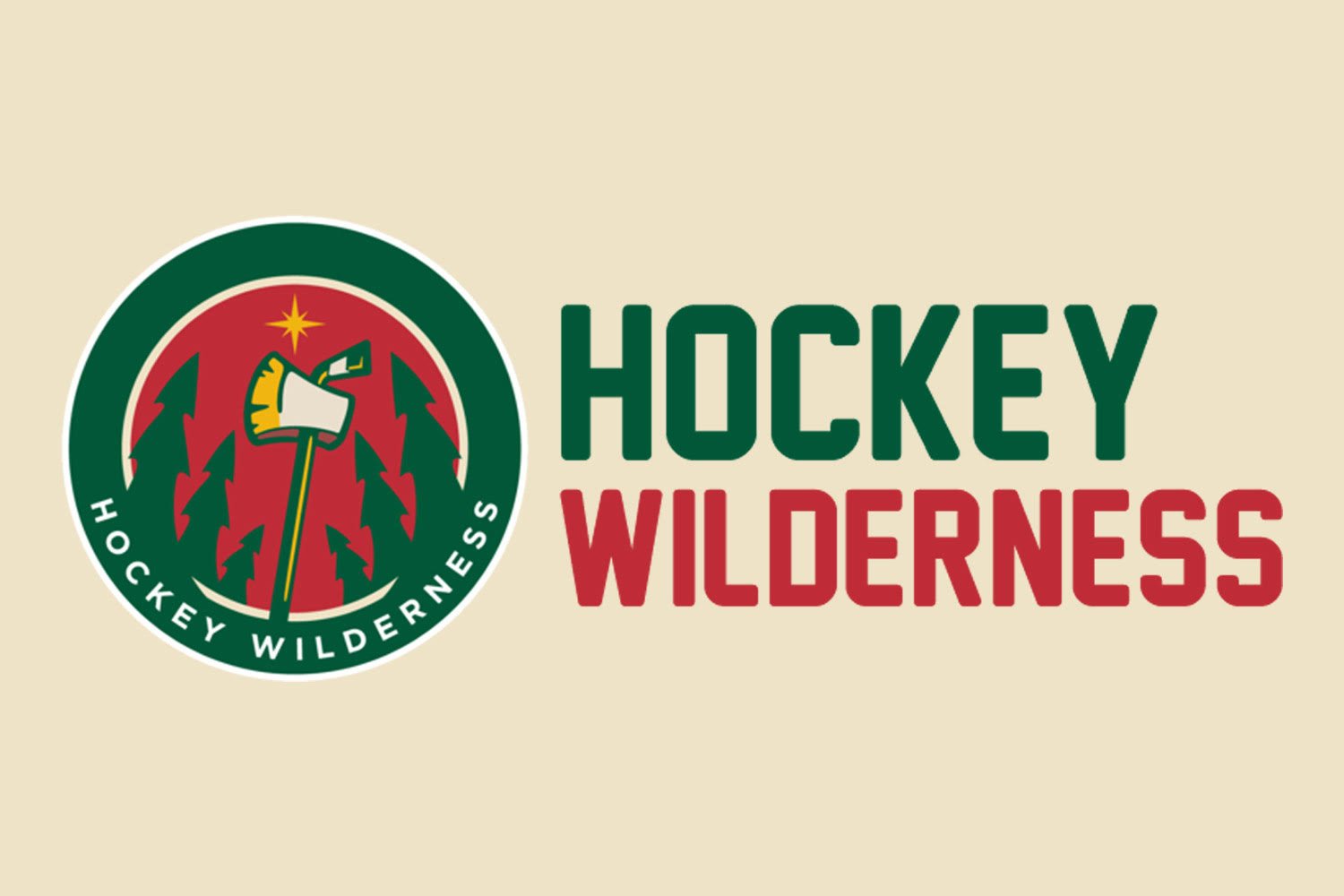 The Calgary Flames will be in Hockeytown USA tomorrow night and this MN Wild Freak began to think about how important this game is. We are just over the half way point of the season and this division rival team is close on our heels in the Northwest Division standings.
The Wild have 54 points, the Flames 52 . . . a Flames victory would tie them with the Wild and the Colorado Avalanche for first place in the NHL Northwest Division. A Minnesota Wild victory will propel the Wild further into first place. At this time last year is when the Wild really started clicking and I see the same thing this year. This is the time in the season when teams can really come out strong or simply fall apart. The NHL honeymoon season is over and now the marriage of the team will be put to the test. Let's go Wild!!!!
If you want Wild tickets to the Flames game, your best bet is a local ticket broker like Ticket King. One of the reasons St Paul is Hockeytown USA is due to regular sell-outs at Xcel Energy Center - ticket brokers love it!