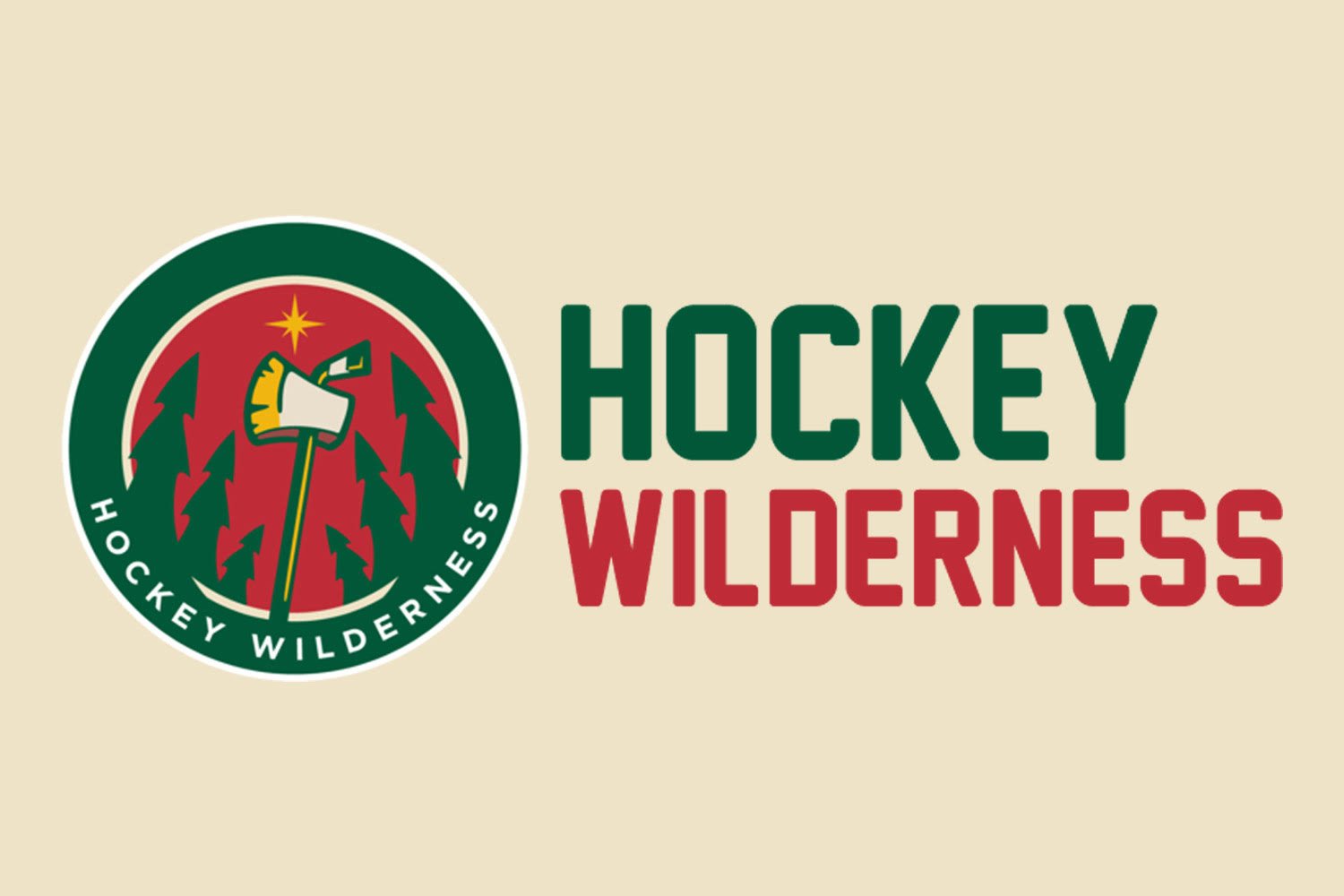 Another weekend, another 3-in-3 for the Aeros. Welcome to the minors, kid. At least they got rid of 4-in-5s this season thanks a 4-game schedule reduction.
This weekend's matches all had a common theme that Coach John Torchetti isn't thrilled about: Bad starts. Anemic first periods, sloppy first periods, oh, those damned first periods.
Luckily, the Aeros have exceptional goaltenders who were able to hold the fort until the rest of the team could find their groove. And man, lemme tell ya, once they find their groove, just sit back and enjoy your popcorn. Everything is under control.
The new opponent: Houston split a two game series in Charlotte Friday and Saturday, playing the Checkers for the first time ever.
A better Game 3: After last Sunday's white-washing in OKC, I was worried about what we'd see for the third game in three days, especially flying home day of game. But the worry was unfounded... except for a bad first period that saw Grand Rapids put up 16 shots to the Aeros 8.
Torchetti said, "(Dennis) Endras is your story." And indeed, he was dazzling. I may have gasped and giggled my way through his first home game Sunday evening (and really didn't mind the first period shelling because I got to see what he was made of right out of the gate. Turns out, he's made of MAGIC and AWESOME and SEXY GLOVE SAVES!)
Then McIntyre continued his hot streak with an insurance goal midway through the third. Not a garbage goal in the bunch, either. Really nice ones.
The Frookies: As I mentioned, Fontaine and Foucault are combined for 3 goals and 6 assists and are providing terrific depth much earlier in the season than I expected. Torchetti had high praise for "Fonts" saying, basically, he's got the NHL "stuff" but just needs to tighten up his defensive game and play without the puck.
Mac Attack: I think we're all pretty surprised down here by what McIntyre is contributing offensively. With only 12 goals and 18 apples in 78 games with Albany last season, his 4g 1a outpouring in 7 games this season is quite the accelerated scoring pace.
He's a smart guy (foxy, too) and has picked up the system quickly. I promise not to ask him about his scoring streak so as to avoid jinxing him. #microrecorderofdoom (BTW, you can follow him on Twitter, and he's actually decent at it, at @DaveJMcIntyre.)
Wellman doing well: Boy, if you want to see a guy throwing a big "I'll show you" for not making the big club, look no further than Casey Wellman, who is making his case night after night to be the first skilled forward called up.
With 5 goals and 2 assists, he's playing at a point-per-game pace, leading the team in scoring and making it look pretty easy.
A Hot Start: So, after a good 5 out of 6 possible points earned this weekend, the Aeros sit atop the Western Conference with 10 points in 7 games. This coming weekend holds yet another 3-in-3, but it's 2 home games and one in San Antonio (only a 2 hour bus ride up I-10).