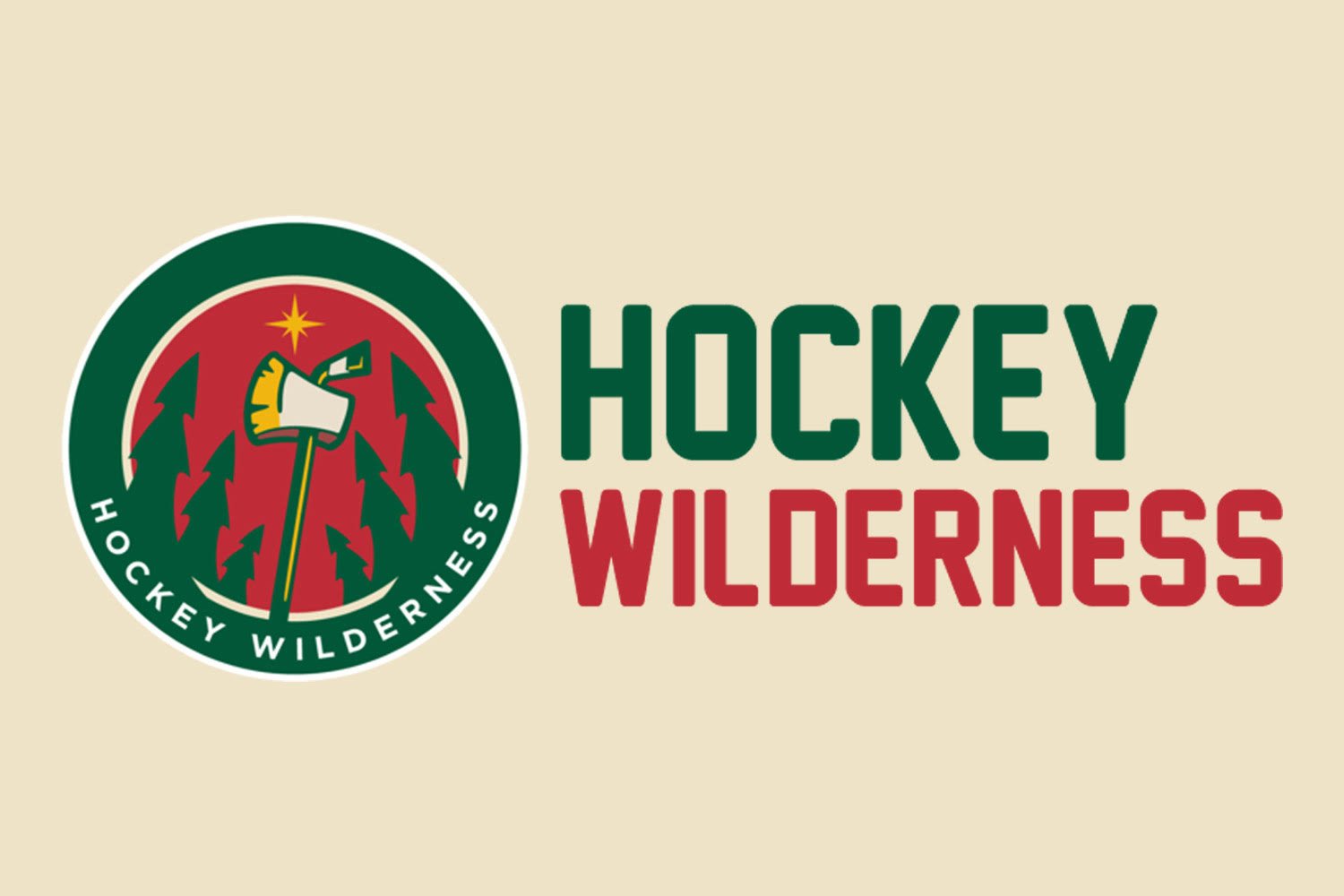 Looking at the Aeros roster before the season started, you could predict a pretty strong team due to a lot of returning guys from the big Calder Cup run. But right now, this team has few of those players left, so it's up to the younger guys to hold the reigns and get things done.
And boy have they been getting it done. The Aeros took 6 of 8 available points in the 4 road games they played this week. The one loss was a 4-0 whitewashing in Toronto. Frankly, the Aeros never play well there (my theory is they're just excited to be back in the land of Tim Horton's and Beer Stores), so I wasn't expecting much there.
Regardless, I would have been happy to split the weekend, so 6 of 8 is just dandy, and what's more, it puts the Aeros at the top of the AHL (tied with St. Johns).
So, as exciting as it is to see guys coming up and performing above expectations for the Wild, it's cause for even more hope that the Aeros keep winning without those guys.
As I tweeted last night, Hackett's performance in goal epitomizes why NHL teams HAVE to invest in creating a winner at the AHL level. You can't just toss your raw talent down in the minors with a bunch of bargain scrubs and expect them to develop at the same rate as they would on a successful team.
Hackett had the poise he did in the San Jose game because he's played in the biggest games possible during the Calder Cup run. You can't tell me a goalie who hasn't been through that experience is going to perform under that kind of fire with such aplomb.
So good on the WIld and Aeros GM Jim Mill for understanding that. Put proven leaders around your kids, give them a great coach, and this is what you get. Both the NHL and AHL teams at the top of their leagues. It's remarkable.
What scares me is how fast the Wild are dropping like flies. Setoguchi's injury will probably result in another call-up and honestly, with the injuries we have, the Aeros are already picked pretty clean. We shall see!
In the meanwhile, the Aeros have their annual "Kids Day Game" tomorrow, where thousands of shrieking children show up at 11 am for a hockey game. Now, whether the teams themselves show up is always a little iffy. 11 is pretty early and the hockey can be pretty ugly and/or crazy for these games. Always an adventure.
Then another game Friday night and Sunday before the guys get 4 days to rest up and practice and regroup, hopefully with some healthy bodies back.