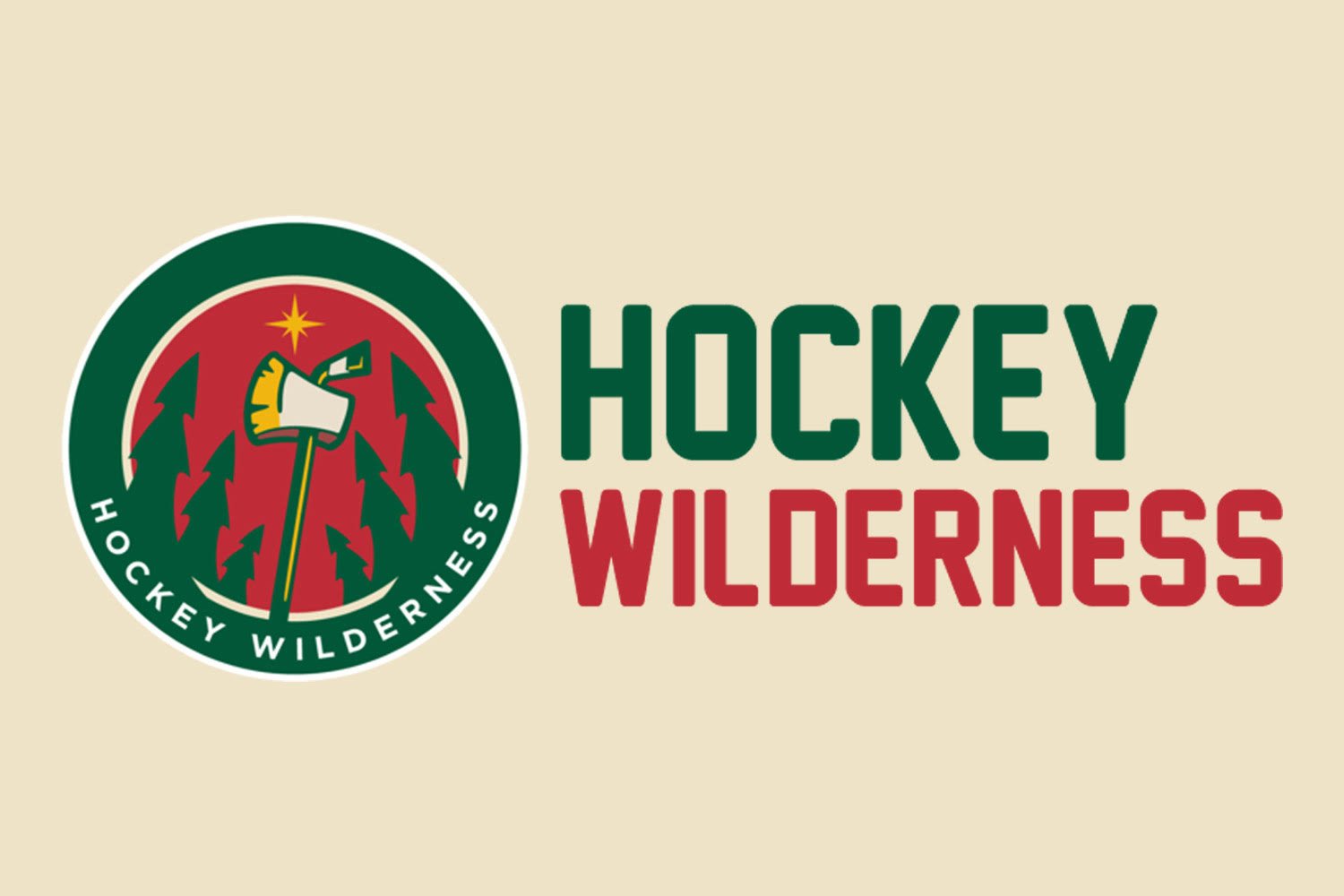 If there was anyone still holding out hope that things would do a 180 and the Aeros would find a Disney style happy ending, you can stop now, and proceed through the stages of grief. The Wild have officially announced the move to Iowa. The Wild did not confirm the name of the new team.
Here is the release:
And there you have it. Play out the playoffs, back the trucks and head to Iowa. Should be interesting to see what some of the players have to say about this.
In the "Take it for what it is worth" file, I exchanged emails with a former high ranking employee on the business side of the company that owned the Iowa Stars before they moved to Texas.
This employee had nothing promising to say about the hockey market in Des Moines. They said that the Wild were "Bunch of boneheads in moving the team to Des Moines. It is not a hockey town and they will be looking to move in a couple of years."
Asked why this would be, if it is something about the market, the answer was, "They have no interest in hockey there." They said it was not a marketing issue, as they believe there is "little to no correlation between marketing and ticket sales for hockey in the US," adding "When the team is winning, people come out, when they are not....they don't come out. Plus the Wells Fargo arena won't give them a good lease. They already have two "pro" teams there."
It will certainly be something to watch if the lease is something that can be reported. Let's hope for the sake of relations with Houston that this really is a better deal for the Wild.