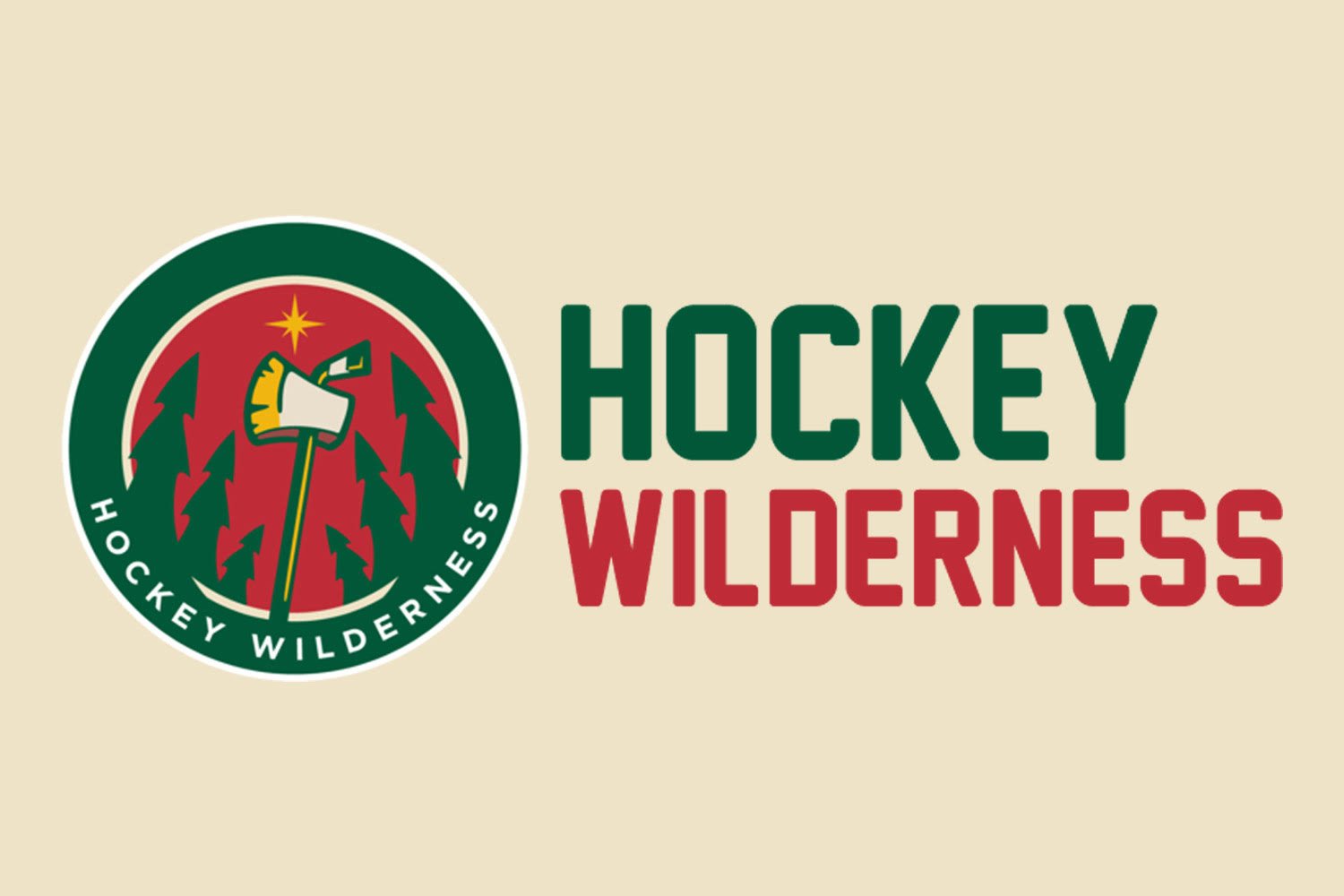 Thing is, when you're making a playoff push, there aren't many easy games on the schedule. The last time the Wild played against a team as weak as Toronto was at home against Edmonton last month. Easy, right? Except for the part where they ran into a hot goaltender, and Edmonton escaped with a victory. Could the Wild avoid another obvious "Trap Game"?
2. Charlie Coyle- Coyle's also been hot lately, scoring the first goal of the game. He's had 3 goals and 6 points in his last 5.
3. Devan Dubnyk- The Wild didn't need him much for the first 38 minutes or so, but when they did need him, the man we call "Duuuuuuub" abided. He finished the night with 35 saves.
Stray Observations