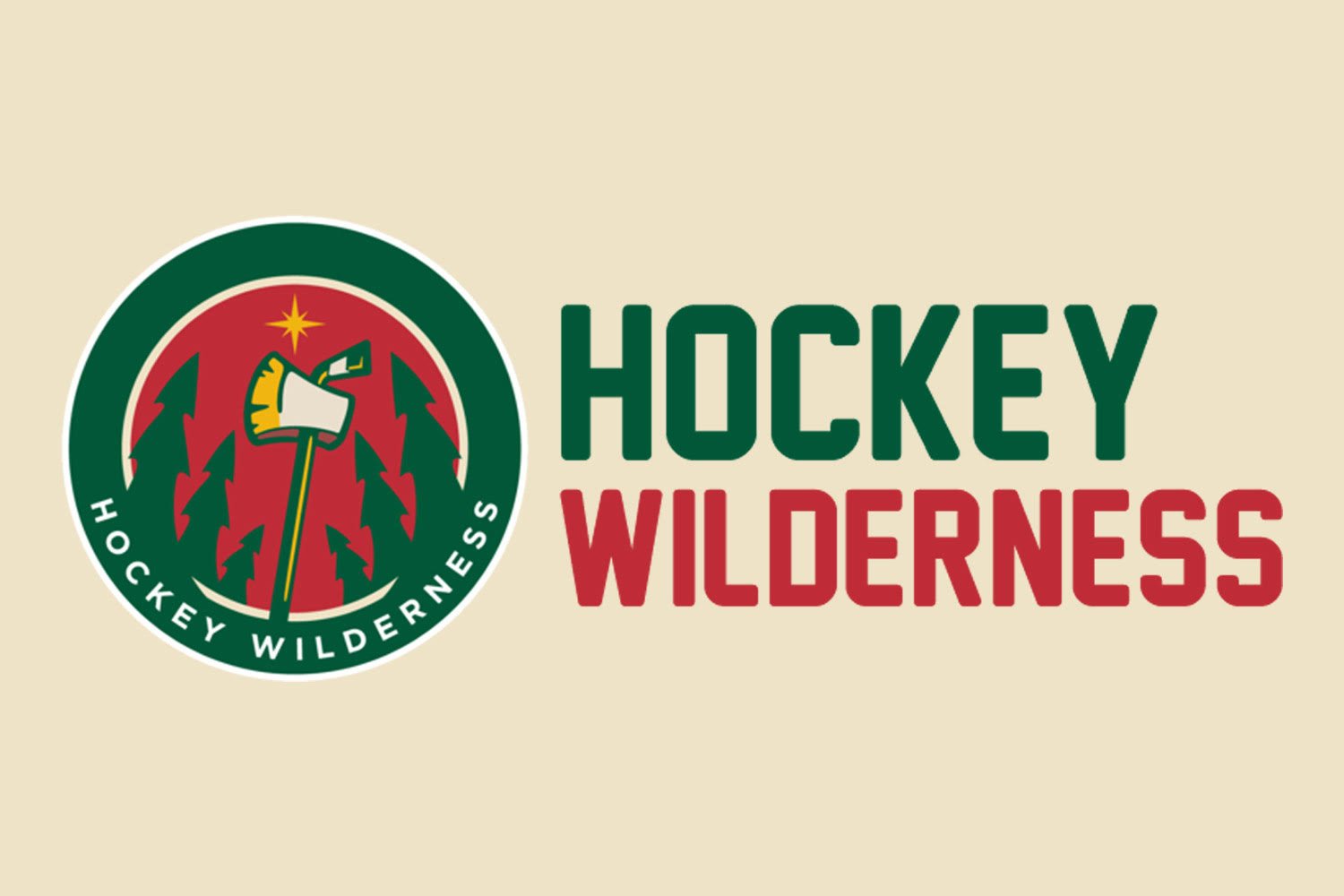 This might come out of nowhere, because it sort of did. HOSERS is an already existing podcast, done by myself (Thomas Williams, managing editor of Hockey Wilderness), Chris Killingsworth (a Hockey Wilderness contributor), and Carter Loupelle (some guy). We have decided to make it a little more Wild focused in the future, but we talk about everything going on in the hockey universe.
With that focus, these podcasts will now appear within the feed of the previous Hockey Wilderness Podcast done back in 2019, and will have posts such as this one, with every episode. We hope you enjoy.
With the 2021 NHL Draft gone and the prospects all sorted to their respective organizations, Chris Killingsworth and Thomas Williams brought in Tony Ferrari from The Hockey News and Sports Illustrated to talk about the Minnesota Wild's draft and his scouting process.