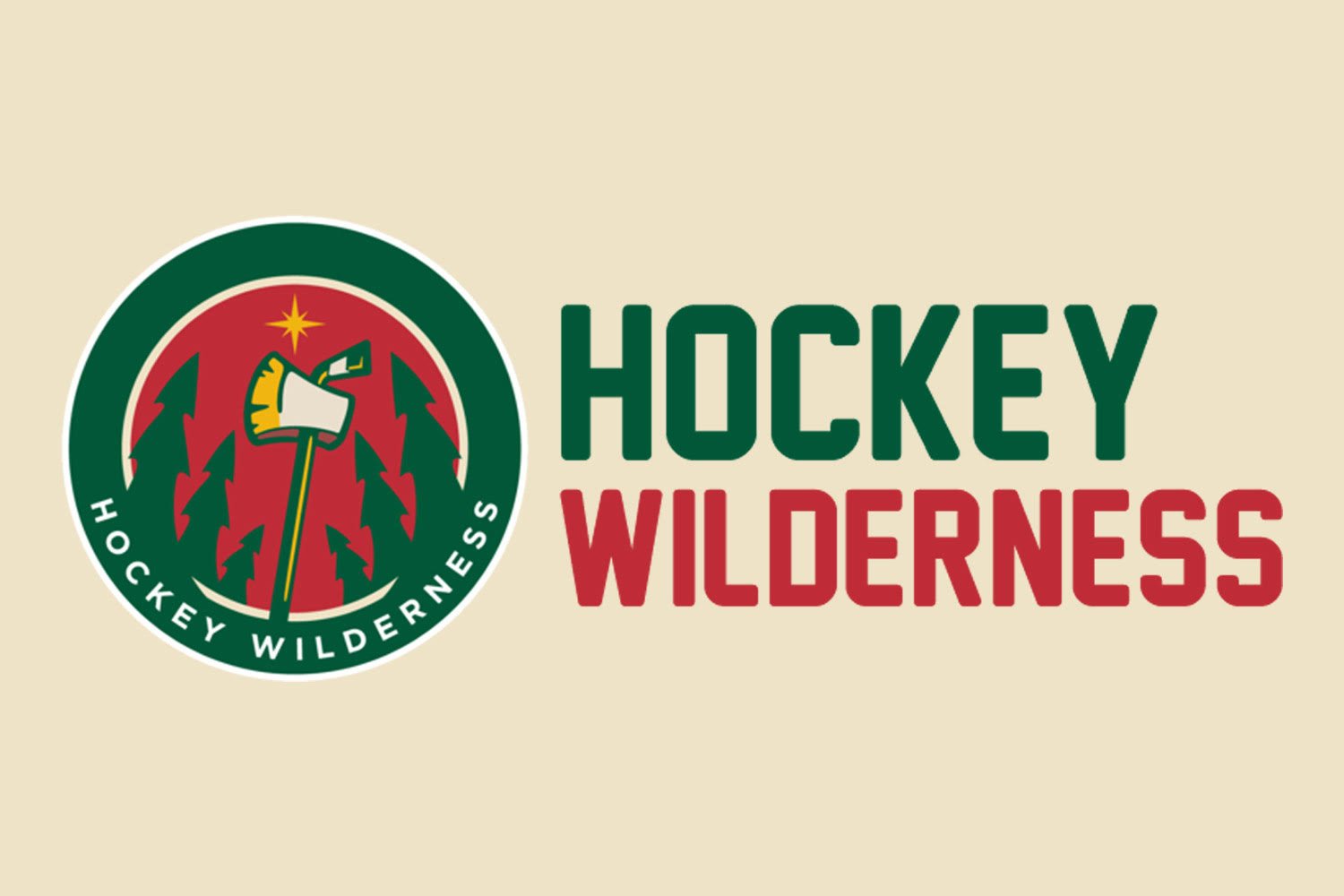 Today is Halloween, aka the last day of October. Ask anyone what October means other than costumes and pumpkin spice everything, and I bet they'll tell you "It's Breast Cancer Awareness Month!" nine times out of ten.
But October is also Domestic Violence Awareness Month, and much like cancer, DV is present every minute of every day, of every month, of every year in our society. However, unlike cancer survivors and patients, victims of domestic violence are often silenced -- by the media, by the greater public, even by their own families and friends. There are people, groups and organizations working to end the stigma against those affected, but it is still a long way to go before we make any real headway with regard to caring for victims.
We all know what happened with Slava Voynov of the Los Angeles Kings by now, I hope (and if not, I will politely ask you what rock you've been sleeping under for the last couple of weeks because really though). Voynov was arrested for apparently committing domestic violence against his wife earlier this month. In an abrupt turnaround from last season (when Avalanche goalie Semyon Varlamov was arrested for the same thing), the NHL promptly suspended him indefinitely, in no small part because similar cases in professional sports have likely made one like this impossible to ignore.
Here's how it works:
It's that simple!

Example: I am an Islanders fan and I live in Buffalo. I've chosen to donate $1 for every point Kyle Okposo scores and $2 for every power play goal the Isles score as a team to The Safe Center LI, located in Bethpage, N.Y. However, I will also decide on a given number of hours per month to volunteer at an organization in Buffalo (I've chosen Crisis Services, not far from my house), in order to help the community I live in as well. So far, I've raised $5 in the last game and $29 overall, having decided to include stats retroactive to the project's official start.

If you don't have the cash for this kind of thing -- and let's be honest, a lot of people don't -- consider options that don't involve money, like volunteering a given amount of time or tweeting/Facebook posting DV resources and facts a certain number of times per event. Even spreading the word about this cause can and will be a big help. Basically, the idea is to keep the conversation going and to help any way you can to get much-needed support to those who desperately need it.

So check out the Tumblr, look up #hockeyfightsdv on Twitter and get involved. Even as October comes to a close, there's no reason we can't still talk about it, no matter if you're still buzzed in your Batman costume at 12:01 the morning after Halloween. Keep it going. And while you're at it, read this post from Shana on THX BUD and check out the great campaign Verizon has going on through Friday night. (Also, check out #decolonizeDVAM on Twitter for non-hockey-centered discussion about DV and how incarceration and the legal system can end up failing the victim, in case you sometimes wonder "If DV is such an issue, why isn't it more reported?" Even if you don't agree with everything there, it's food for thought. /end activist slant)

Sometimes, social media can take a bad situation and make it even worse. Other times, it can be a great tool to try and change our world. This is evidence of the latter, and I'm glad it's happening.

Women's Hockey Roundup: