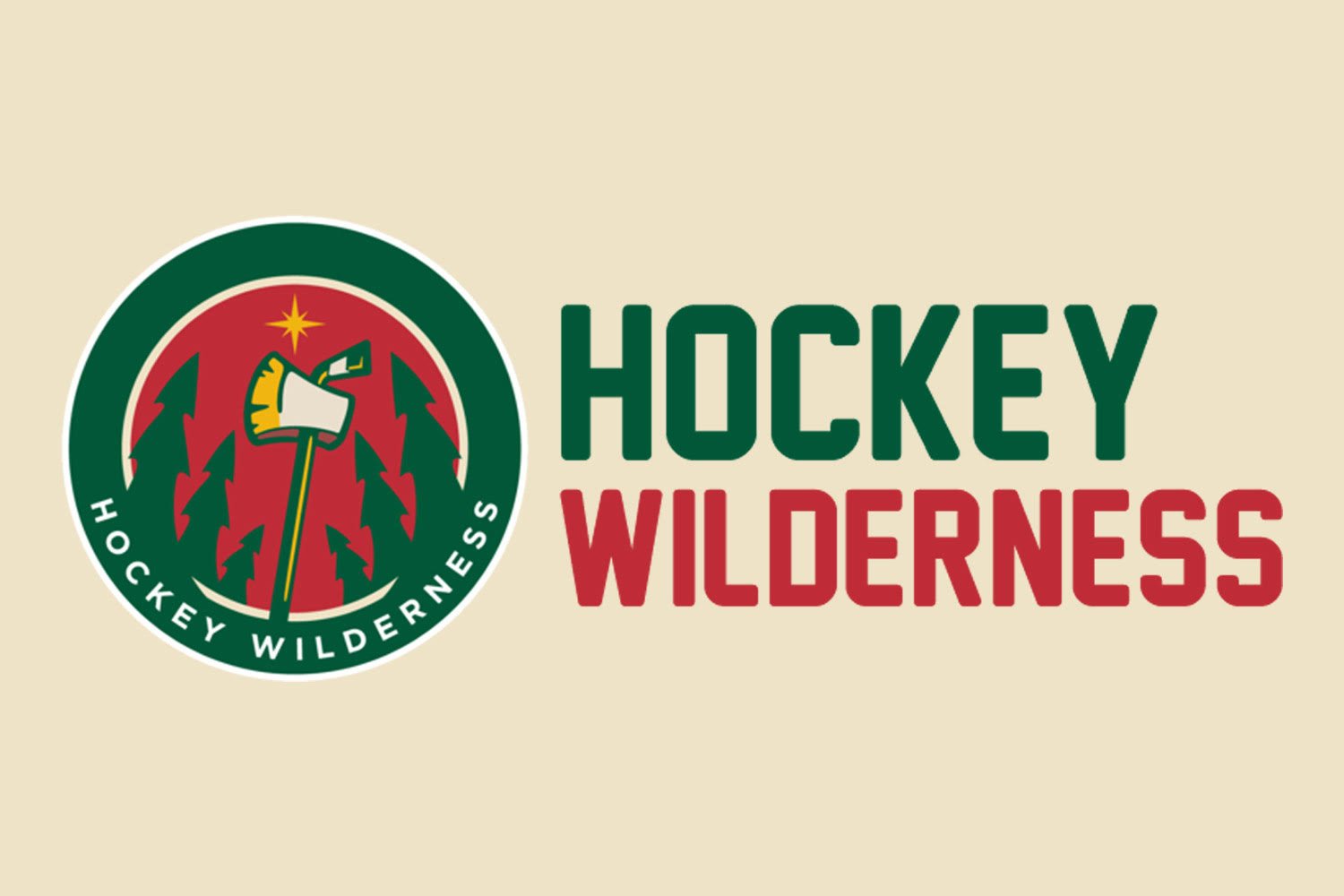 I believe this will be the first ever bilingual post on Hockey Wilderness.
1. As a translation student at Université de Moncton in New-Brunswick, Canada, I tell myself that practice makes perfect!
2. The Wild have always had a few French players on the roster. One of the more common comments on my RDS translation pieces was that the French players seemed to feel more comfortable being interviewed in their own language and as a result, the answers felt more honest and natural. I will continue translating as many of those pieces as I can, but I'm sure our French readers would like to have that same feeling of honesty from their favorite english players translated from English to French.
4. I'm a guy who likes to help people understand things better. That's why I used to be studying to become a teacher (which didn't pan out for various reasons) and it is why I'm currently studying to be a translator. My previous translations were well received here and I absolutely love doing them.
5. Bryan will sell my first-born if I don't do it. Of course, I'm single, so that won't happen anytime soon, but it would be a real kick in the pants.
I hope you (continue to) enjoy my translations!
P.S.: Reason #5 totally isn't true.
------------------------------------------------------------------------------------------------
Je crois que ceci sera le tout premier article bilingue à Hockey Wilderness.
1. En tant qu'étudiant en traduction à l'Université de Moncton, au Nouveau-Brunswick, Canada, je me dis que c'est en forgeant que l'on devient forgeron et c'est en traduisant que l'on devient traducteur!
2. Le Wild a toujours eu quelques joueurs francophones dans l'équipe. Un des commentaires les plus communs sur mes traductions des entrevues d'RDS est que les joueurs francophones semblaient être plus à l'aise à répondre à des questions en leur langue d'origine, et par conséquent, les réponses données étaient plus honnêtes et naturelles. Je vais continuer de traduire du français vers l'anglais, mais je suis certain que nos lecteurs francophones apprécieraient voir ce même sentiment d'honnêteté provenant de leurs joueurs anglophones favoris traduit de l'anglais vers le français.
3. En parlant des lecteurs francophones, nous aimerions en attirer plus vers Hockey Wilderness. Nous aimons toujours ajouter de nouveaux lecteurs et commentateurs dans notre communauté et nous avons trouvés des fanatiques du Wild provenant d'un peu partout dans le monde, comme le Canada, l'Irelande, la France et même Hong-Kong. Il y a assurément d'autres partisans francophones du Wild, surtout au Québec, dont des joueurs comme Pierre-Marc Bouchard et Raphaël Buissières sont originaires.
4. J'ai toujours aimé aider le monde à mieux comprendre les choses. C'est pourquoi j'ai étudié en éducation (un choix qui s'est avéré le mauvais pour plusieurs raisons) et c'est pourquoi j'étudie maintenant en traduction. Mes traductions ont été bien reçues ici et j'ai un plaisir fou à les rédiger.
5. Si je ne le fais pas, Bryan va vendre mon premier-né. Évidemment, puisque je suis célibataire, ceci ne risque pas de se produire très bientôt, mais ce serait vraiment dommage.
Alors que Hockey Wilderness continue de grandir à un (rythme foudroyant) et d'élargir ses horizons en offrant une couverture de la LAH, l'ECHL et même de la crosse, vous pouvez maintenant le considérer comme un site bilingue couvrant le Wild du Minnesota. Si vous voyez des articles ou des entrevues pour lesquelles vous aimeriez avoir une traduction, ne vous gênez pas de m'en parler. Il ne devrait pas y avoir de problèmes, à condition que je puisse avoir les permissions requises des sources. De plus, n'ayez pas peur de commenter en français si vous n'êtes pas totalement à l'aise en anglais, je me ferai un plaisir de vous répondre.
À partir de maintenant, le contenu français sera sur www.hockeywilderness.com/hockey-sauvage. Il est important de noter que la traduction ne veut pas dire faire du mot-à-mot, alors si vous remarquez des différences entre l'anglais et le français, ne vous en faites pas. Tant que la traduction tienne compte du sens des mots, elle est bonne. Il m'en reste beaucoup à apprendre, mais je vous promets que mes traductions seront toujours fidèles à la source et que vous n'y perdrez rien!
J'espère que vous prendrez plaisir à lire mes traductions!
P.S.: La raison #5 est totalement fausse!