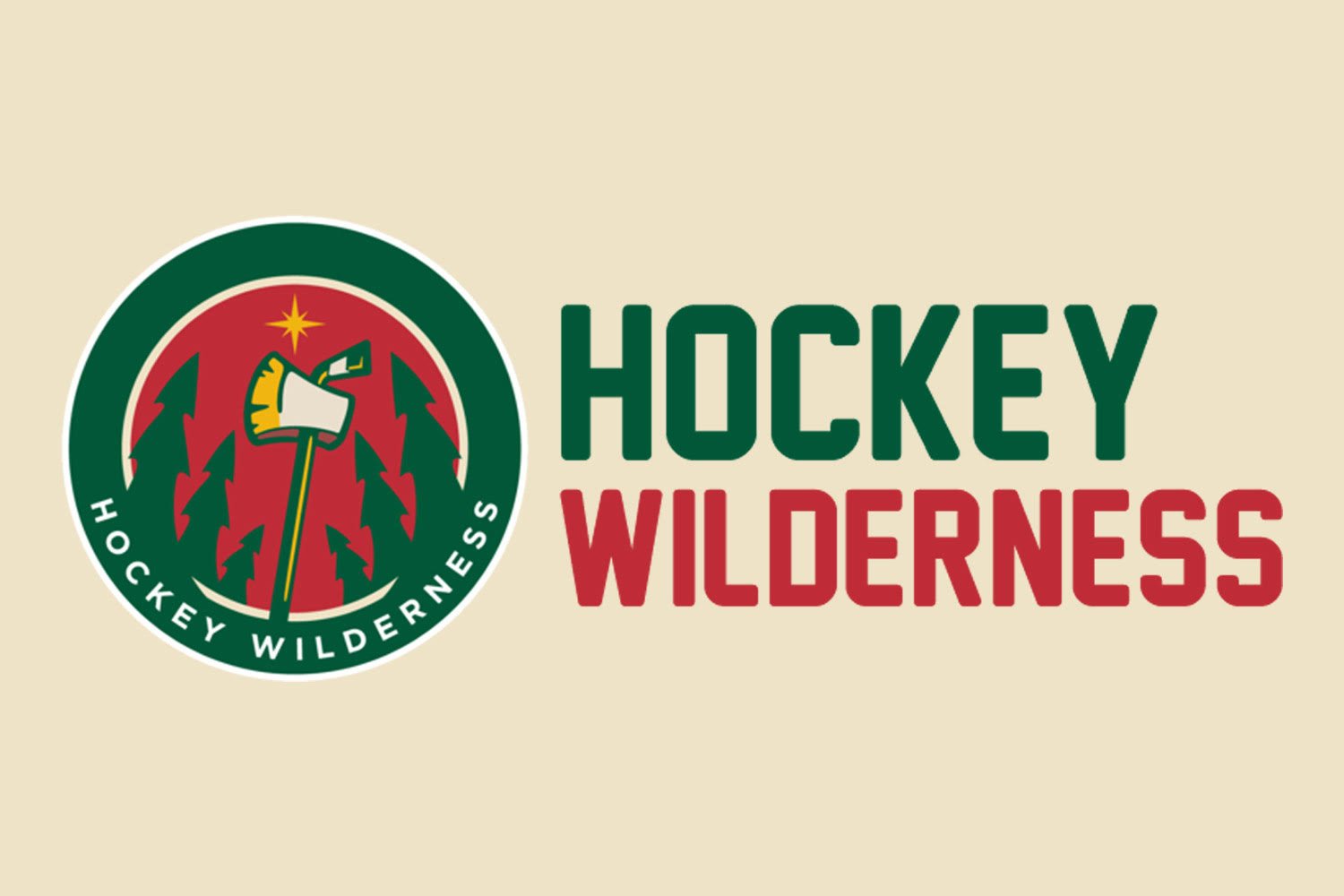 We also answer your Twitter questions and have a poetry slam. You don't wanna miss this one.

You can stream it directly below, or check it out on BlogTalkRadio. Make sure to share on Twitter and Facebook and tell all your friends that this is what all the cool kids are doing.
Follow us @HWildernessPodcast and @HockeyWildernes.