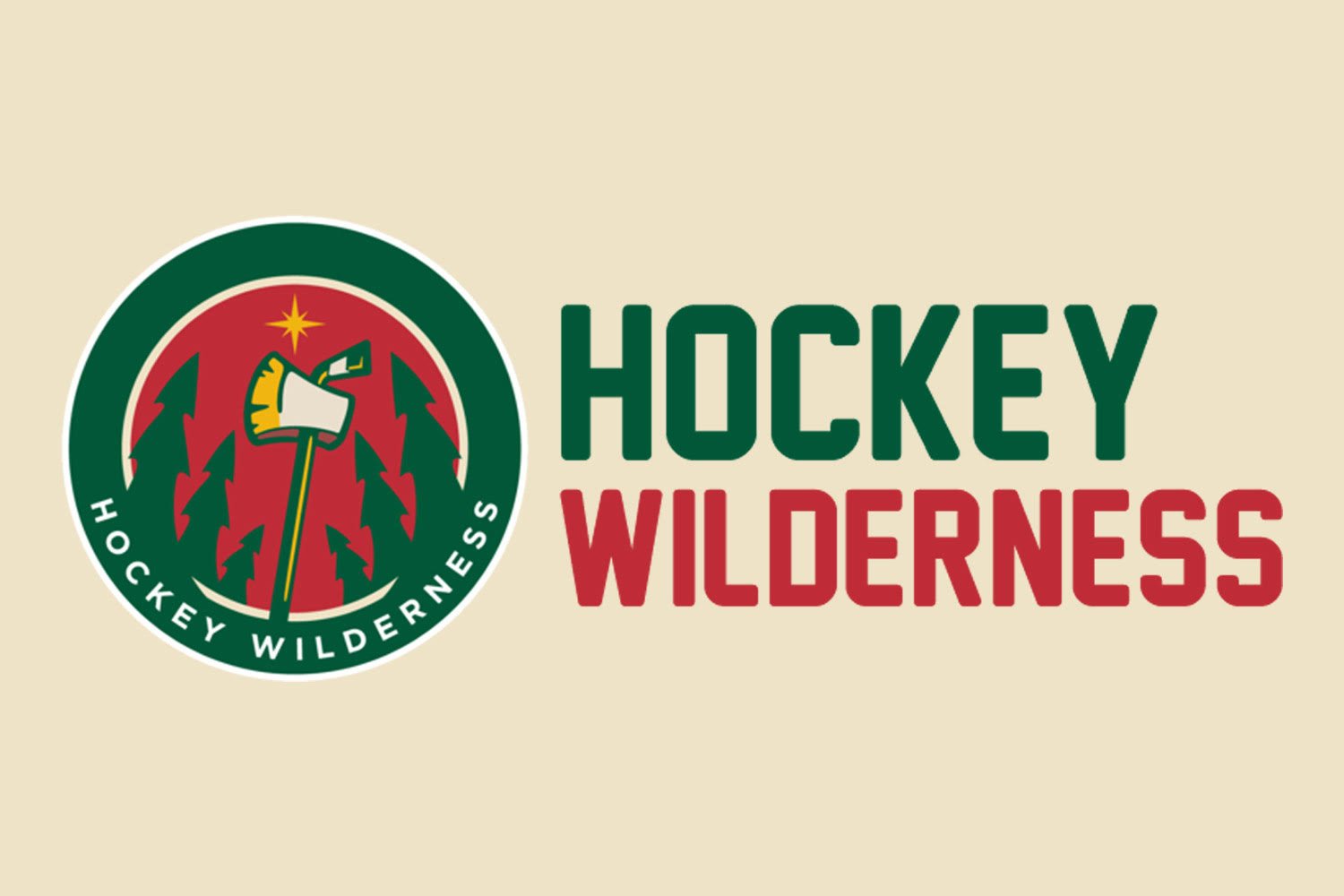 Episode #4 of the Hockey Wilderness Podcast is here.
In it, Aaron, Joe, and I talk about:
The Official BlogTalkRadio Summary: Aaron, Joe, and Tony examine the late-game heroics of Mikael Granlund, whose spectacular goal put the Minnesota Wild right back into the series with the Colorado Avalanche. They then tackle the Matt Cooke hit/up-coming suspension (turns out, it was 7 games) from all angles. Is his suspension fair? Has he been a dirty player in a Wild uniform before Monday night? How big of a blow will losing Tyson Barrie be to Colorado? Would a Wild series win be tainted by the incident? Was this part of a strategy by the Wild? And a lot more questions about the incident.
You can follow today's pod-casters:
And make sure to follow the rest of our podcasting family:
And most importantly of all:
Episode 5 will be recorded on Sunday, please send your questions to @HWildernessCast.