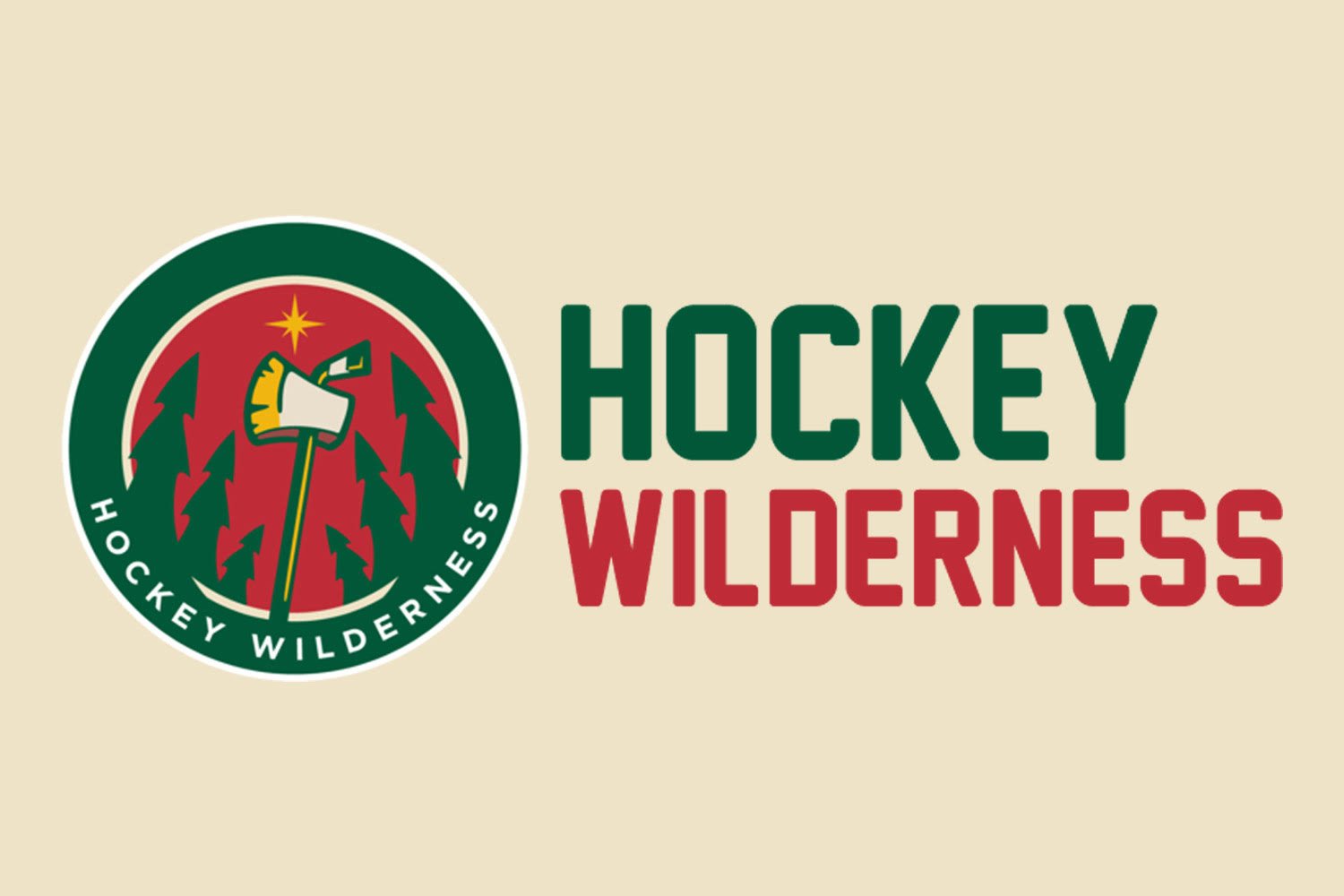 The Minnesota Wild are heading into a bye week, so we decided to take a step back and look at where the Wild are at, and where they're headed. Carolyn Wilke (Managing Hockey Editor of FanRag Sports) was kind enough to join us to lend an outsider's perspective, as we discussed the struggles of her favorite team (the Dallas Stars), the Minnesota Wild, and the shifting balance of power in the Western Conference.
Today's topics:
And much, much more!
We appreciate you listening to the show, but if you want to take your love of the Hockey Wilderness Podcast to the next level, here are some things you can do!
The first is subscribe to our show so that you never miss an episode! We're on just about every podcast platform, including iTunes, I Heart Radio, Stitcher, Podcast Addict, Pocket Casts, and Doggcatcher!
Another easy way to support us is to leave us a review on iTunes! These reviews help bring people to the show, and it's important that we get your feedback. It takes just minutes, but we're grateful, and we read any review you leave us on the show.
A third great way is good-old-fashioned word-of-mouth. You've probably got some friends who are Wild fans, so let them know about the show! And if none of your friends like the Wild, then get new friends, and then tell **them** about the podcast.
Thanks so much for all you do. We'll be back next week.