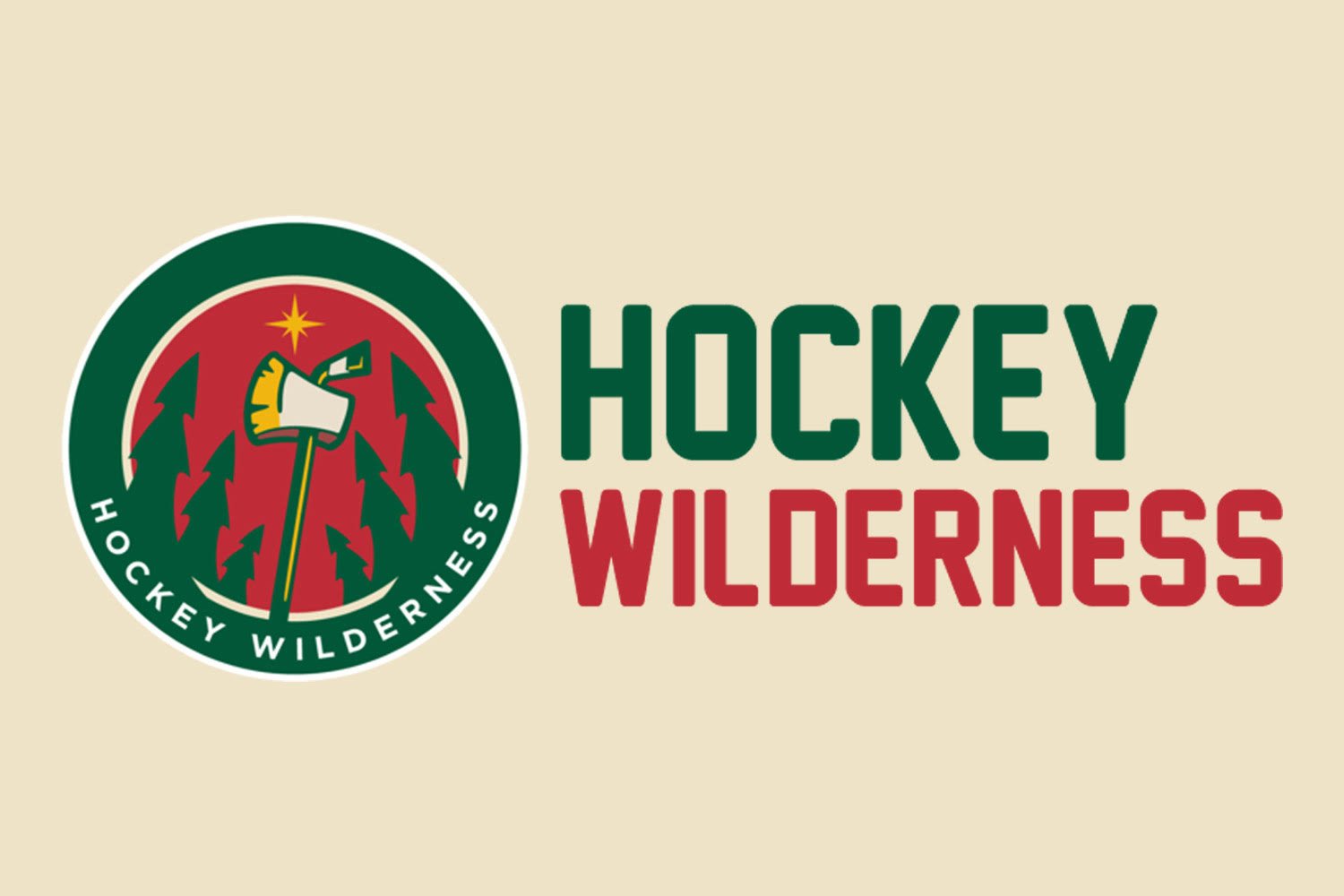 This week we take you on a high-fantasy adventure through not one, but two tournaments with Minnesota Wild connections. You probably all know about the World Cup of Hockey, but this past week saw Wild prospects take part in the Traverse City Prospect tournament as well. Breaking down this past week's action is Friend of the Show™ Dustin Nelson.
Topics we cover:
As well as
And much, much more!
Love the Hockey Wilderness Podcast and want to support it? Make sure you subscribe to our show on iTunes, Stitcher Radio, Podcast Addict, Doggcatcher, or wherever you listen to podcasts!
Another amazing way to give us a boost is to leave us a review on iTunes! It gives us a boost in the algorithms and such, making it easier for Wild fans to find our show. Yay, audience growing!
Thank you all for listening! Your patronage means everything to us, and inspires us to keep bringing our A-Games to the podcast. We'll see you next week!