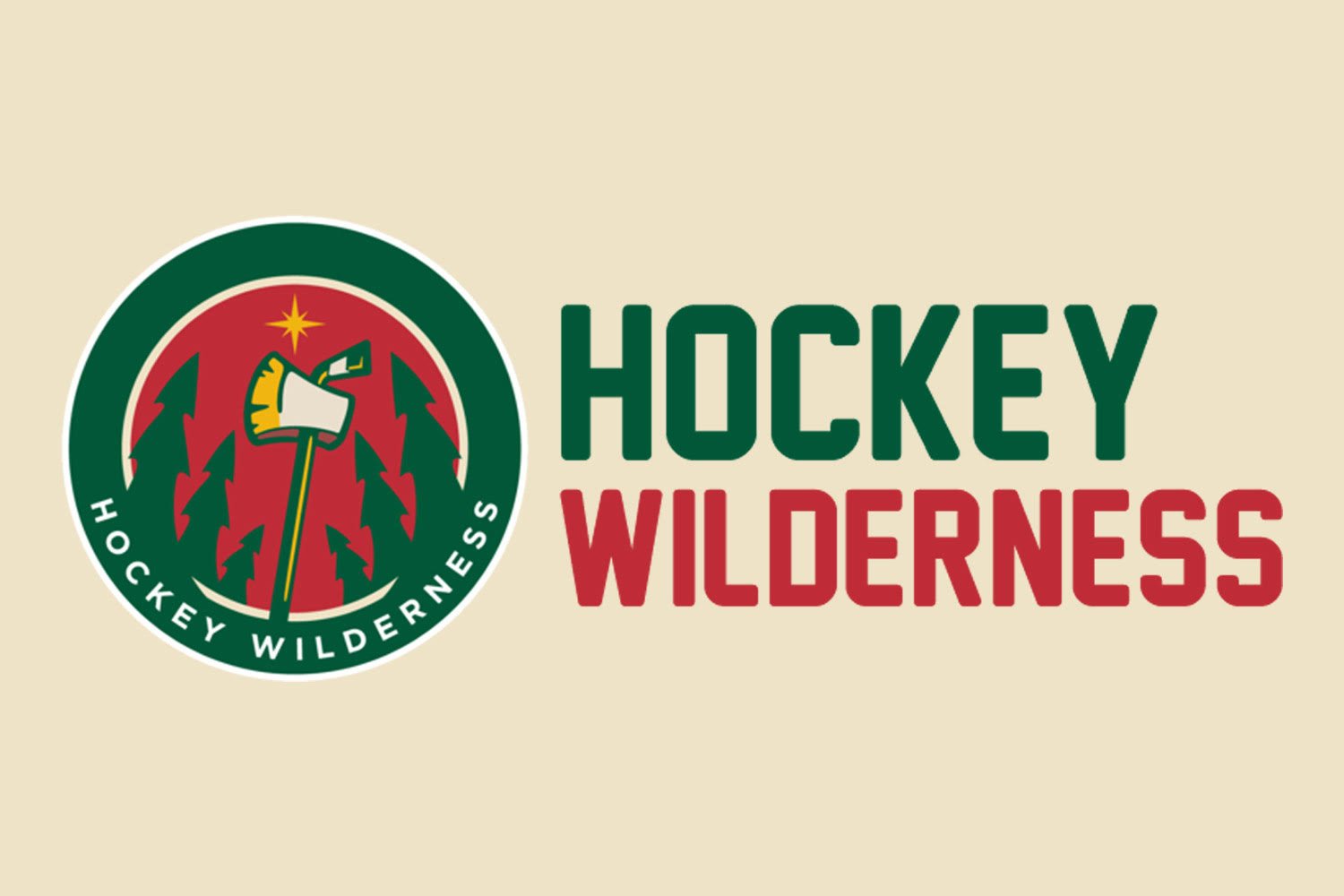 Attention! Officer on deck, people! Snap to! Look alive!
Lieutenant Colonel Rick Erredge, US Air Force Reserve, has taken the time to participate in our interview series. This makes him the highest ranking member of the military to respond as of yet. Still waiting for General Patraeus to respond, but he may have his hands full right now running the show in Afghanistan.
You know what? On second thought, he has no excuse... If Sergent Hagen can respond from a mortar pit, then Patraeus can clearly respond from his cushy office. Get on it General, we know you love the Wild, so let's see that email reply.
Back to Lt. Colonel Erredge. You don't get to be a Lt. Colonel by being a slacker, so this guy has obviously done some good things for this country. Besides, if I were say otherwise, from his job description, it sounds like he would just release a massive computer attack on me, so we are going to go with that he works hard, does his job, and defends my right to demand a reply from General Patraeus.
I'll be waiting, Patraeus...
Make the jump and let's learn a little bit about Lt. Colonel Rick Erredge.
Name:  Rick Erredge
Branch of Service:  US Air Force Reserve
Current Rank (or last rank):  Lt Col (O-5)
MOS:  17D - Cyberspace Officer
How long have you served? 16+
 
Hockey Wilderness: What do you do in your day to day work for the military? 
Rick Erredge: Supervise all IT services provided to the 934th Airlift Wing and tenant organizations at the Minneapolis-St. Paul IAP, ARS, MN.
HW: Have you ever been deployed?
RE: Yes, 90 days to Germany
HW: How did you keep up with Wild news and happening?
RE: Was deployed during the off season so I didn't follow the team.
(Author's note: If there is a time to be deployed, I gotta tell, hockey off-season has got to be it.)
 

HW: What are the five top reasons why you love hockey, and why?
RE: In no particular order:
1.  The Zamboni - Isn't it obvious?  The Geardaddies
2.  Speed of the game - players skate 25mph and the puck flies at over 100mph
3.  The role of the enforcer to make players police themselves is unique to hockey
4.  NHL's 82 regular season games and 2 months of playoffs AWESOME!
5.  Bond of teammates is stronger than any other sport

HW: Why are you a Wild fan?
RE: Yes.
(Author's note: Best answer to this question yet.)
HW: Who is your favorite NHL player - current or former?
RE: Steve Yzerman
(Author's note: This answer will endear LT. Colonel Erredge to fans in Detroit and in Tampa. Well played, sir. Well played.)