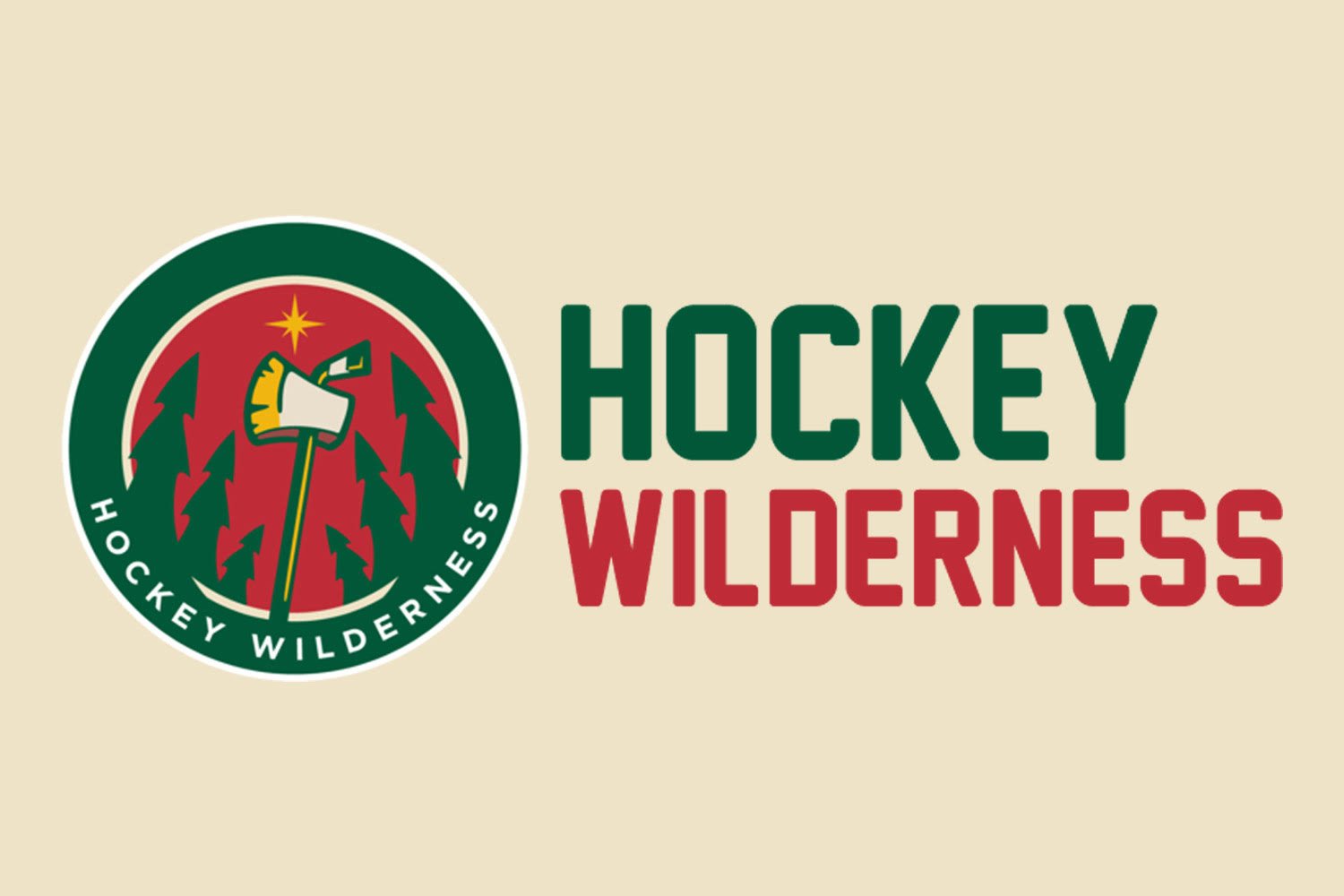 Hockey Wilderness is on the prowl for some new writers to potentially join the ranks of the website. Do you have a passion for the Wild and want to take your fandom to the next level by writing about them as well? Or are you interested in helping out with some of the day-to-day activities of the website like Wilderness Walks and updating player information?
We are potentially looking to add some writers that focus on areas such as (but not limited to!) prospects, IA Wild, player safety, general Wild news, as well as people interested in helping with MN Swarm overage and MN United coverage. We are also looking for people interested in helping with Wilderness Walks and general website updates.
Send an email to Emilie at eminemilie at gmail dot com with your information and what you are interested in writing about along with a writing sample. Please include any experience you may have in your area of interest. Prior writing experience is NOT a requirement. You can also email any questions you may have to that email address as well.
We do want to make sure to mention that just because we are LOOKING for some people doesn't necessarily mean that we will be bring people on board. But we want to make sure that people know if they are interested in writing or helping out around the site that we are always open to bringing new people to the team.